Here is the recap of my interviews of the week #35. So you won't miss any of them.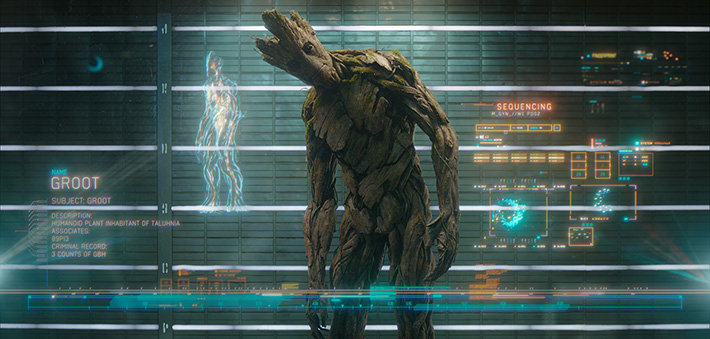 GUARDIANS OF THE GALAXY: David Sheldon-Hicks – Creative Director – Territory Studio
In 2012, David Sheldon-Hicks explained in details about the work of Territory Studio on PROMETHEUS. He then worked on many projects such as ZERO DARK THIRTY, FAST & FURIOUS 6 or JACK RYAN: SHADOW RECRUIT.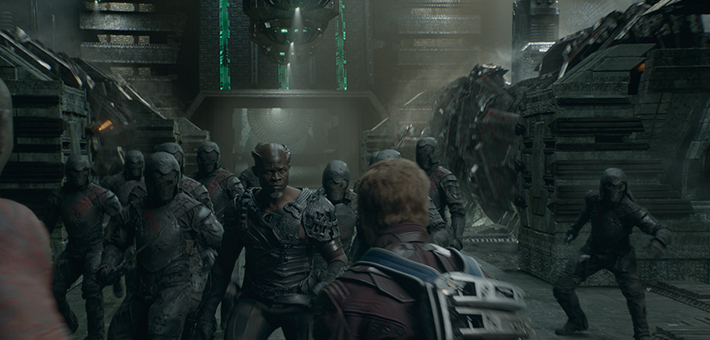 GUARDIANS OF THE GALAXY: Pete Travers – VFX Supervisor – Sony Pictures Imageworks
Pete Travers is in the visual effects industry for over 20 years. He joined Sony Pictures Imageworks 15 years ago and worked on projects such as HOLLOW MAN, THE LORD OF THE RINGS: THE TWO TOWERS, THE AVIATOR or WATCHMEN.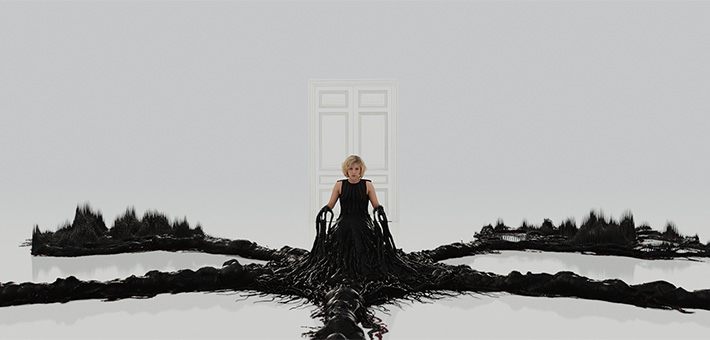 LUCY: Richard Bluff – VFX Supervisor – ILM
Before joining ILM in 2003, Richard Bluff worked at Revolution Software and Blur. At ILM, he worked on many films such as STAR WARS: EPISODE III – REVENGE OF THE SITH, TRANSFORMERS, IRON MAN or THE AVENGERS.
© Vincent Frei – The Art of VFX – 2014