respect

-

résultats de la recherche

Si les résultats ne sont pas satisfaisants, veuillez effectuer une autre recherche
Otto Thorbjørnsen joined Storm Studios in 2005. He worked on films like DEAD SNOW and THE TROLL HUNTER. In the following interview, he talks about his work as a VFX supervisor on the film KING OF DEVIL'S ISLAND.
After telling us about his work on THE ADJUSTMENT BUREAU, Mark Russell is back on The Art of VFX. He talks about his work on the film TOWER HEIST.
Roger Guyett began his career in London and then went to America and worked at PDI before joining ILM. He will work on projects like CASPER, TWISTER or MARS ATTACKS! He will oversee the VFX for two Harry Potter (HARRY POTTER AND THE PHILOSOPHER'S STONE and HARRY POTTER AND THE PRISONER OF AZKABAN), STAR WARS EPISODE III: REVENGE OF THE SITH or STAR TREK. He received a BAFTA for Best Visual Effects for SAVING PRIVATE RYAN.
After working many years at BUF on projects such as ALEXANDER, MATRIX 3, HARRY POTTER 4, BATMAN BEGINS, or THE PRESTIGE, Nicolas Bonnell and Laurens Ehrmann founded in 2007 the VFX studio Plug Effects. They have since worked on films like THE DIVIDE and TWILIGHT ECLIPSE.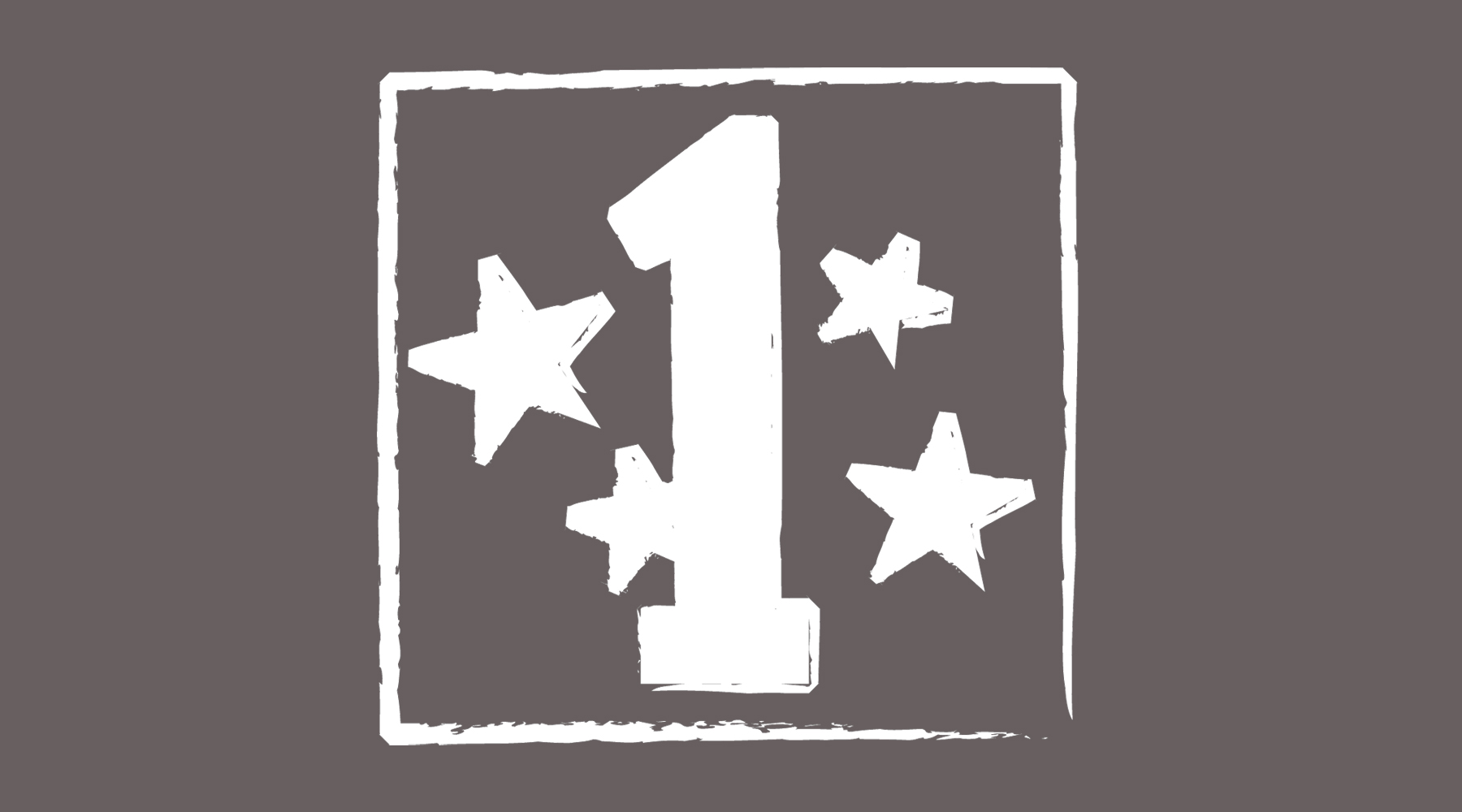 [lang_fr]Bonjour à tous, Ce mardi marque le
1er anniversaire
de The Art of VFX ! Je tenais à tous vous remercier de me lire chaque semaine et à être si nombreux à suivre mes interviews. Vous êtes plusieurs centaines à venir chaque semaine de plus de 80 pays différents. Je suis vraiment touché de vous savoir si nombreux à apprécier mon travail ! J'ai l'immense plaisir de vous faire partager les messages reçus à cette occasion. Pour lire ces commentaires, cliquez
ici
[/lang_fr][lang_en]Hello everyone, This Tuesday marks the
first anniversary
of The Art of VFX! I wanted to thank you all for reading me every week and to be so many to follow my interviews. You are several hundred to come every week from more than 80 countries. I am truly touched that you are so many to appreciate my work! I am pleased to share the messages I've received for this event. To read those comments, click
here
[/lang_en]
Adam Valdez began his career at Tippett Studio in 1990 where he worked on great projects such as JURASSIC PARK or STARSHIP TROOPERS. After a transit at PDI, he joined the team at Weta Digital working on the first two LORD OF THE RINGS. In 2004, he moved to London and worked since then at MPC.
After we have talked about the visual effects of Rodeo FX on JONAH HEX, Ara Khanikian gave me a new interview to talk about RESIDENT EVIL : AFTERLIFE 3D.
After banking studies in Switzerland, Simon Otto pass through Les Gobelins animation school before being hired by Dreamworks Animation. It was In 1997 and since Simon has not left Dreamworks and worked almost all projects in the studio as THE PRINCE OF EGYPT, SPIRIT, SINBAD, FLUSHED AWAY as a animator and lead animator. He recently completed HOW TO TRAIN YOUR DRAGON on which he was head of character animation.
Daniel Leduc is a true pioneer in the visual effects in Canada, he founded with 3 other partners the company Hybride that has achieved the effects of many films such as the SPY KIDS trilogy, SIN CITY, 300 or JOURNEY TO THE CENTER OF THE EARTH. They just completed AVATAR.
Jeff Campbell has evolved in visual effects for 17 years as an animator, compositor, and VFX Supervisor. He has added his unique artistic vision to the benefit of numerous feature film projects such as FIGHT CLUB, X-MEN and THE CELL. He join Spin in 2003. His most recent VFX Supervisor credits include, 20th Century Fox's "MAX PAYNE" and now Sony Screen Gems "LEGION". He talks about his work on LEGION and the challenge that were the wings of the Angels.