Here is the recap of my interviews of the week #10. So you won't miss any of them.
THE SPONGEBOB MOVIE – SPONGE OUT OF WATER: Glenn Melenhorst – VFX Supervisor – Iloura
In 2013, Glenn Melenhorst had explained to us about his work on THE WOLVERINE. He then take care of the effects for the documentary DEEPSEA CHALLENGE 3D. Now he talks about the Iloura's work on THE SPONGEBOB MOVIE: SPONGE OUT OF WATER.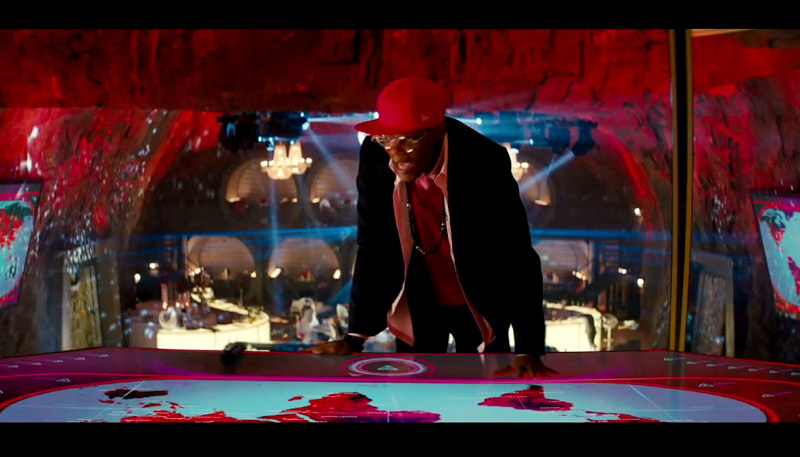 KINGSMAN – THE SECRET SERVICE: Andrew Booth – Creative Director – Blind Ltd
In 2012, Andrew Booth had detailed to us the work of Blind Ltd on SKYFALL. He then worked on projects like CRYSIS 3 THE FIFTH ESTATE and JACK RYAN: SHADOW RECRUIT.
© Vincent Frei – The Art of VFX – 2015