Interested about really cool on set footage and lots of bluescreens? Then don't miss this new featurette for Fast X!
The VFX are made by:
DNEG (VFX Supervisors: Aleksandar Pejic, François Lambert, Michael Grobe)
ILM (VFX Supervisors: Chad Wiebe, Paul Jones)
beloFX (VFX Supervisor: Huw Evans)
Ghost VFX (VFX Supervisor: Matt Richardson)
Outpost VFX
BlueBolt
Territory Studio
Blind LTD (computer graphics design and animation)
The Production VFX Supervisor is Peter Chiang.
Director: Louis Leterrier
Release Date: May 19, 2023 (USA)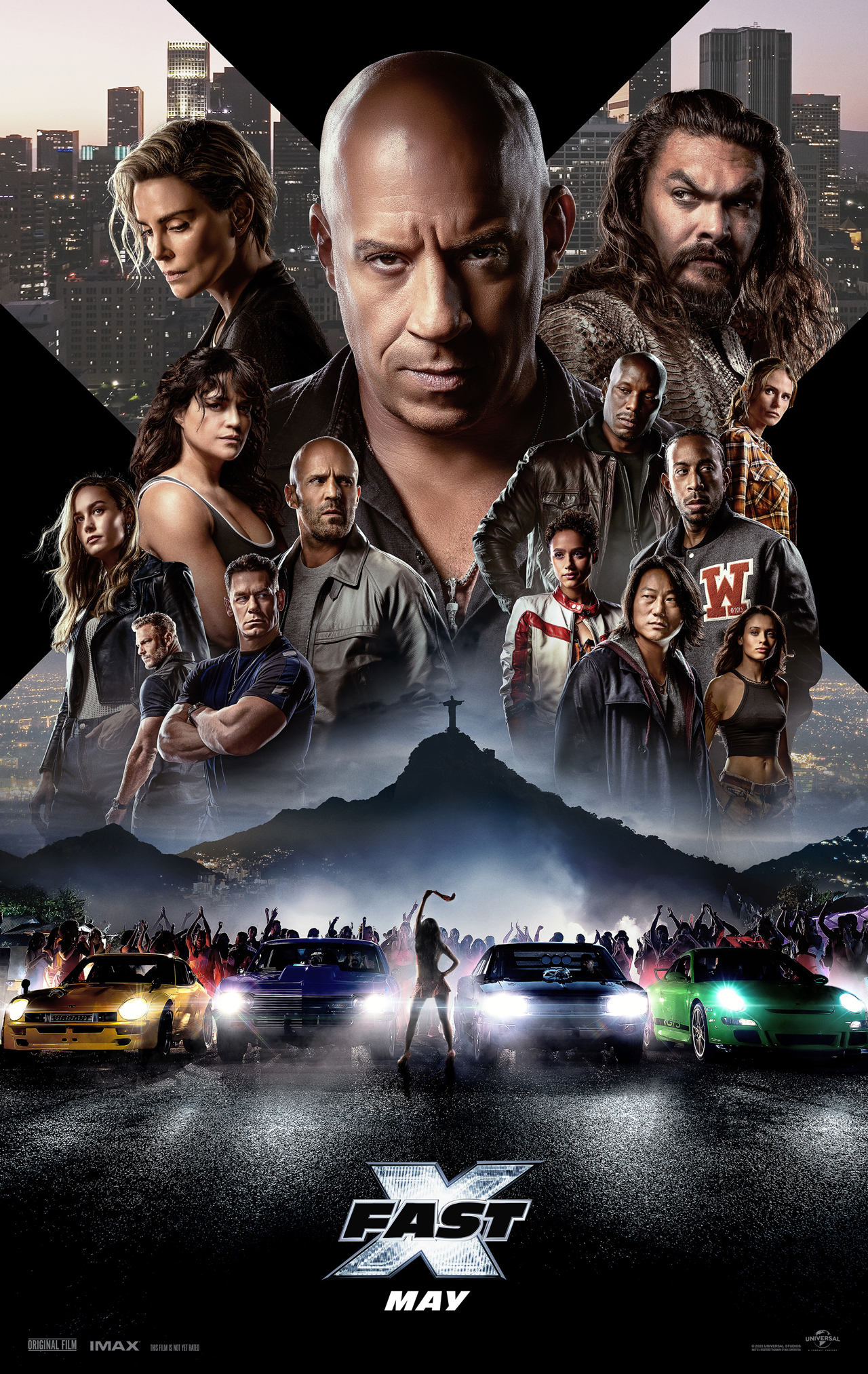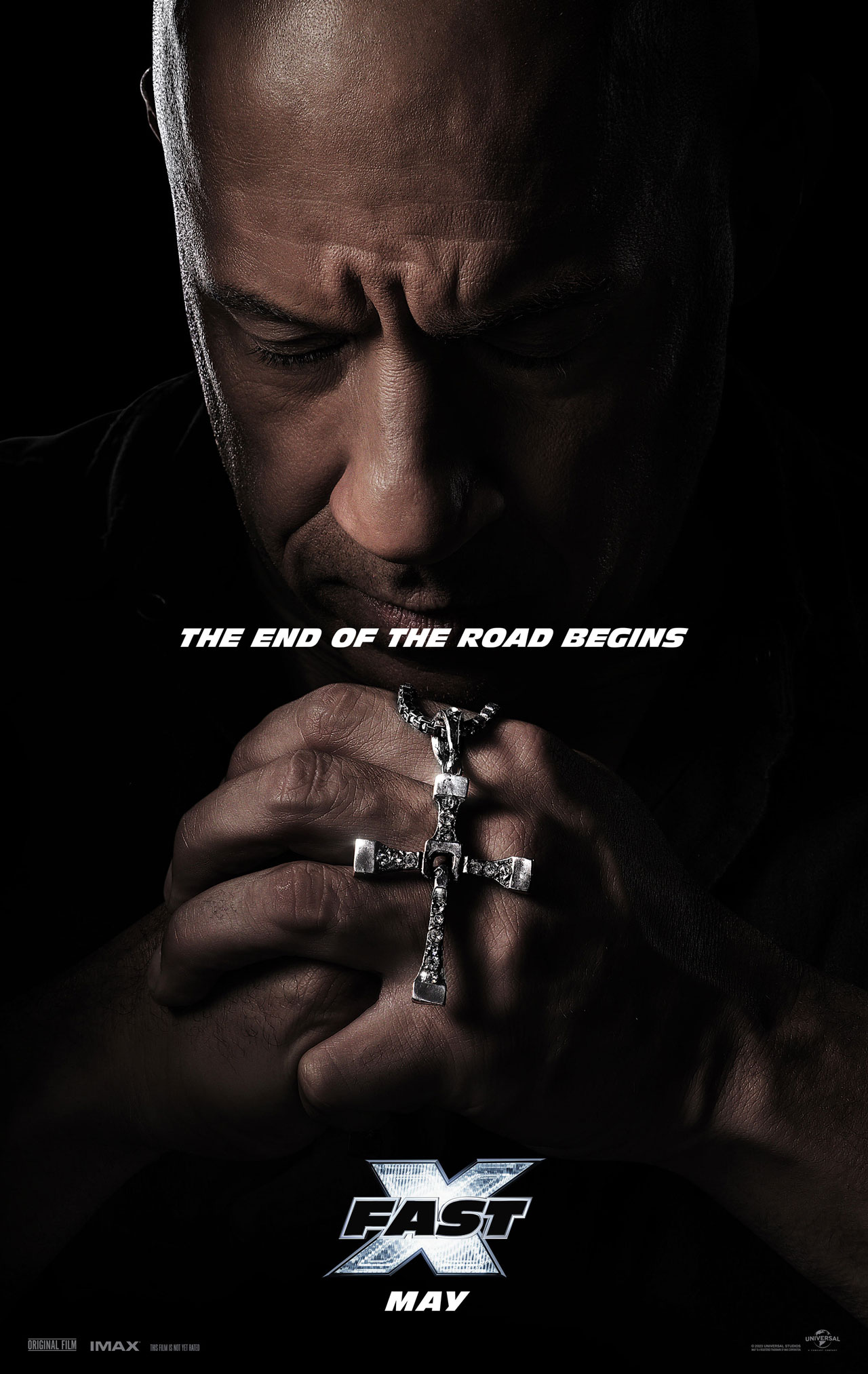 © Vincent Frei – The Art of VFX – 2023