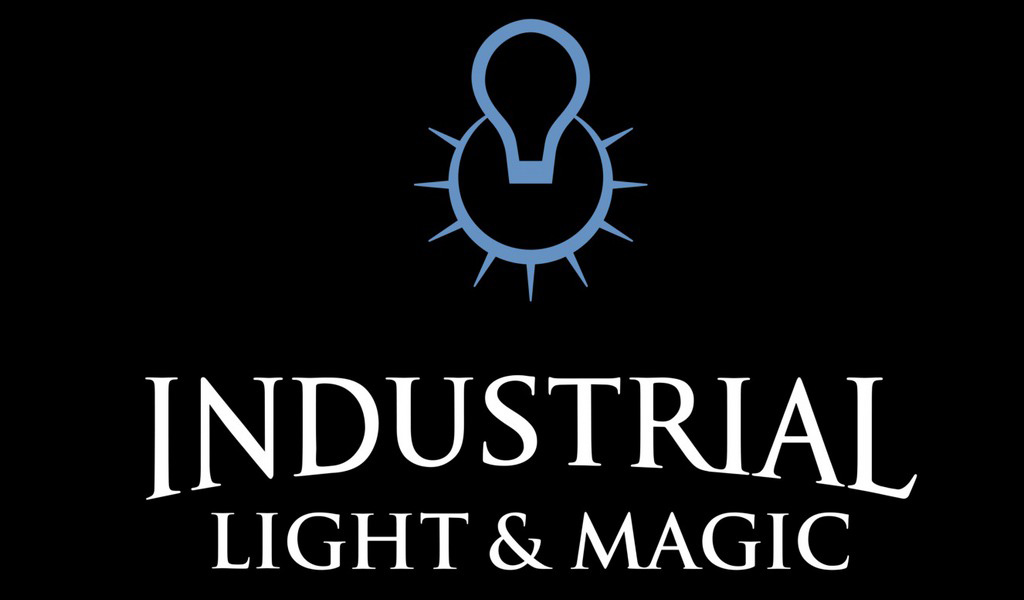 It's now official, Industrial Light & Magic is opening a facility in London! It will be located close to Soho and will have a crew of 200.
Their first work will be AVENGERS: AGE OF ULTRON and then of course Star Wars: Episode VII.
For more informations, Hollywood Reporter has a great article about that here.
© Vincent Frei – The Art of VFX – 2014