We are proud to announce that we are Media Partner for the new edition of FMX!
And another good news, the tickets are now available!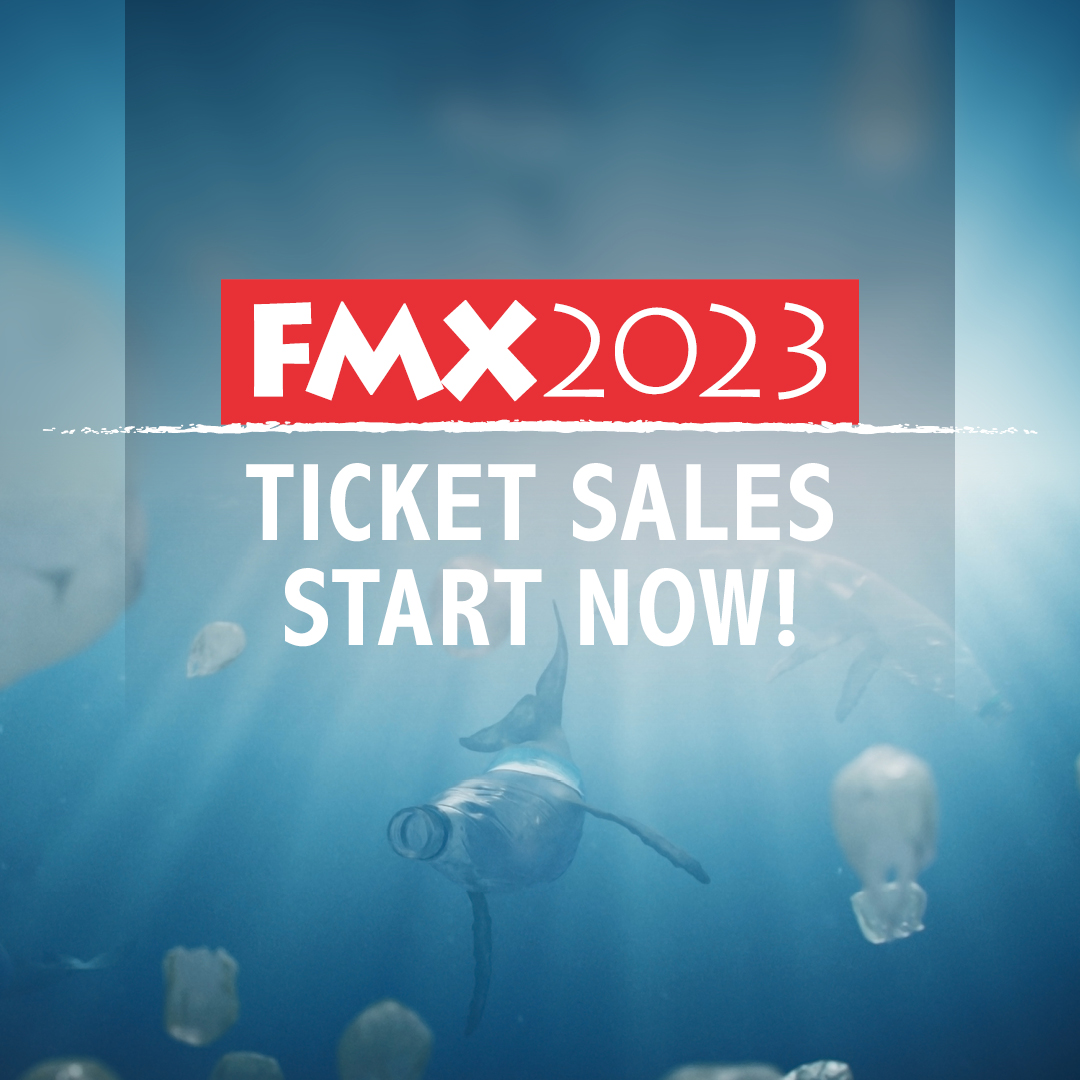 Here are some infos:
Two ticket categories allow the audience to be present on site in Stuttgart and online: With the Conference Pass, visitors can experience FMX live at the Haus der Wirtschaft in the center of Stuttgart from April 25 to 27, while attendees holding an  Online Pass can immerse themselves in the online event on April 28. Select content will then be available to all visitors on demand through May. 
In line with the certification as a climate-friendly event, visitors who buy an FMX ticket are eligible for discounted tickets with Deutsche Bahn (German Rail) and can use public transport in Stuttgart free of charge.
Buy your tickets here: Ticketshop.
We are looking to see you there!
© Vincent Frei – The Art of VFX – 2023