The program for the new edition of the FMX is now online!
It's time to book exciting conferences!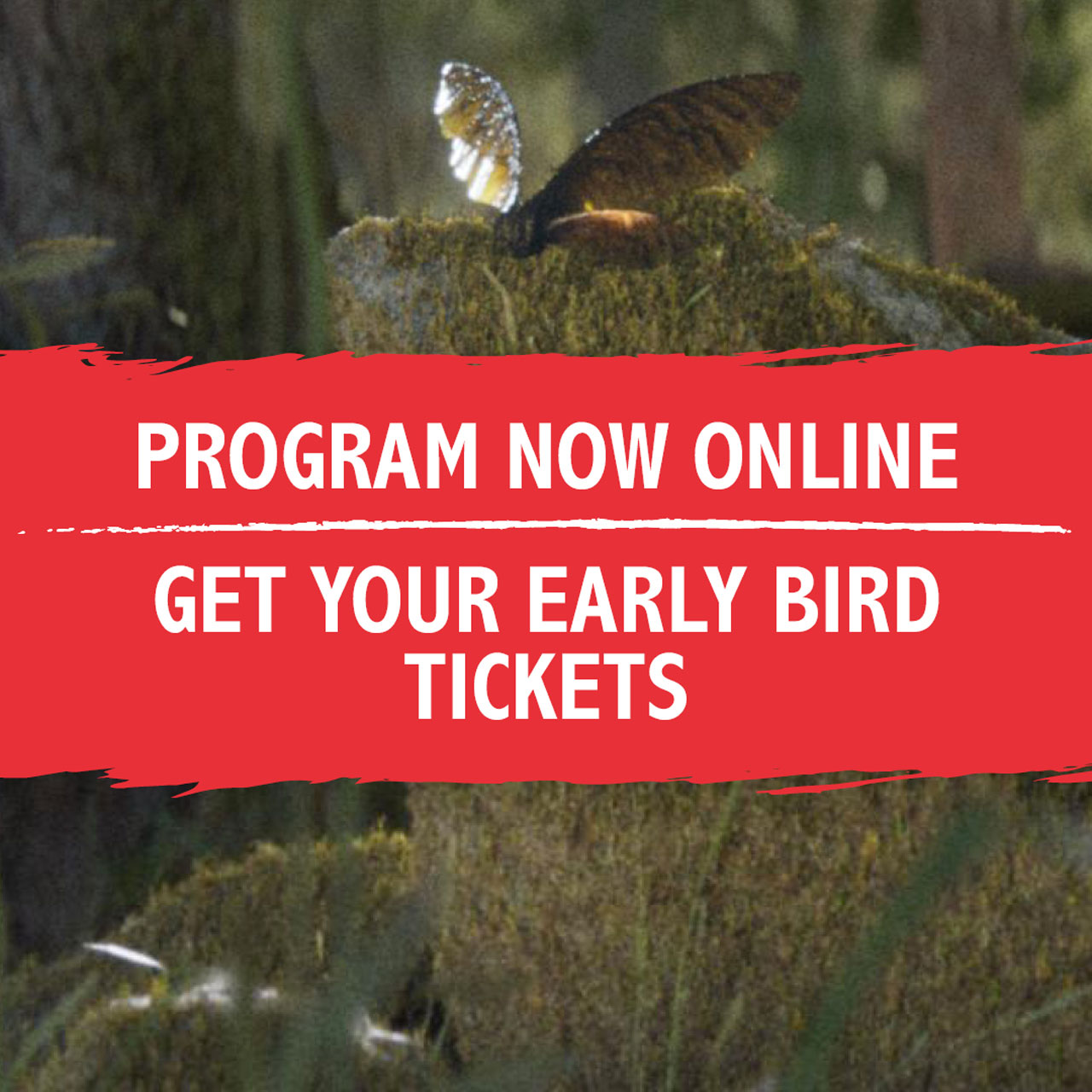 Let's have a look at the ones about the VFX:
// Tuesday
The creatures of Shang-Chi: Ruth Wiegand, Tony Lyons, Nicola Russi – Trixter

// Wednesday
VP of Star Trek: Nathan Larouche, Paolo Tamburrino – Pixomondo
Cinesite Creature Ideation: Madeleine Scott Spencer – Cinesite
Next Gen Bullet Time: Sven Bliedung von der Heide (Volucap), Dan Glass (DNEG)
Rising the Bar and Sea level: Florian Gellinger – RISE
When Shakespeare meets VFX: Michael Huber, Alex Lemke – East Side Effects
The Crown « Gold Stick » BTS: Rebecca Clay, Jon Wood – Untold Studios
// Thursday
The Witcher – The Power of Visualization in Production: Brad Blackbourn – The Third Floor
The Wizarding World: Christian Manz – Framestore
The VFX of Lost in Space: Juri Stanossek – Mackevision
The Matrix Resurrections: Dan Glass – DNEG
// Friday (ONLINE)
Frito-Lay 'Push It' Making Of: Tom Raynor – Untold Studios
Balenciaga: The Mill
3 Angels for Marvel Studios: Sebastian Lauer, Erik Schneider, Michael Wortmann – RISE
Foundation: Arnaud Brisebois, Omar Meradi – Rodeo FX
Who is attending?
See you there!
© Vincent Frei – The Art of VFX – 2022