The FMX 2014 is now over.
I hope that you had a great time there.
I will be there in 2015 !
Many pictures of FMX are available here.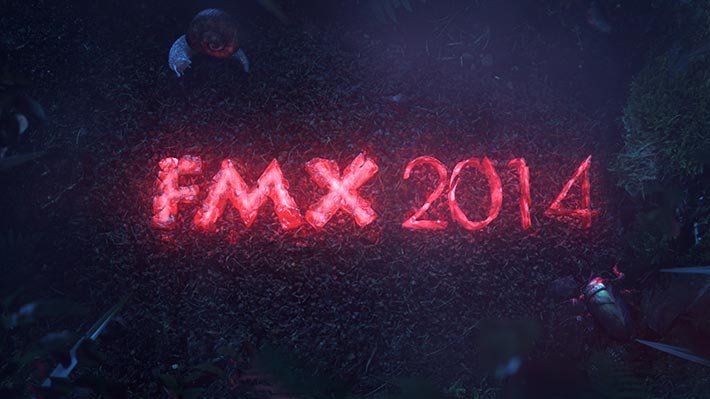 Are you ready?
The FMX 2014 will open tomorrow with as always an impressive program and speakers.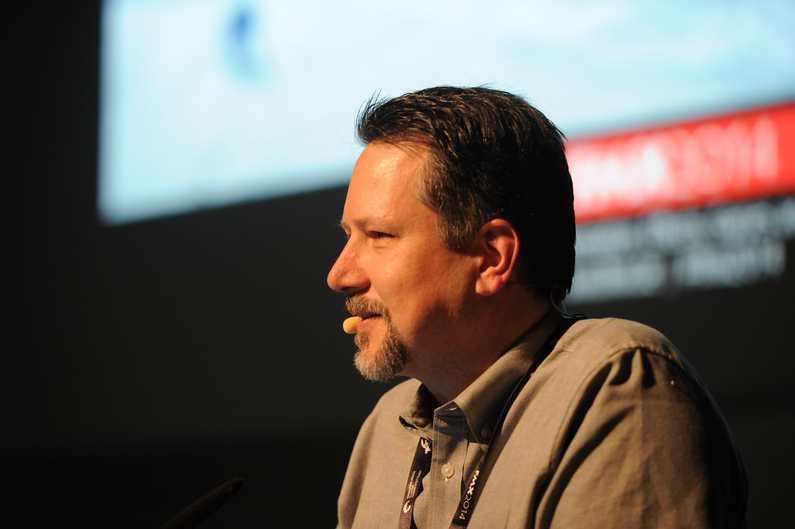 The program will focus on THE AMAZING SPIDER-MAN 2, GRAVITY, CAPTAIN AMERICA: THE WINTER SOLDIER, THE GRAND BUDAPEST HOTEL and many more.
The list of the speakers is almost really impressive with Russell Earl, John Knoll, Florian Gellinger or
Charlie Iturriaga.
I wish you a great time !
Best,
© Vincent Frei – The Art of VFX – 2014