After their creatures work, let's have a look at the environments work by London based studio Milk VFX made on Intergalactic, Cursed, Rebecca and many more (click on the picture below to watch it):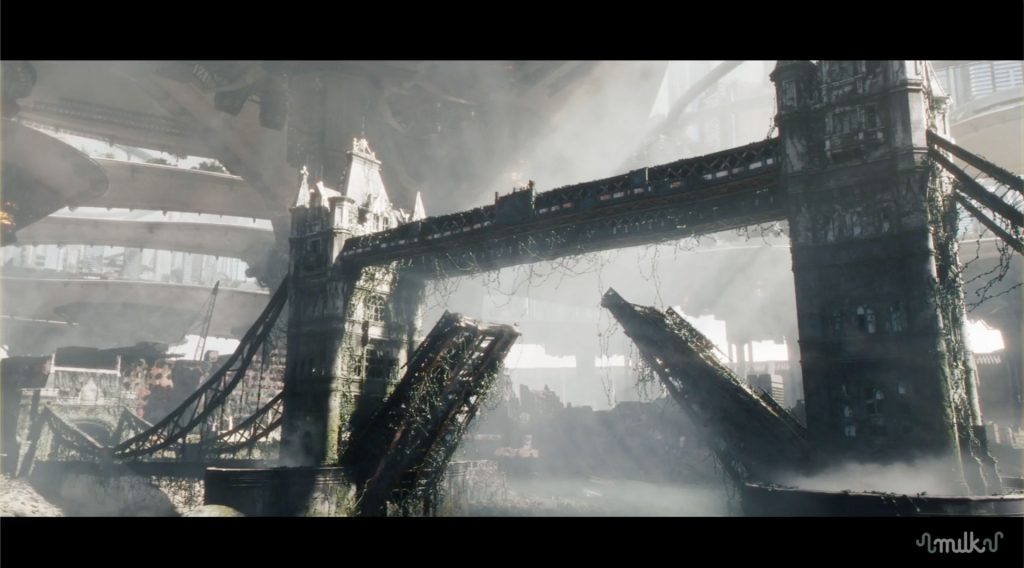 WANT TO KNOW MORE?
Intergalactic: Dedicated page about Intergalactic on Milk VFX website.
Jean-Claude Deguara: My interview of Jean-Claude Deguara, Overall VFX Supervisor, about Intergalactic.
Cursed: Dedicated page about Cursed on Milk VFX website.
Ciaran Crowley: My interview of Ciaran Crowley, VFX Supervisor, about Cursed.
Rebecca: Dedicated page about Good Omens on Milk VFX website.
Murray Barber: My interview of Murray Barber, VFX Supervisor & Co-founder, about Rebecca.
© Vincent Frei – The Art of VFX – 2021