Come have a look at this excellent VFX Breakdown about the work of Mackevision on the second season of LOST IN SPACE: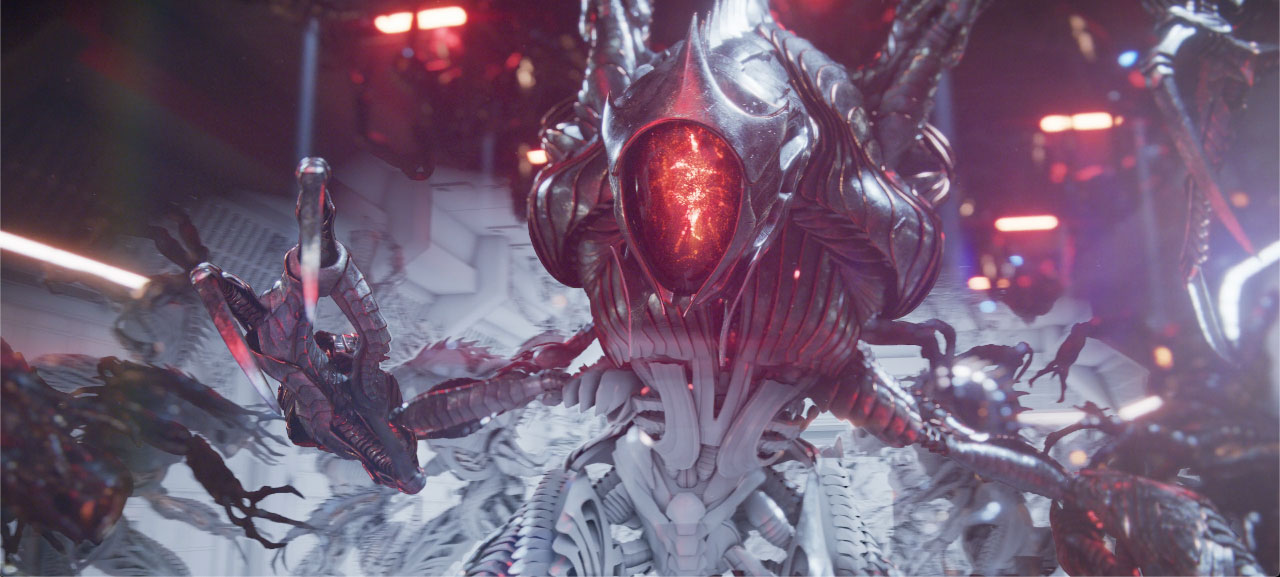 WANT TO KNOW MORE?
Netflix: You can watch LOST IN SPACE on Netflix now.
Jabbar Raisani & Terron Pratt: My interview of Jabbar Raisani (VFX Supervisor) and Terron Pratt (VFX Producer) about LOST IN SPACE – Season 2.
Mackevision: Dedicated page about LOST IN SPACE on Mackevision website.
© Vincent Frei – The Art of VFX – 2019