Here is the recap of my interviews of the week #34. So you won't miss any of them.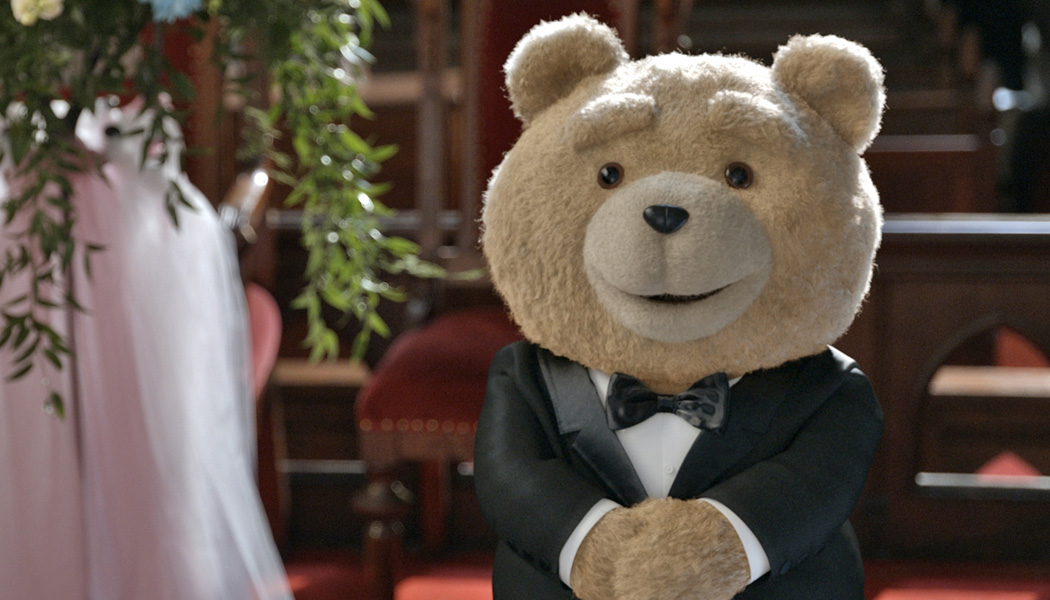 TED 2: Glenn Melenhorst – VFX Supervisor – Iloura
Earlier this year, Glenn Melenhorst explained to us the work of Iloura on THE SPONGEBOB MOVIE: SPONGE OUT OF WATER. He now talks about his new collaboration with director Seth MacFarlane and VFX Supervisor Blair Clark for the return of TED.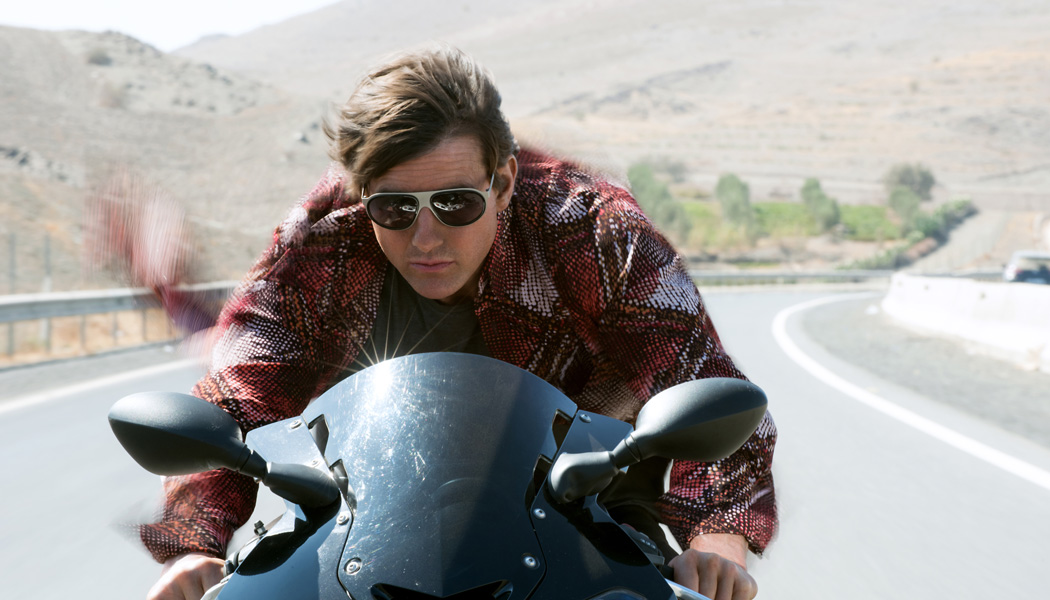 MISSION IMPOSSIBLE – ROGUE NATION: Maricel Pagulayan – Production VFX Producer
Maricel Pagulayan began her career in the visual effects on X2. She then worked on films such as SUPERMAN RETURNS, VALKYRIE, AVATAR or THE SMURFS movie.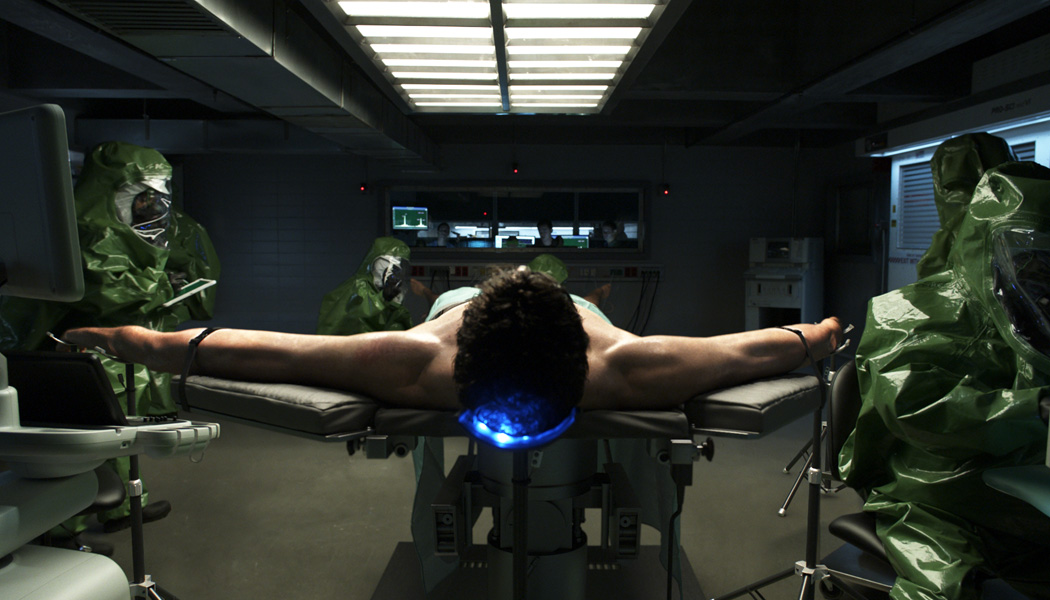 FANTASTIC FOUR: Kevin Smith – VFX Supervisor – Weta Digital
Kevin Smith began his career in the visual effects in 1993 at Boss Film. A few years later he joined Weta Digital to work on the LORD OF THE RINGS trilogy. He worked on many projects such as AVATAR, RISE OF THE PLANET OF THE APES, THE ADVENTURES OF TINTIN and THE HOBBIT trilogy.
© Vincent Frei – The Art of VFX – 2015