Here is the recap of my interviews of the week #30. So you won't miss any of them.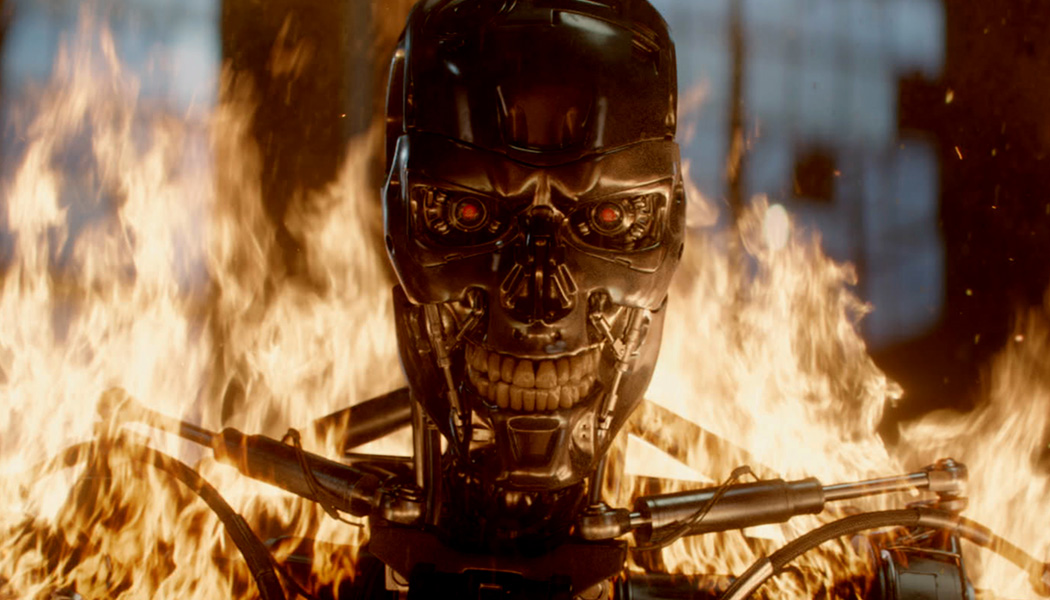 TERMINATOR GENISYS: Shari Hanson – Production VFX Producer
Before becoming a freelance visual effects producer, Shari Hanson has worked for many years at Industrial Light & Magic in the commercials department and then in features. She took care of the effects of films such as THE ISLAND, MISSION: IMPOSSIBLE III, TRANSFORMERS or STAR TREK.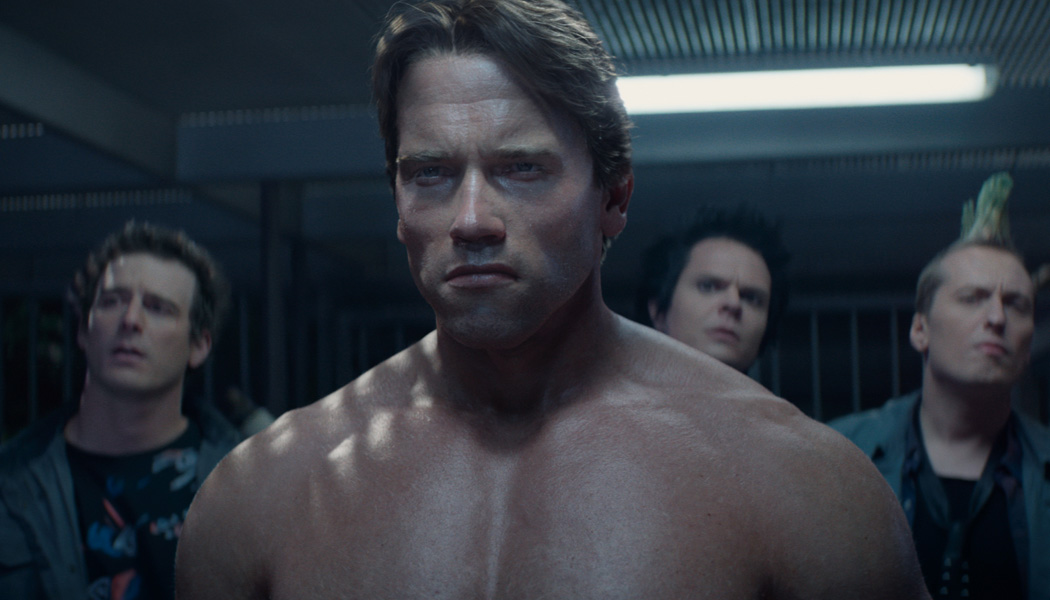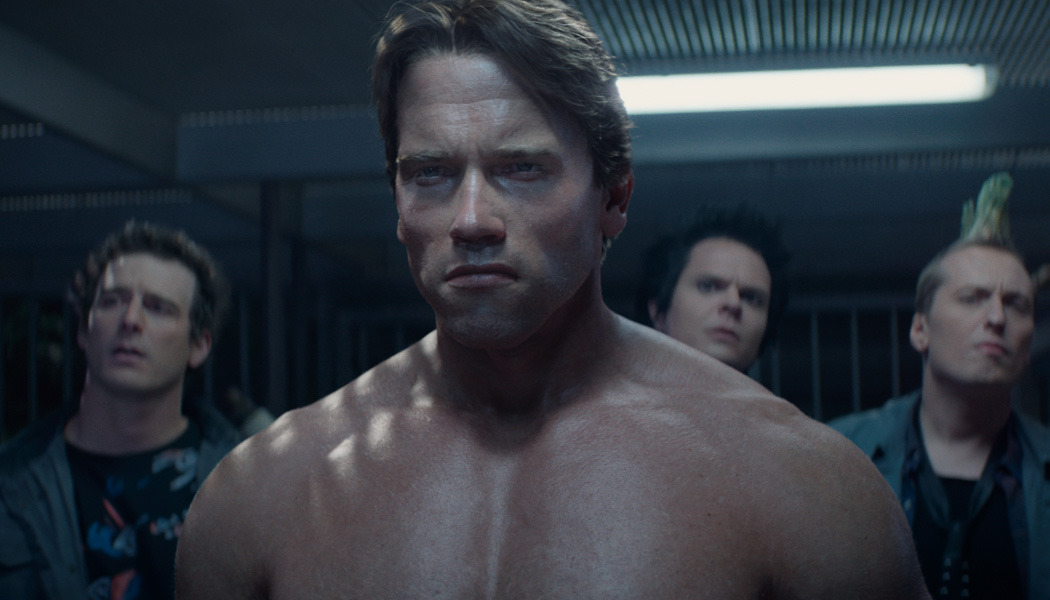 TERMINATOR GENISYS: Sheldon Stopsack – VFX Supervisor – MPC
Sheldon Stopsack began his career in the visual effects in 2002 at Ambient Entertainment. He joined MPC in 2007 and worked on films such as CLASH OF THE TITANS, PROMETHEUS, SKYFALL or X-MEN: DAYS OF FUTURE PAST.
© Vincent Frei – The Art of VFX – 2015