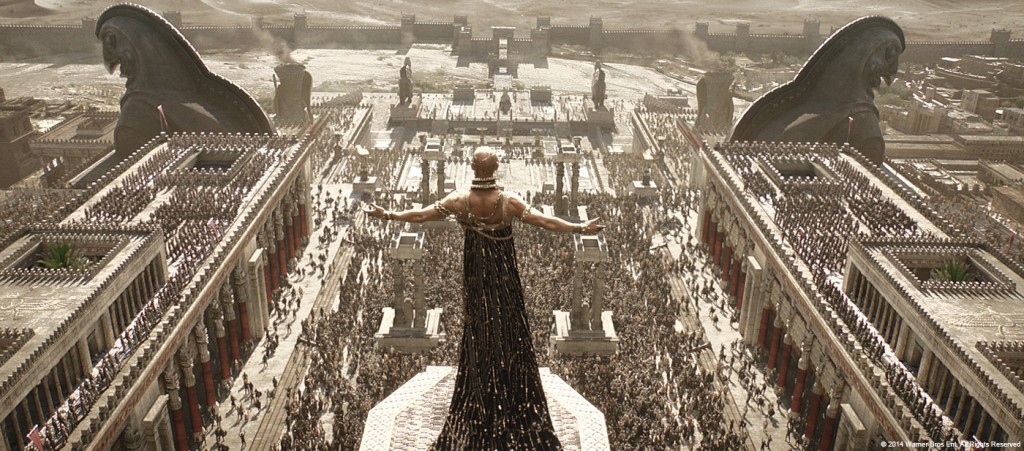 300 – RISE OF AN EMPIRE: Charley Henley (VFX Supervisor) with Sheldon Stopsack and Adam Davis (CG Supervisors) – MPC
In 2012, Charley Henley had told us about the work of MPC on TOTAL RECALL and PROMETHEUS. Last year, he worked again with director Ridley Scott for THE COUNSELOR. He now explains his work on the sequel of 300.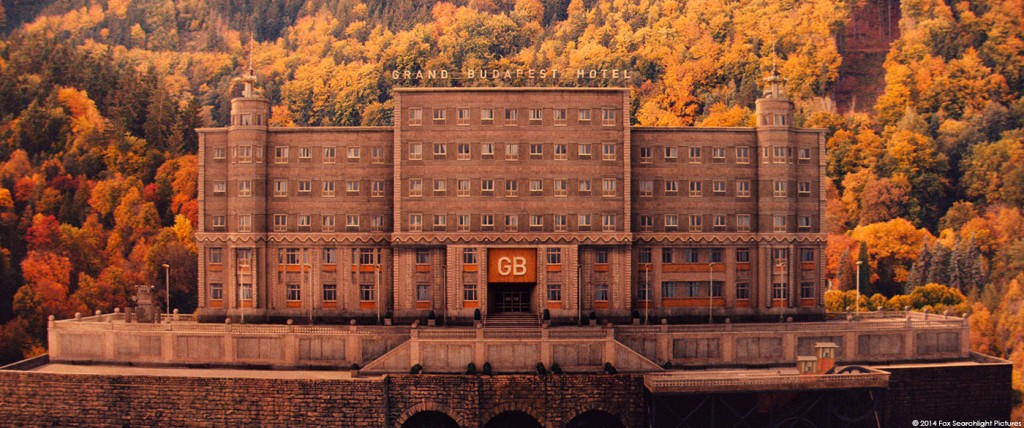 THE GRAND BUDAPEST HOTEL: Gabriel Sanchez – VFX Supervisor – Look Effects
Gabriel Sanchez began his career in visual effects in the mid-1990s. In 2004, he joined Look Effects as Flame artist. He has worked on films such as THE FOUNTAIN, THE DARJEELING LIMITED, BLACK SWAN or LIMITLESS.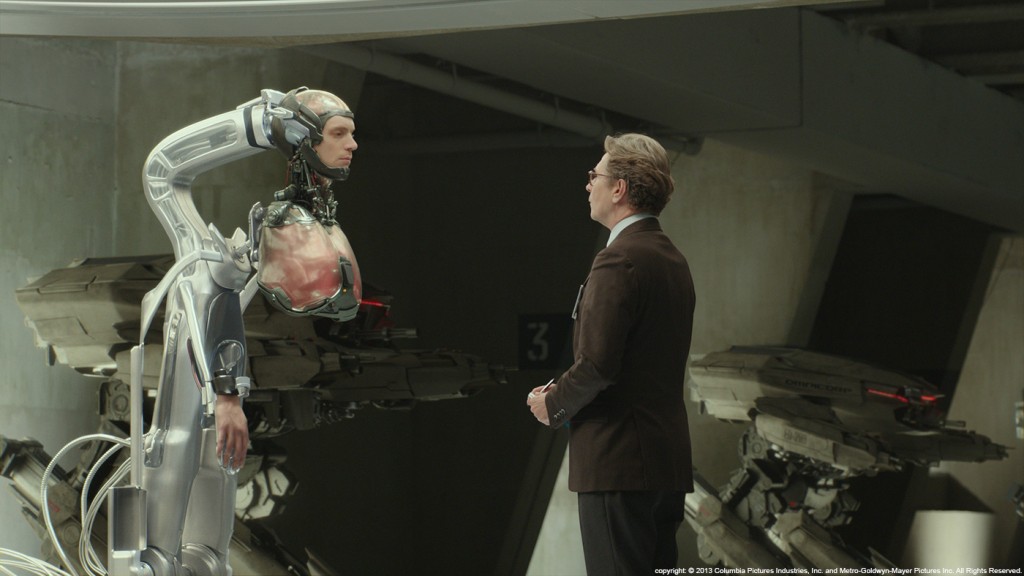 ROBOCOP: Nordin Rahhali – VFX Supervisor – Method Studios
Nordin Rahhali is evolving for more than 15 years in the visual effects. Before joining the teams of Method Studios, he worked at CORE Digital Pictures or Digital Domain. He has worked on many projects such as BLADE II, TRANSFORMERS, 2012 or IRON MAN 3.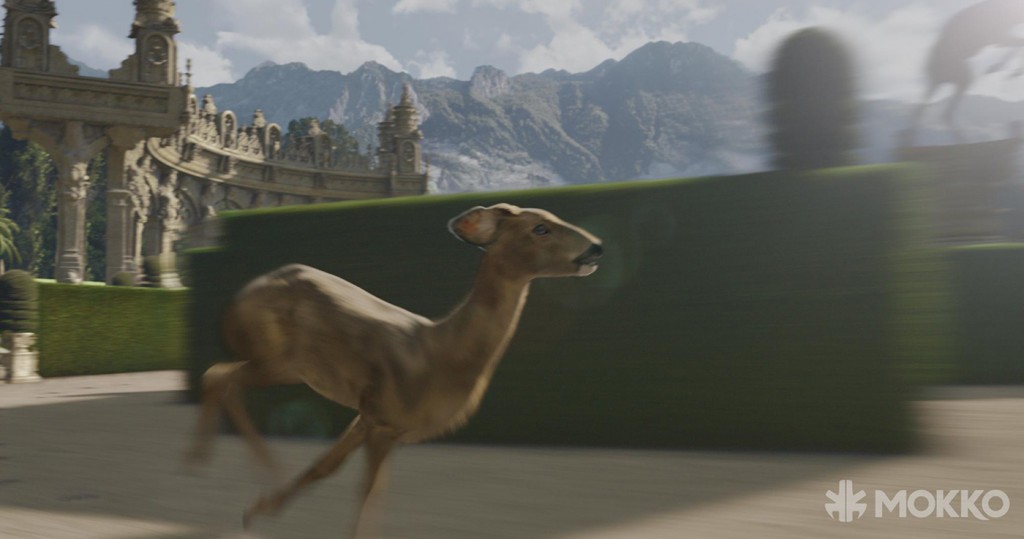 BEAUTY AND THE BEAST: Laurent Taillefer – CG Supervisor – Mokko Studio
Laurent Taillefer worked for more than 10 years in visual effects. He worked in France especially at Mikros Image then went to Montreal. He worked for several studios such as New Breed VFX, Vision Globale or Mokko Studio and participated in projects like PIRANHA 3D, MIRROR MIRROR or ASTERIX AND OBELIX: GOD SAVE BRITANNIA.
© Vincent Frei – The Art of VFX – 2014