Book your dates, 24-28 October, for the new edition of View Conference!
The program is again rich and diverse with many directors and VFX supervisors from Industrial Light & Magic, Atomic Fiction and more.
Here are the VFX speakers (just click on the pictures for more informations):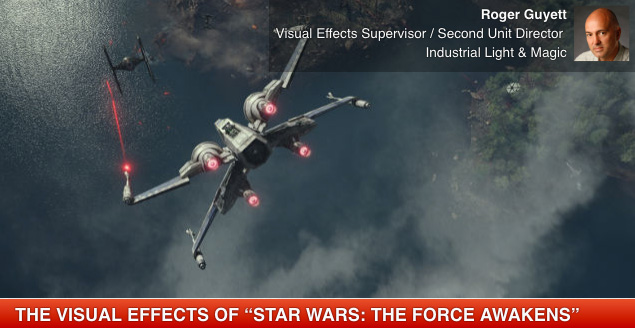 Read my interview of Roger Guyett about STAR WARS – THE FORCE AWAKENS.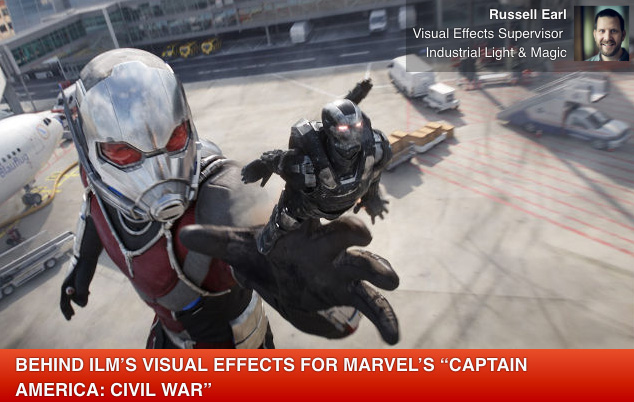 Read my interview of Russell Earl about CAPTAIN AMERICA – CIVIL WAR.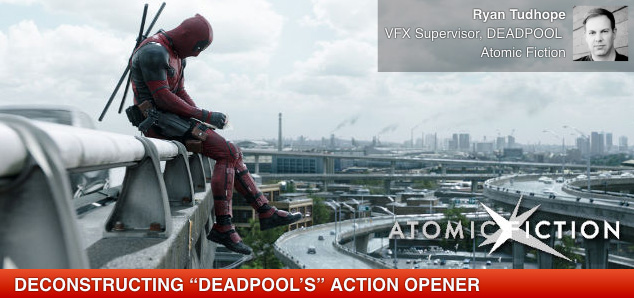 Read my interview of Ryan Tudhope about DEADPOOL.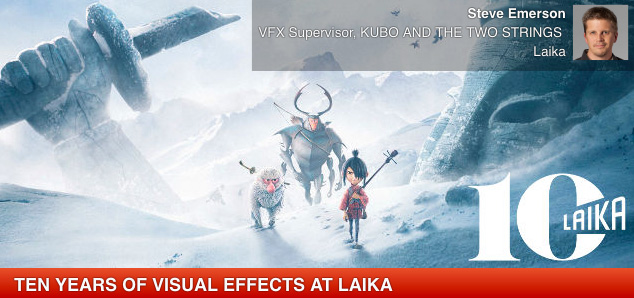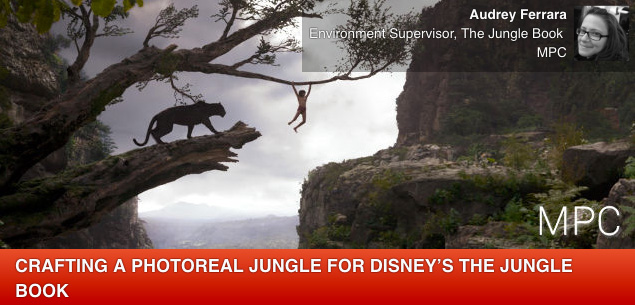 Check out here for the complete list of speakers.
© Vincent Frei – The Art of VFX – 2016