YES! Netflix has just released the action-packed opening scene of the second season of THE UMBRELLA ACADEMY!
The VFX are made by:
Weta Digital
Spin VFX
Folks
Soho VFX
Pixomondo
Deluxe VFX
Digital Film Tree
BOT VFX
Studio 8
Exceptional Minds
MARZ
Everett Burrell: Senior Visual Effects Supervisor, Co-Producer and 2nd Unit Director.
Phillip Hoffman: Visual Effects Producer
Misato Shinohara: Visual Effects Production Manager
Christopher Stack: Visual Effects Coordinator
Creator: Jeremy Slater
Release Date: July 31, 2020 (Netflix)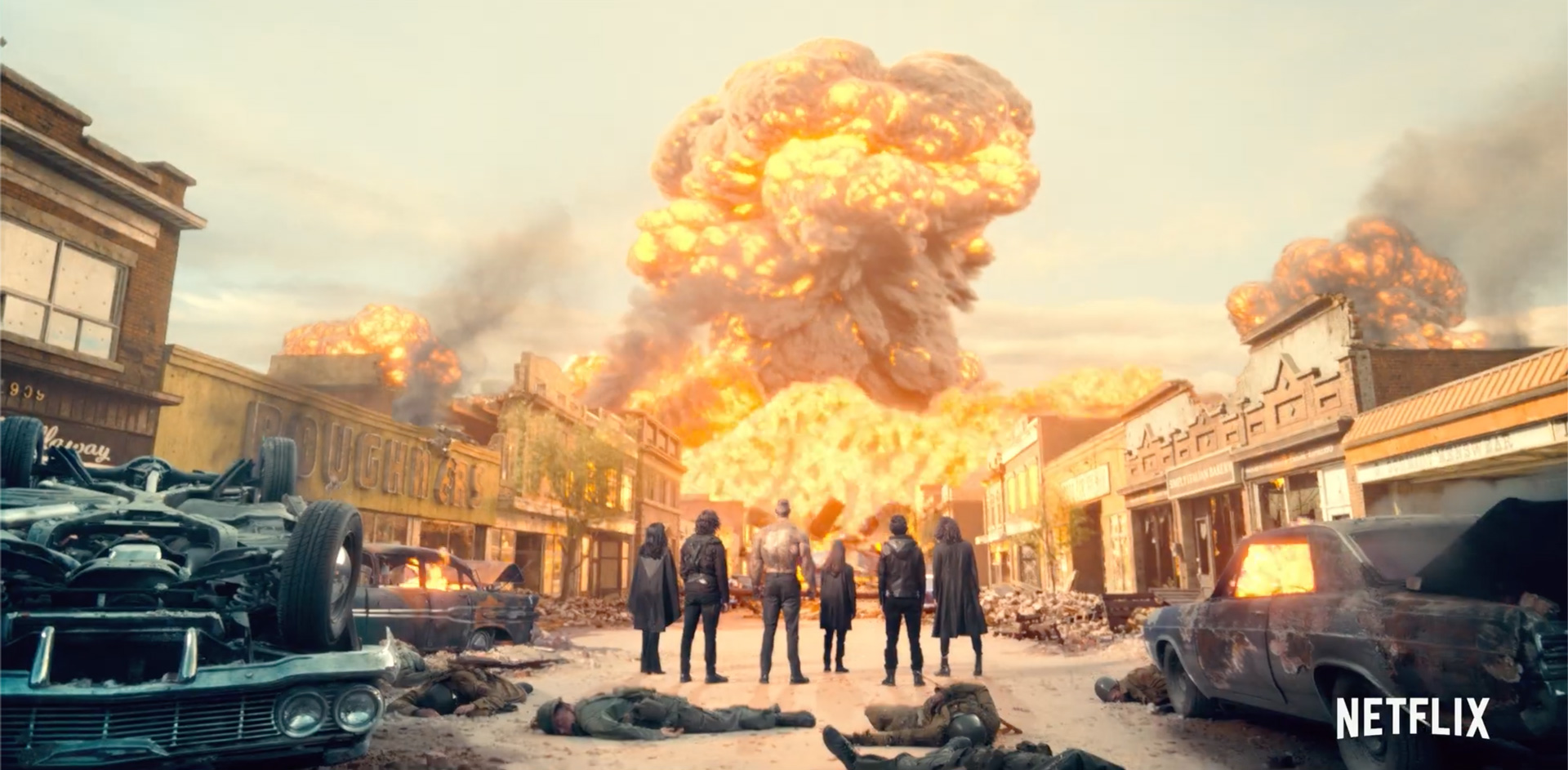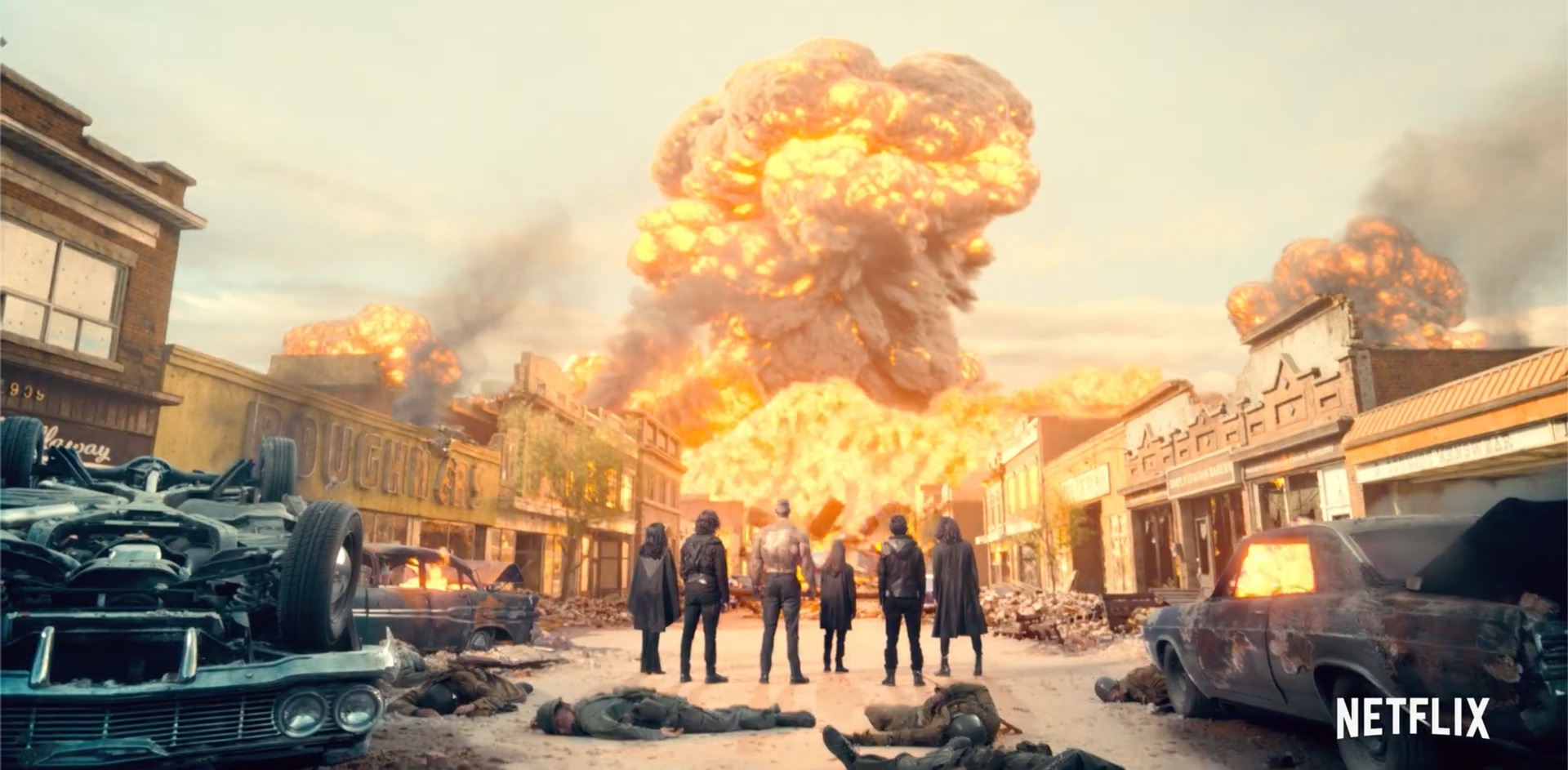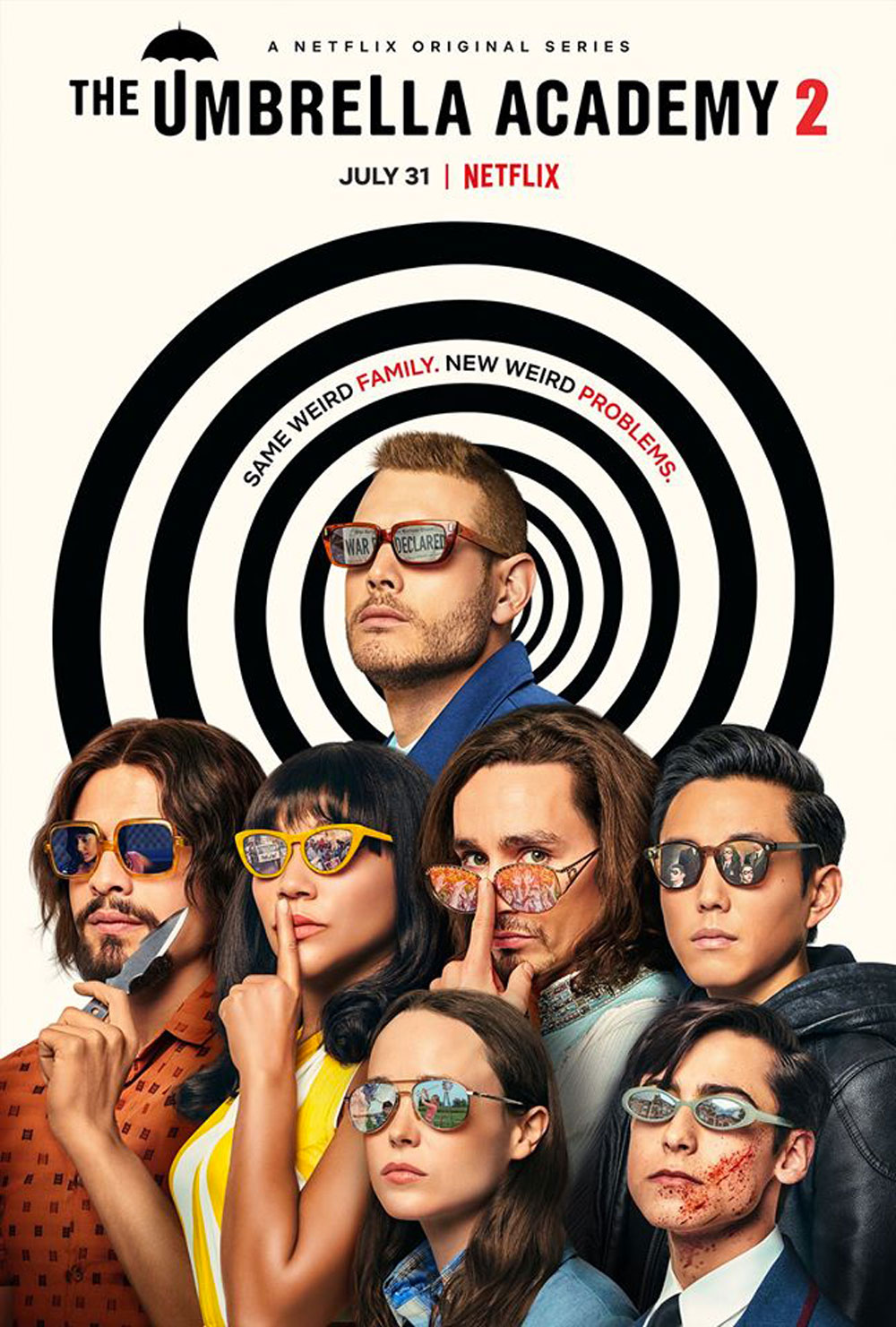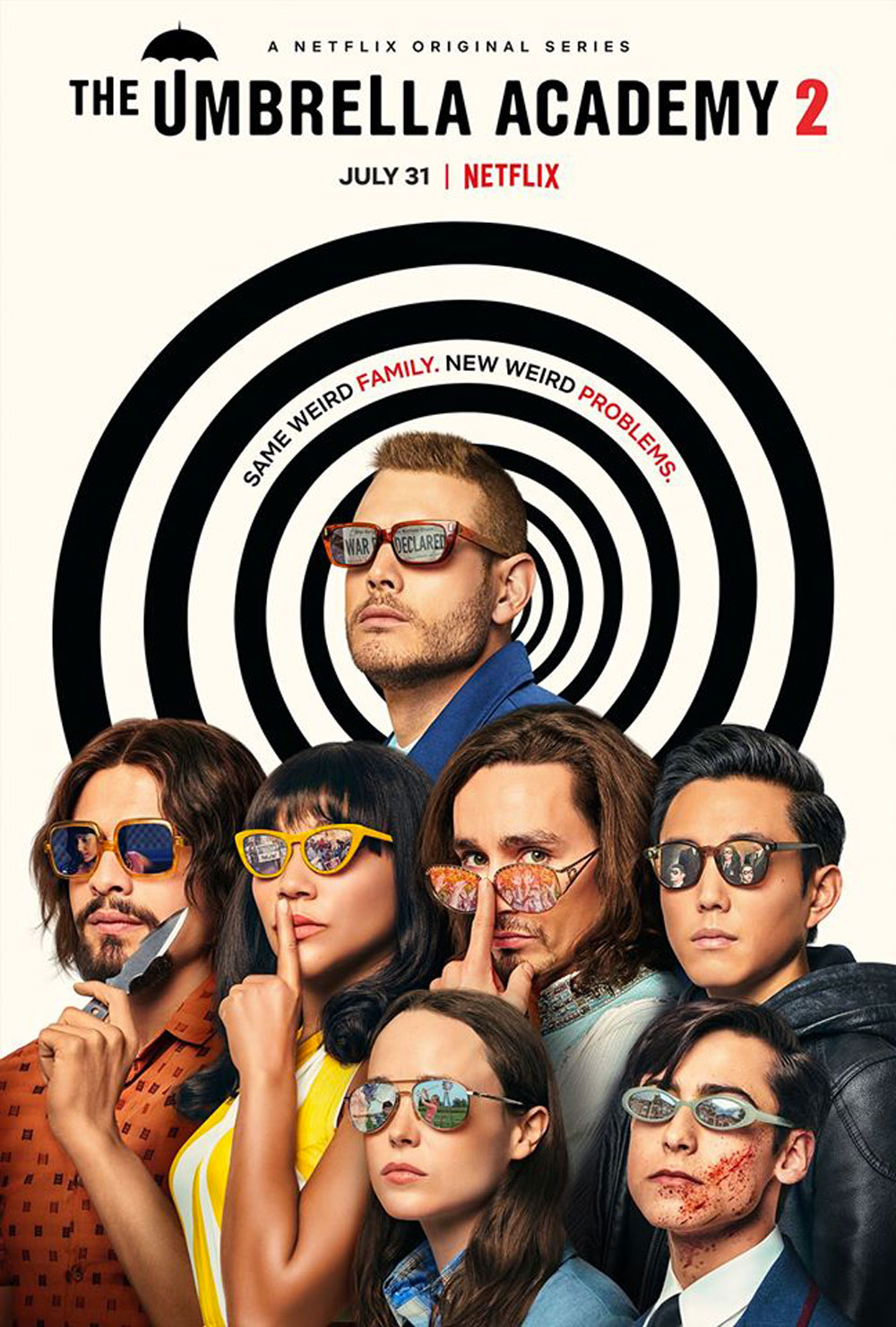 © Vincent Frei – The Art of VFX – 2020