Be sure to watch this VFX Breakdown by Spin VFX about their work on some of the most crazy sequences from the second season of THE UMBRELLA ACADEMY (click on the picture below to watch it):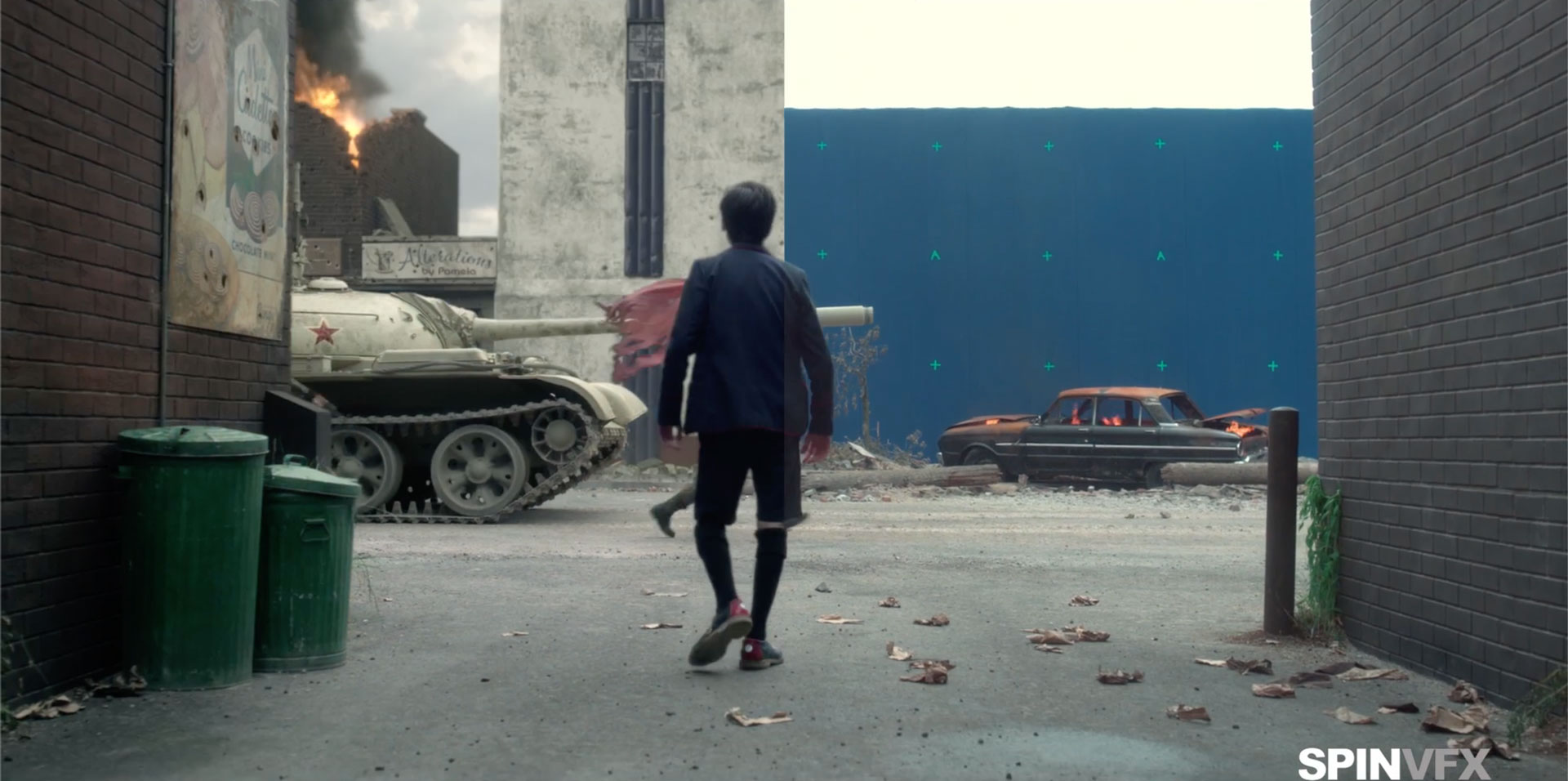 WANT TO KNOW MORE?
Jeff Campbell: My interview of Jeff Campbell, VFX Supervisor at Spin VFX.
Everett Burrell: Here is my interview of Everett Burrell, Senior VFX Supervisor, Co-Producer and 2nd Unit Director.
Netflix: You can watch THE UMBRELLA ACADEMY on Netflix now.
© Vincent Frei – The Art of VFX – 2020