If you like epic space battles, don't miss this VFX Breakdown by Pixomondo for the Season 2 of THE ORVILLE: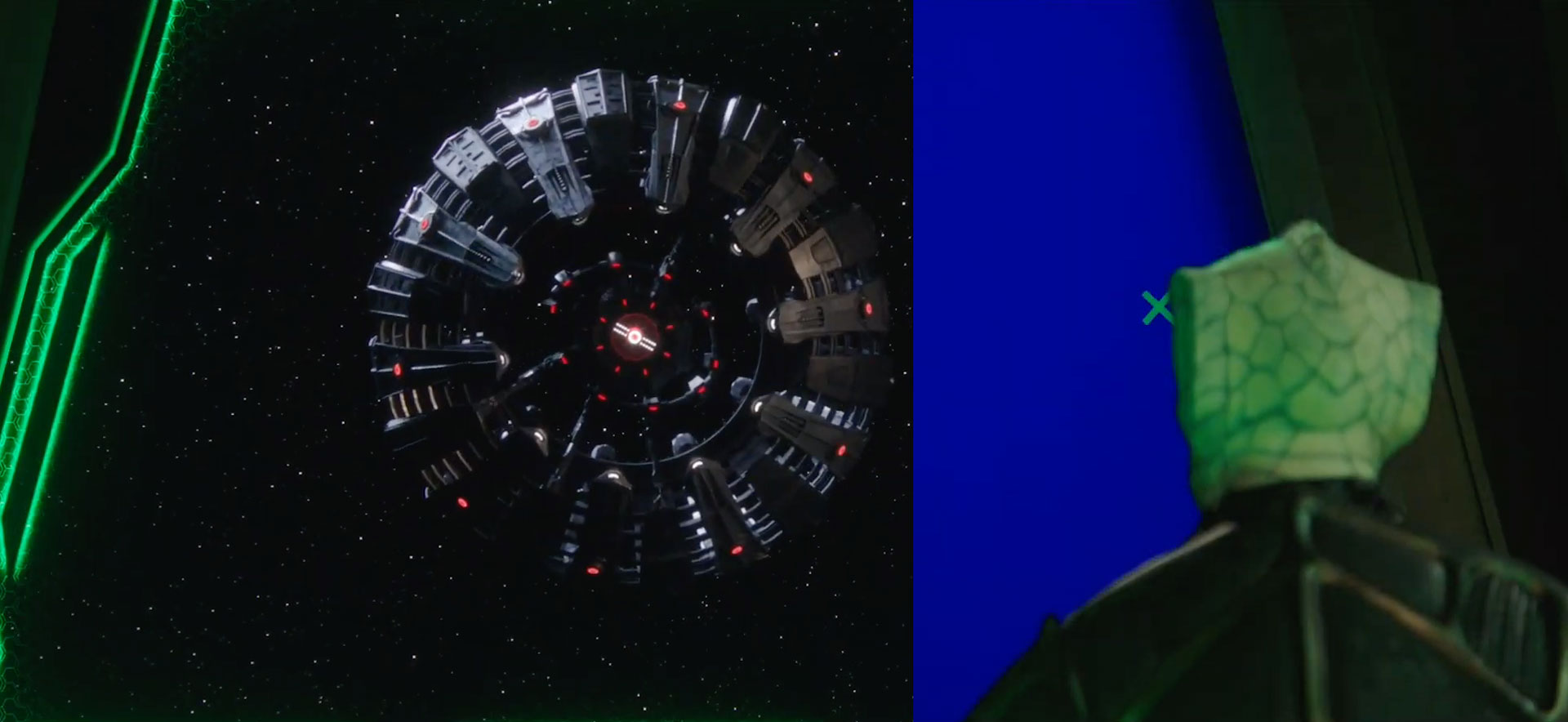 WANT TO KNOW MORE?
Nhat Phong Tran, Daniel Carbo and Matt McClurg: My interview of Nhat Phong Tran (VFX Supervisor), Daniel Carbo (VFX Producer) and Matt McClurg (Previz Supervisor) at Pixomondo.
Pixomondo: Dedicated page about THE ORVILLE on Pixomondo website.
© Vincent Frei – The Art of VFX – 2019