Get ready to discover the Netflix live action adaptation of Avatar: The Last Airbender!
The VFX are made by:
Scanline VFX
Important Looking Pirates
Accenture Song VFX
Pixomondo
Framestore
Image Engine
Rodeo FX
Untold Studios
Outpost VFX
BigHugFX
Cadence Effects
The Resistance VFX
Atomic Pictures
NEXODUS
The Production VFX Supervisor is Jabbar Raisani.
The Production VFX Producer is Adam Chazen.
Directors: Michael Goi, Roseanne Liang, Jabbar Raisani, Jet Wilkinson
Release Date: 2024 (Netflix)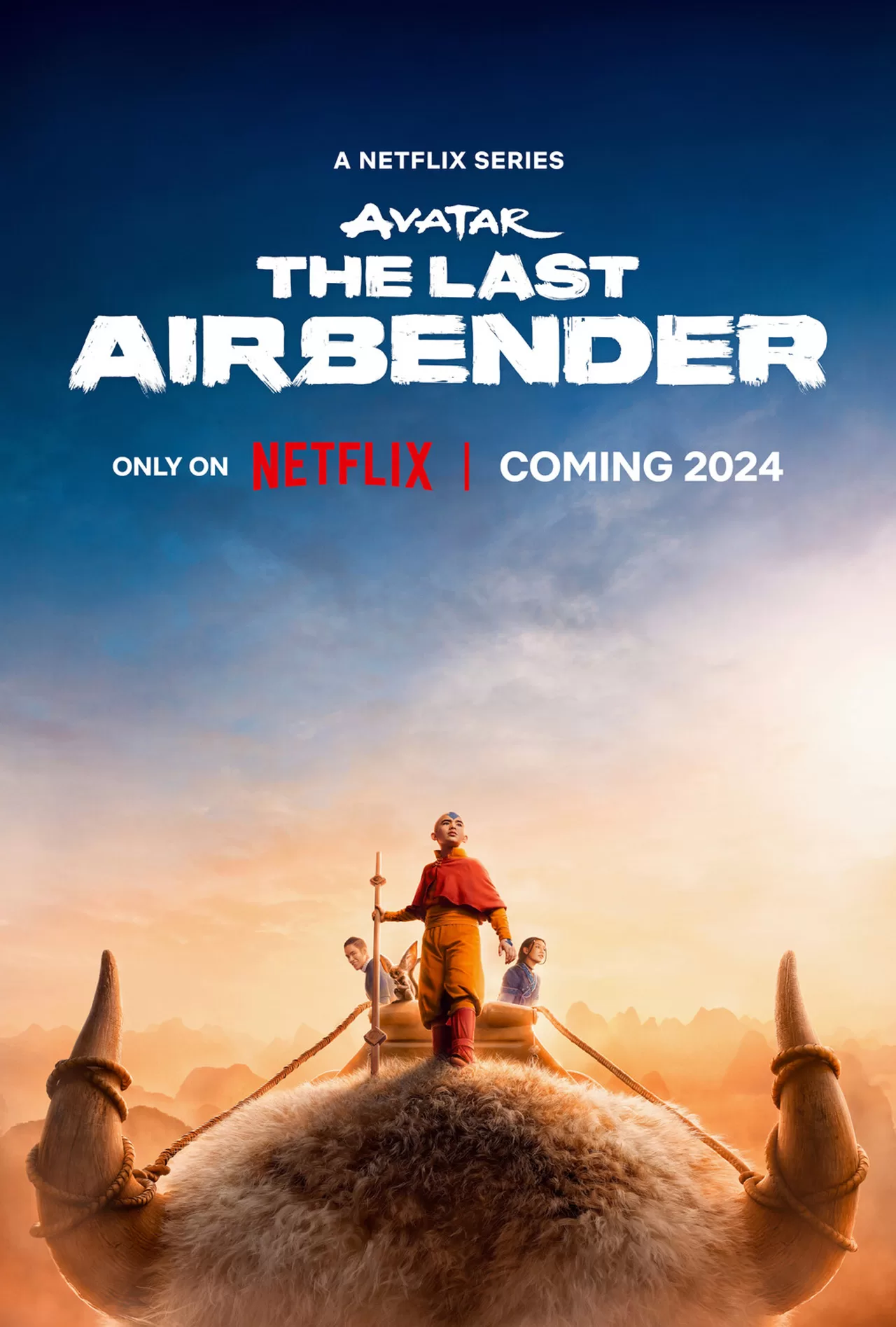 © Vincent Frei – The Art of VFX – 2023