Beautiful promo spot directed by Maciej Jackiewicz with Platige Image for THE OLD AXOLOTL: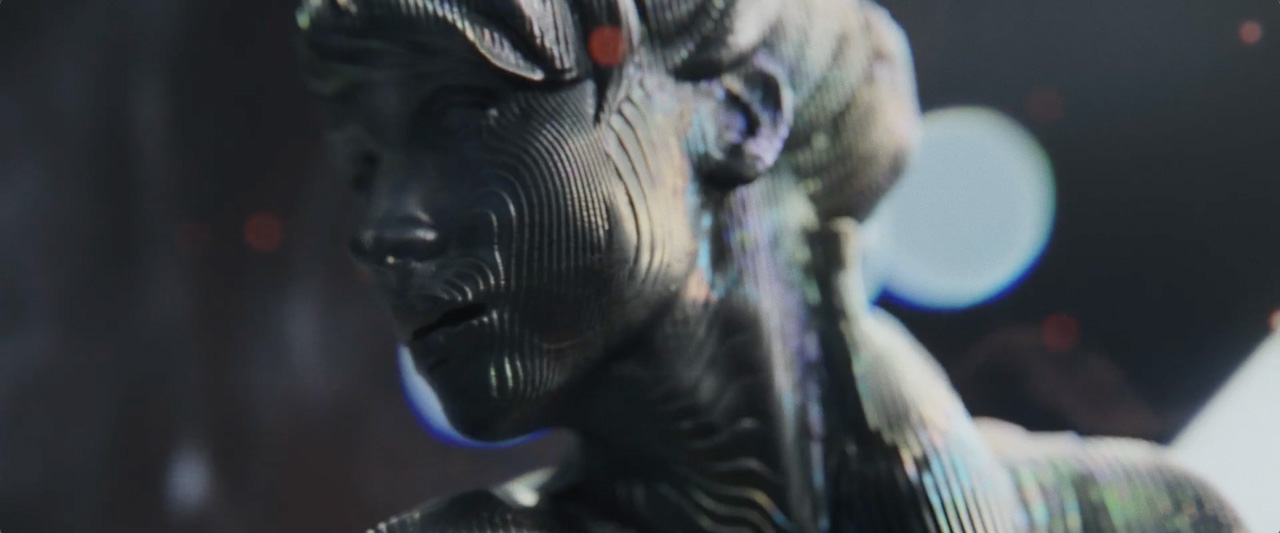 WANT TO KNOW MORE?
Platige Image: Dedicated page about THE OLD AXOLOTL on Platige Image website.
CREDITS
Concept/ story by: Fish Ladder
Director/ DOP: Maciej Jackiewicz
Producer: Marta Staniszewska
Production assistant: Sylwia Bujno
CG Supervisor: Maciej Jackiewicz
Concept/robot: Alexander Jaeger
Storyboard: Bartlomiej Kik
Lighting artist: Mariusz Gietkowski
Modeling artists: Seid Tursic, Klaudiusz Wesolowski, Artur Owsnicki
3D scanning: Klaudiusz Wesolowski
Shading artist: Bartlomiej Walendziak
Character TD: Mateusz Kruczala
FX TD: Adam Guzowski
Layout/ animation/compositing artist: Szlum Pinkumbaum
Additional artists: Piotr Chuchulski, Aleksander Zuk
Cast: Angelika Kujawiak
Music: « Keep Me Warm » Tom Rosenthal/Alex Brenchley
Sound producers: Katarzyna Kowalczyk/Juice, Maia Sobczak/Juice
Sound design and mix: Kuba Pietrzak/Juice
Special thanks to: ABB Sp. z o.o.
© Vincent Frei – The Art of VFX – 2015