BAFTA is taking us behind the scenes of the Battle of Aretuza on the third season of The Witcher!
The VFX are made by:
Rodeo FX
BUF
Tippett Studio
RVX
Clear Angle
Cinesite
Orca Studios
Light VFX
Vine FX
Zoic Studios
Troll VFX
Platige Films
TPO VFX
The Production VFX Supervisor is Tim Crosbie.
The Production VFX Producers are David Stephens & Angie Wills.
Release Date: June 29 & July 27 (Netflix)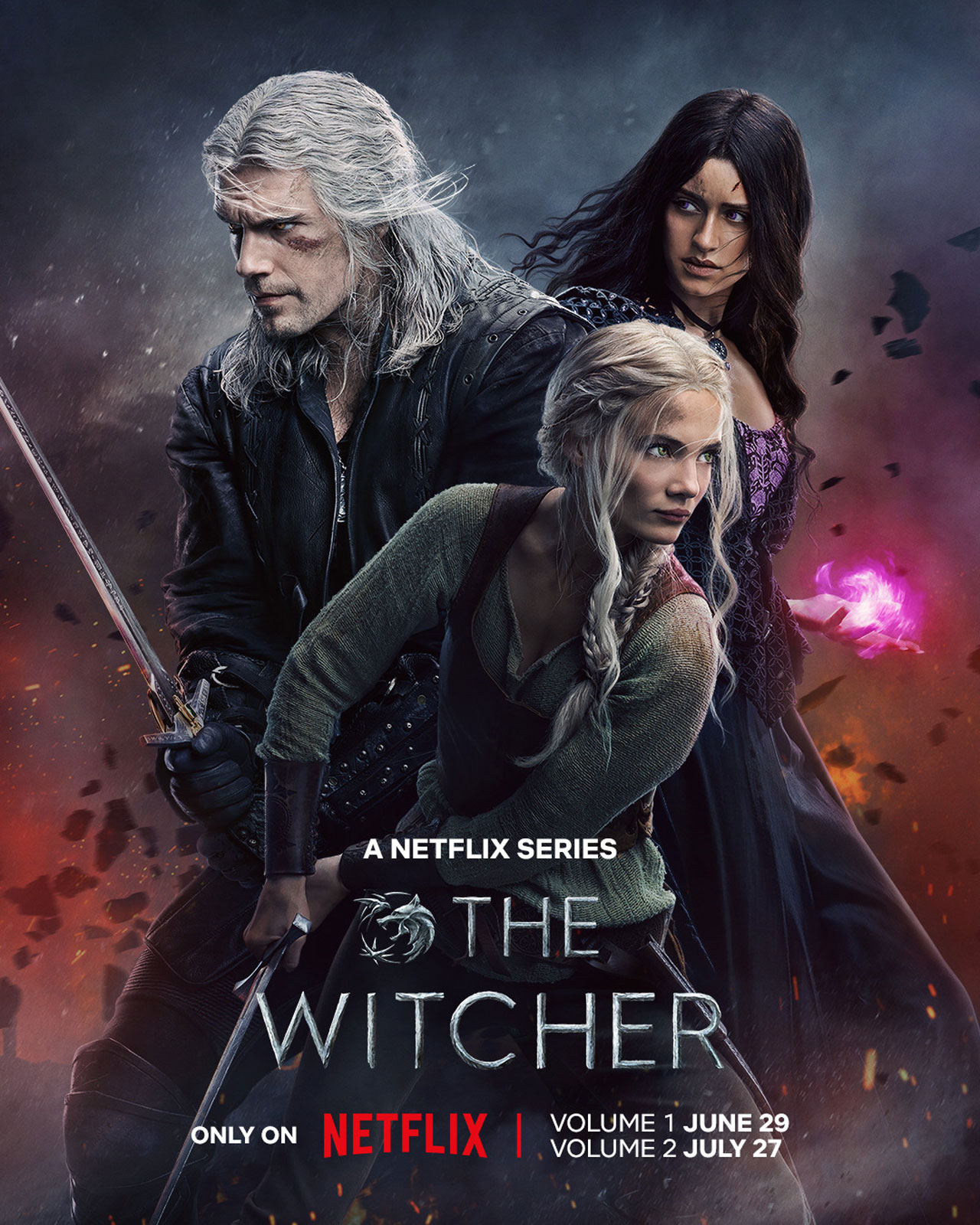 © Vincent Frei – The Art of VFX – 2023