Let's enter the Oasis with the video by Industrial Light & Magic about their work on READY PLAYER ONE: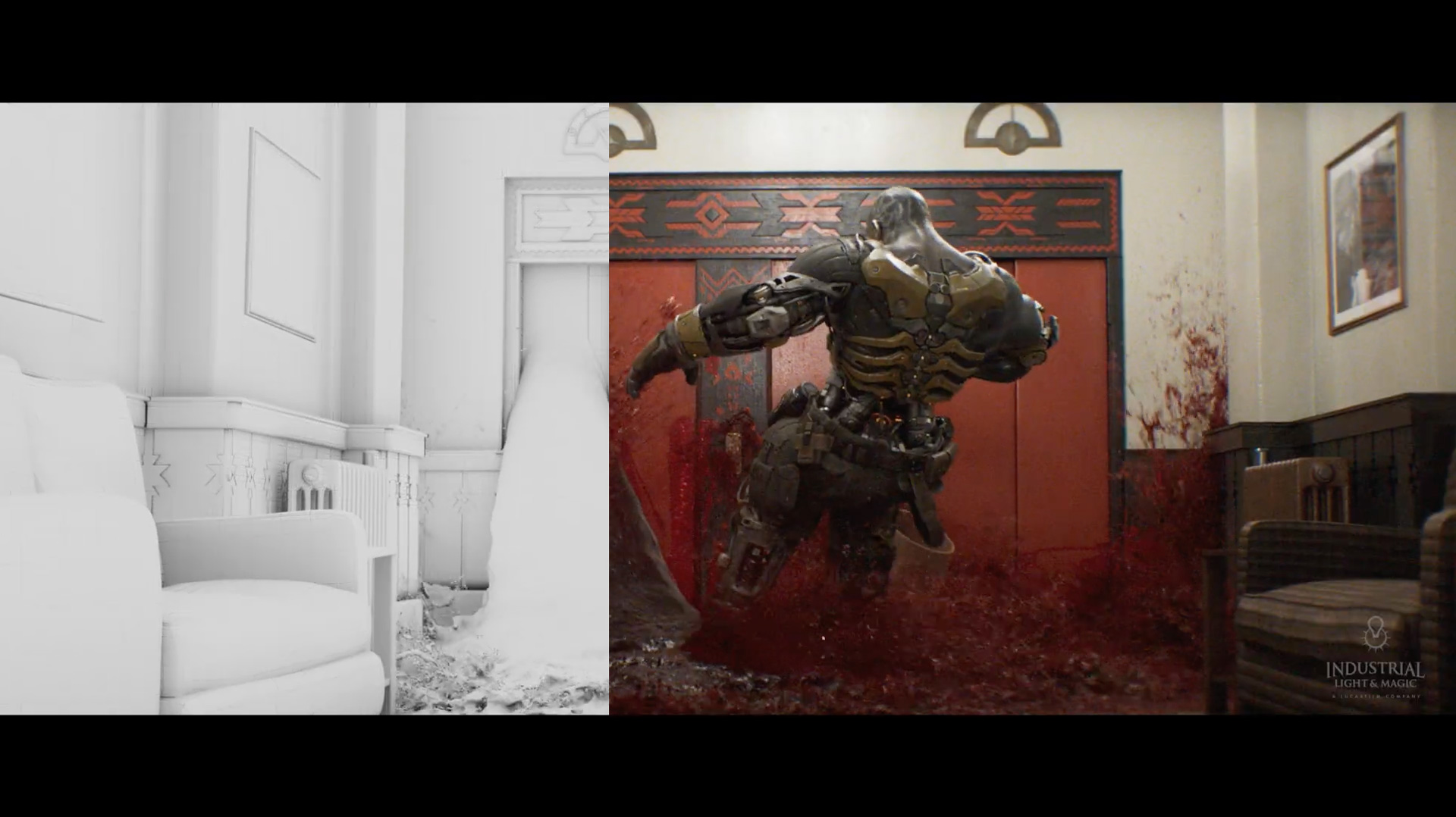 WANT TO KNOW MORE?
ILM: Dedicated page about READY PLAYER ONE on ILM website.
Roger Guyett & Grady Cofer: My interview of Roger Guyett, Overall VFX Supervisor, and Grady Cofer, ILM VFX Supervisor.
© Vincent Frei – The Art of VFX – 2018