YES! The sci-fi series by Legendary Director Ridley Scott, Raised by Wolves, is back for a new season!
The VFX are made by:
UPP
Mr. X
BUF
Spin VFX
Pixel Magic
Crafty Apes
FuseFX
Cosa
Distillery VFX
Visionary FX Studios
Mind & Machine
Incessant Rain
Company 3
Exceptional Minds
The Production VFX Supervisor is Raymond McIntyre Jr. and the Production VFX Producer is David Yrisarri.
The VFX post crew is:
Additional VFX Supervisor – Victor DiMichina
Production Supervisor – Shad Davis
Coordinator – Reno Warmath
Coordinator – Ray McIntyre III
VFX Editor – Rachel Chang
VFX Asst Editor – Uriah Gibson
Post Vis – Roger Liu
PostVis – Paul Taylor
In-house Concept Design – Tom Aguirre
Concept Design – Tully Summers
VFX On Set Production crew:
Additional Supervisor – Sean Stranks
Additional Supervisor – Jeremy Hattingh
Production Supervisor – Adam Brailsford
Lead Data Wrangler – Jamie Lee Williams
VFX data wrangler – Olwethu Mdingi
VFX data wrangler – Zibele Mvila
VFX data wrangler – Oyama Ndawana
Photogrammetry – Jarrod Mathews
PreVis – Alex Hall
PreVis – Ashley Hall
Creator: Aaron Guzikowski
Release Date: February 3, 2021 (HBO Max)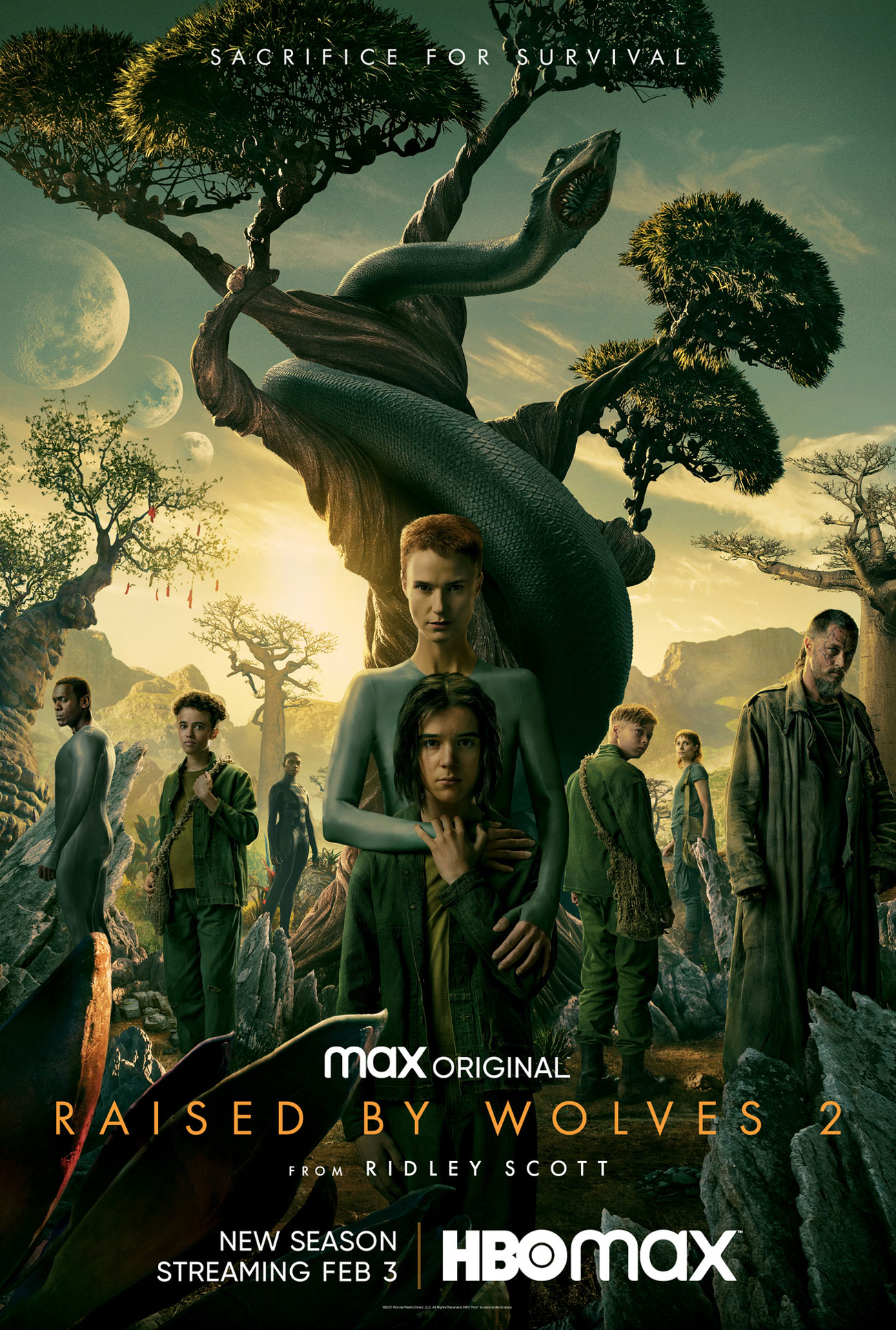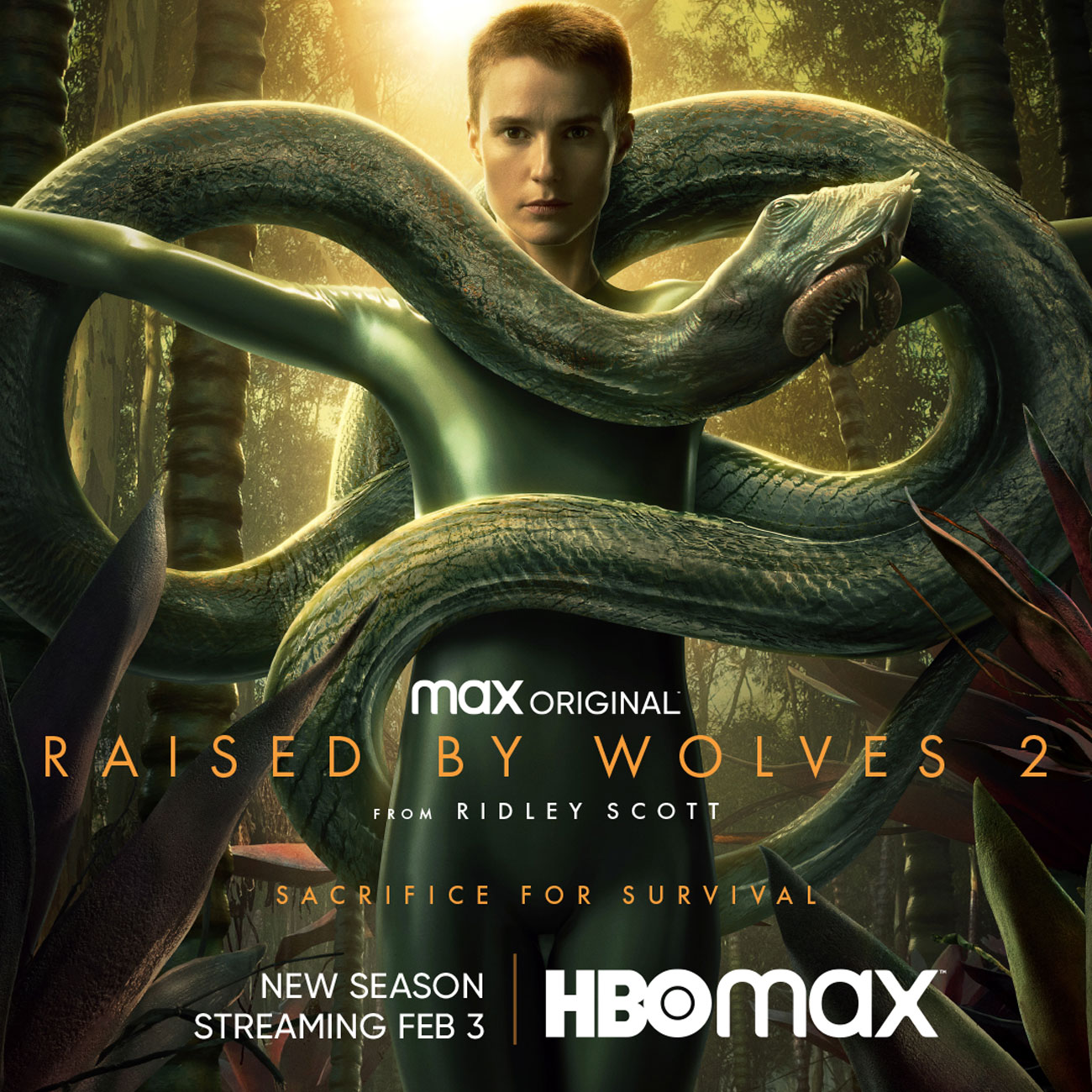 © Vincent Frei – The Art of VFX – 2022