life

-

search results

If you're not happy with the results, please do another search
Bryan Grill evolves in visual effects for over 20 years. After working for 14 years at Digital Domain starting as Flame operator to finish as a VFX supervisor, he oversaw such projects as THE GOLDEN COMPASS, PIRATES OF THE CARIBBEAN 3 or G.I. JOE. He joined the teams of Scanline VFX in 2010.
Danny Yount, Creative Director at Prologue Films, accompanied by Daniel Klohn and Miles Laurisden talks about their work on TRON LEGACY. Prologue is a studio specializing in the design of film credits and motion design. They worked on films such as IRON MAN 2, THE LOSERS or SHERLOCK HOLMES and TV show like THE WALKING DEAD.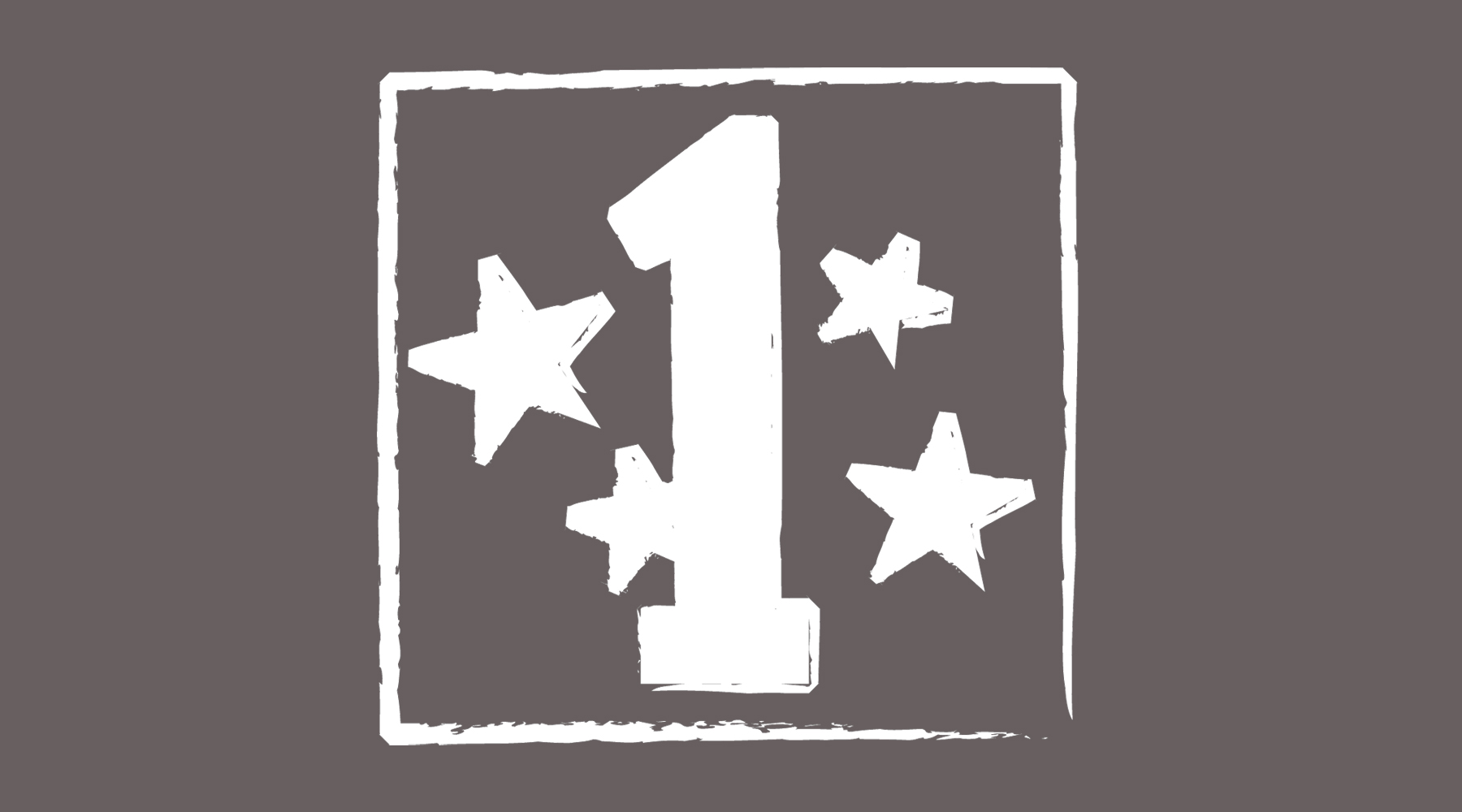 [lang_fr]Bonjour à tous, Ce mardi marque le
1er anniversaire
de The Art of VFX ! Je tenais à tous vous remercier de me lire chaque semaine et à être si nombreux à suivre mes interviews. Vous êtes plusieurs centaines à venir chaque semaine de plus de 80 pays différents. Je suis vraiment touché de vous savoir si nombreux à apprécier mon travail ! J'ai l'immense plaisir de vous faire partager les messages reçus à cette occasion. Pour lire ces commentaires, cliquez
ici
[/lang_fr][lang_en]Hello everyone, This Tuesday marks the
first anniversary
of The Art of VFX! I wanted to thank you all for reading me every week and to be so many to follow my interviews. You are several hundred to come every week from more than 80 countries. I am truly touched that you are so many to appreciate my work! I am pleased to share the messages I've received for this event. To read those comments, click
here
[/lang_en]
After several years of freelance work, Frazer Churchill joined Double Negative which is one of the founders. He participated in many projects such as PITCH BLACK, BELOW or ENEMY AT THE GATES. In 2001, he became supervisor and handles the visual effects of DOOM, SAHARA or CHILDREN OF MEN.
Matt Johnson work since over 15 years in visual effects at Cinesite. He participated in many projects such as EVENT HORIZON and LOST IN SPACE. And supervised a large number of show from KING ARTHUR to THE GOLDEN COMPASS passing by V FOR VENDETTA.
Adam Avitabile worked for over 10 years at Look Effects. He has participated in numerous TV series as MALCOLM IN THE MIDDLE, ARRESTED DEVELOPMENT, PUSHING DAISIES or LOST. His career also has a lot of movies like ROCKY BALBOA, APOCALYPTO, LITTLE MISS SUNSHINE or THE WRESTLER.
Jacob Otterström worked at Filmgate for more than 4 years. He has participated on movies such as THE COTTAGE, EDEN LAKE or THE DESCENT Part 2.
After several years at London Computer Film Company, Adrian de Wet goes to California at ESC Entertainment to work on THE MATRIX RELOADED. Back in London, he worked for many studios such as Framestore, MPC and Double Negative, that he joined in 2007.
Ara Khanikian evolves in the midst of visual effects of Montreal since nearly 10 years, he has gone through many studios like Buzz Image, Hybride or Rodeo FX. He has worked on projects such as THE FOUNTAIN, 300, THE X-FILES, TERMINATOR SALVATION or TWILIGHT: ECLIPSE. In the following interview, he talks to us about his work on JONAH HEX.
Sue Rowe is one of the few female VFX supervisors in the business. She works at Cinesite for over 10 years and oversaw movies such as TROY, CHARLIE AND THE CHOCOLATE FACTORY, X-MEN 3 or THE GOLDEN COMPASS. She just finished the visual effects of PRINCE OF PERSIA.