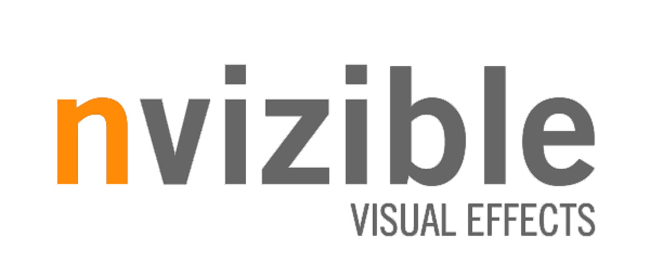 Nvizible will open a studio in Belfast!
Here is the press release:
As part of this expansion former Head of Production, Kris Wright has been promoted to Managing Director with Nic Hatch taking on the role of Chairman. Nic was the driving force behind the Belfast opening and recognised it as an area of growth in the film industry with a shortage of VFX. Hatch comments: "We are excited to now have a presence in Belfast. With the demand for our services growing and by expanding our business we will be able to work more efficiently and continue to create superb VFX that exceed our clients' expectations."
Wright adds: "We are now able to bring the very best VFX work to Belfast, both feature film and high end television projects. In tandem with this growth of VFX in Belfast we are going to nurture a talent pool of local artists to work on these shows. This is something young, aspiring VFX artists in Northern Ireland have never had the chance to do before."
Victoria Farley, who heads up the studio in Belfast said: « It is great news for the Northern Ireland film industry, high end VFX production was the missing piece in the jigsaw, we can now supply everything that any major production would want, I want Belfast to be part of London's success; this is really going to be a real game changer ».
Nvizible Belfast is up and running, working on Robot Overlords (Embankment Films), a project that is also in house at the London studio. The facilities will work together with a unified pipeline and given that there isn't the issue of different time zones, the two locations will run as one.
Paddy Eason is the VFX Supervisor on Robot Overlords and as well as Nvizible providing all the VFX, including; fully CG animated robots, flying vehicles, a spitfire plane, environments and explosions, sister companies Nvizage and Ncam are also an integral part of the production. The film was shot in Northern Ireland last summer and stars Gillian Anderson and Sir Ben Kingsley.
Since its launch in 2009 Nvizible has worked on an impressive slate of projects. In the last year alone Nvizible has provided all 350 VFX on KICK-ASS 2 (Universal / Marv. Films') and has also completed work on GRAVITY (Warner Bros.), CAPTAIN PHILLIPS (Columbia Pictures), CARRIE (MGM / Sony), I GIVE IT A YEAR (Working Title Films) and MUPPETS MOST WANTED (Disney).
© Vincent Frei – The Art of VFX – 2014