It was again a complicated year but fortunately rich in films and series.
A huge congratulations to all the visual effects teams for their work!
We hope you enjoyed our interviews and news.
We are looking forward to see you in 2022 and to offer you more interviews, the interview number 1'000 is not far!
We wish you all the best for the Holidays and take care!
Vincent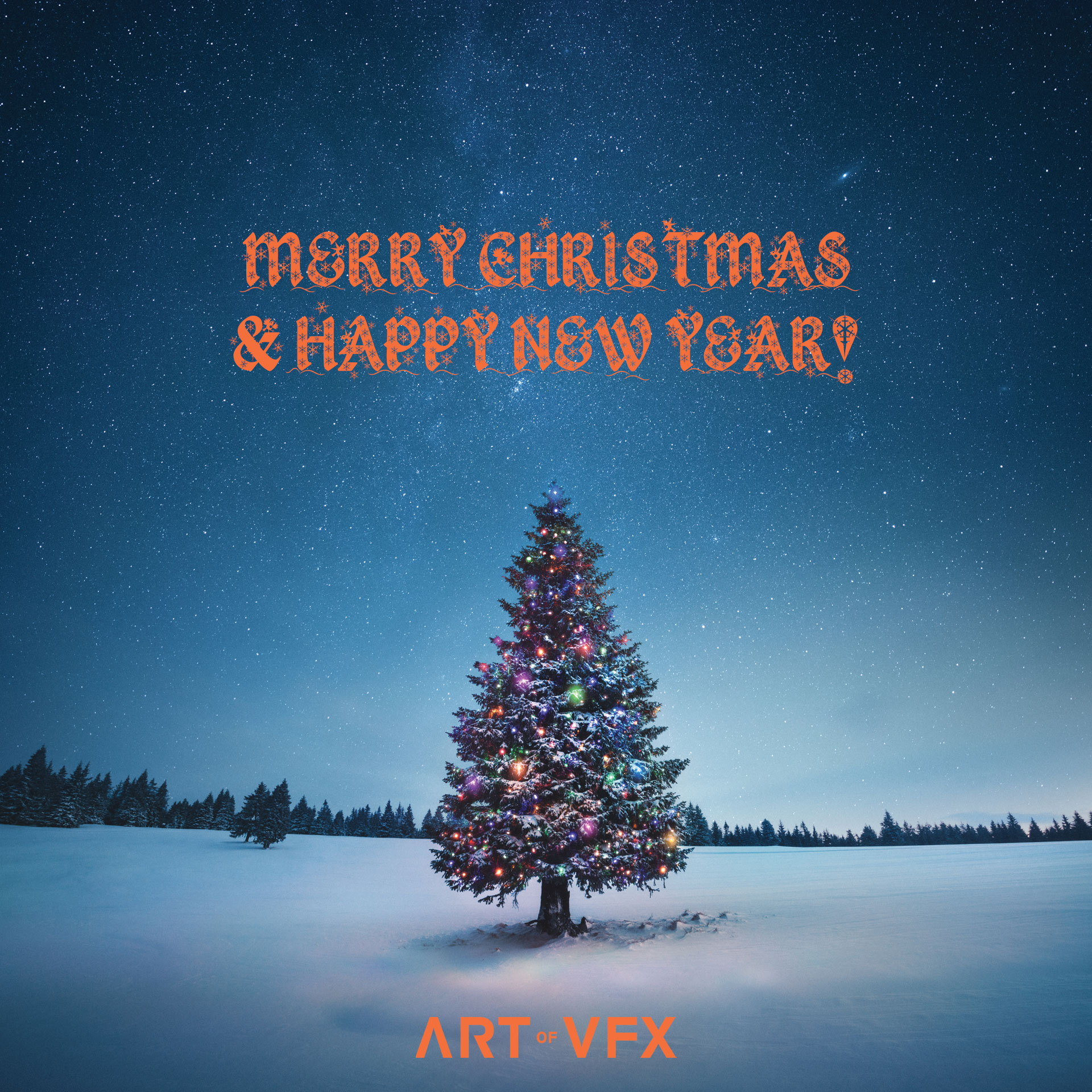 Here is a compilation of greeting cards from many studios around the world:
// Alkemy X
// Alps Studios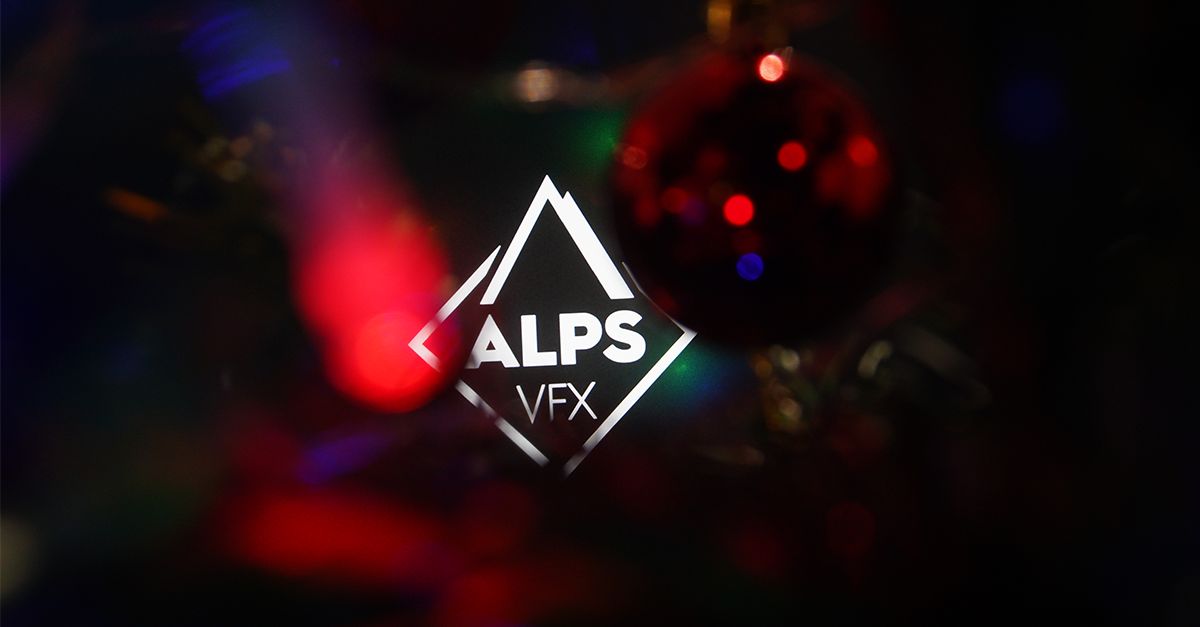 // Animal Logic
// Axis Studios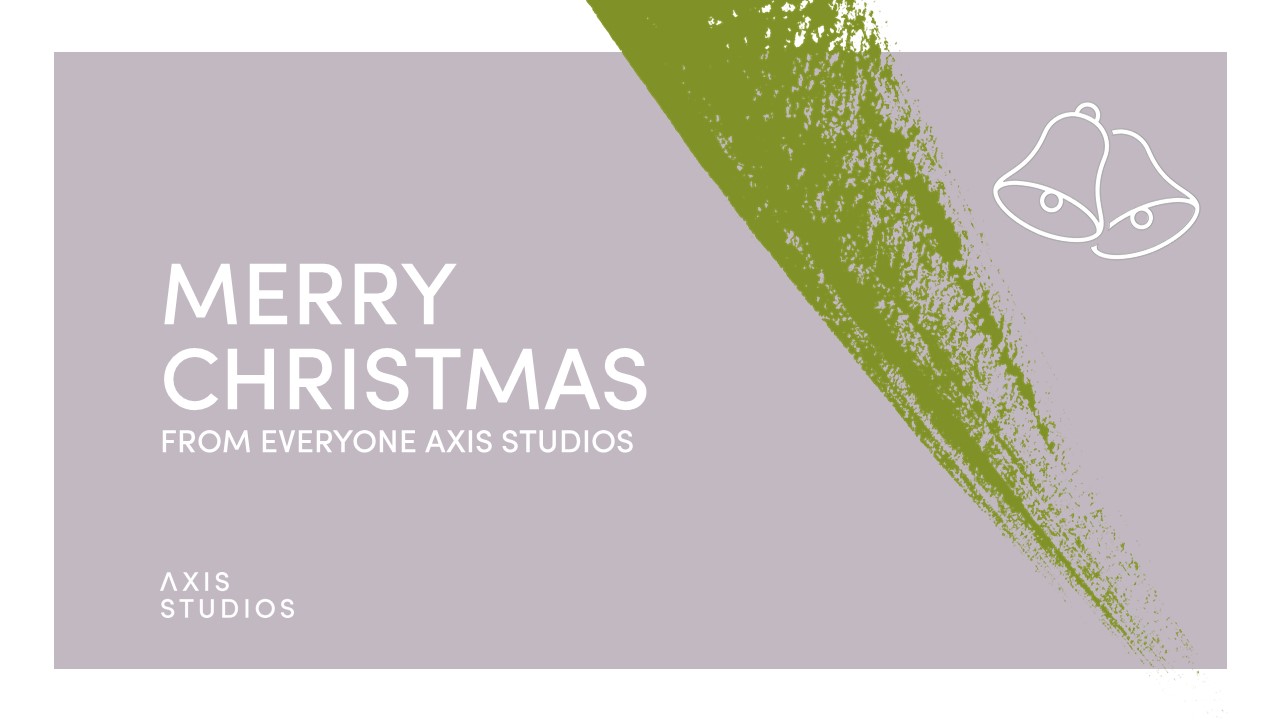 // Blind LTD
// Cinesite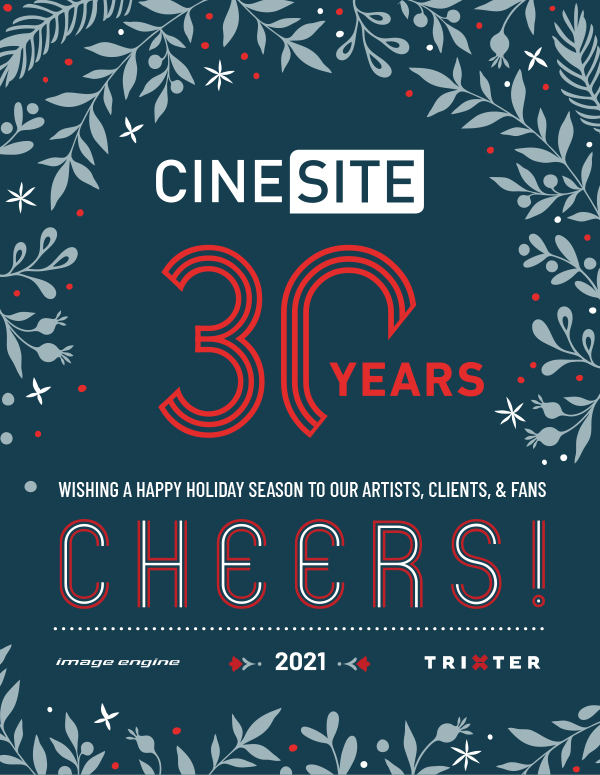 // CoSA VFX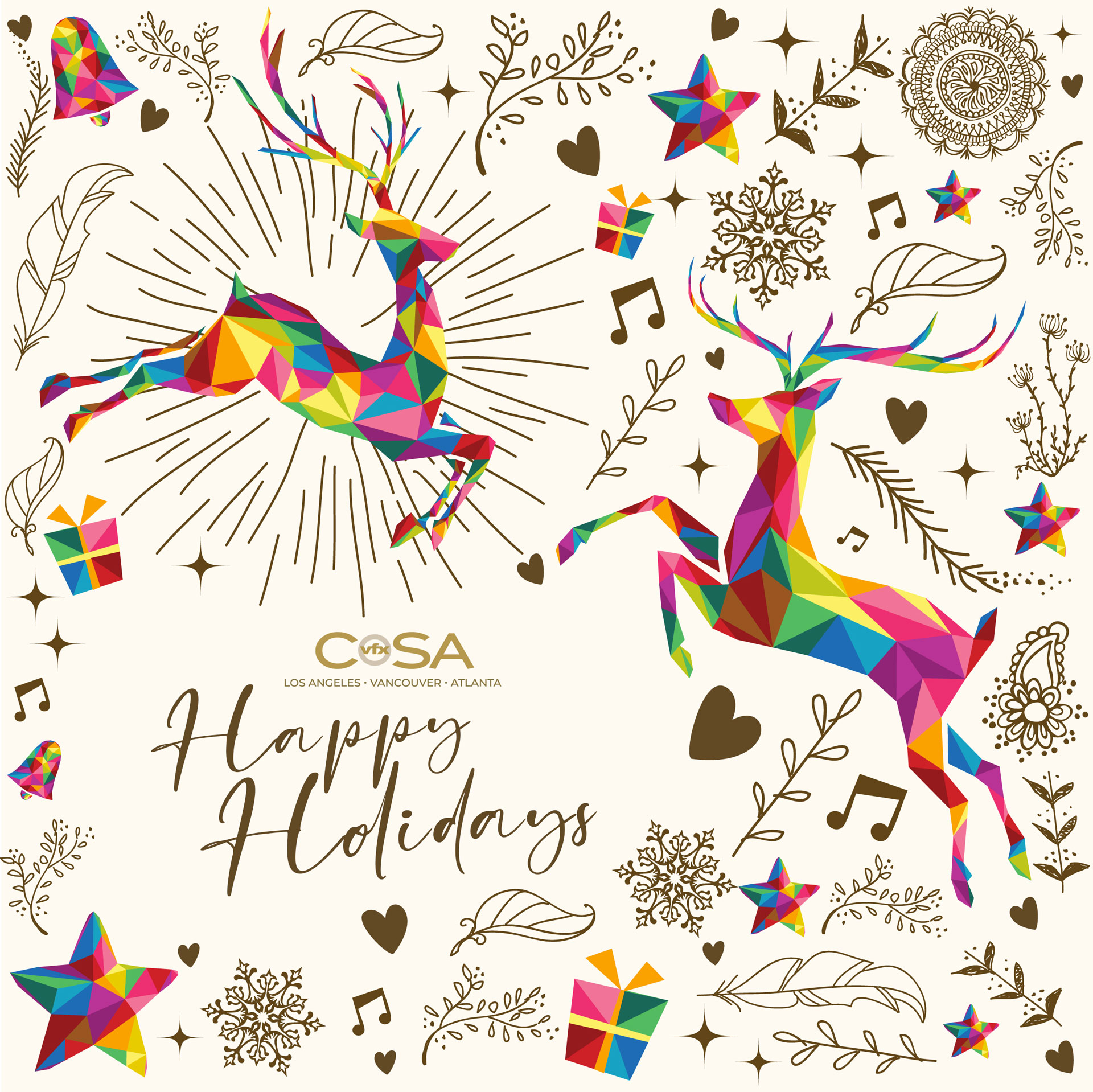 // Digic Pictures
// Digital Domain
// DNEG
// Framestore
// Frima Studio
// FuseFX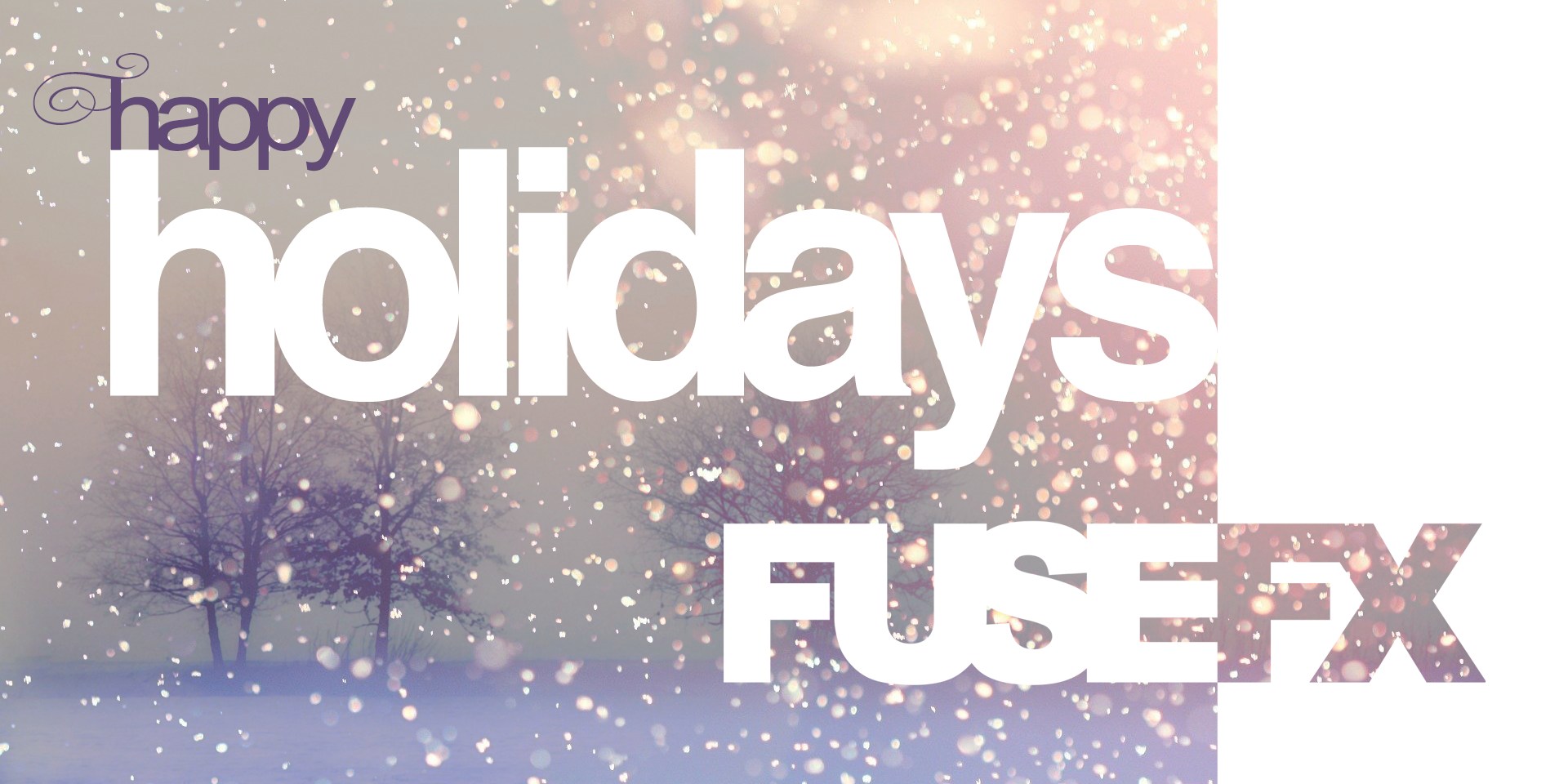 // Ghost VFX
// Goodbye Kansas Studios
// Halon Entertainment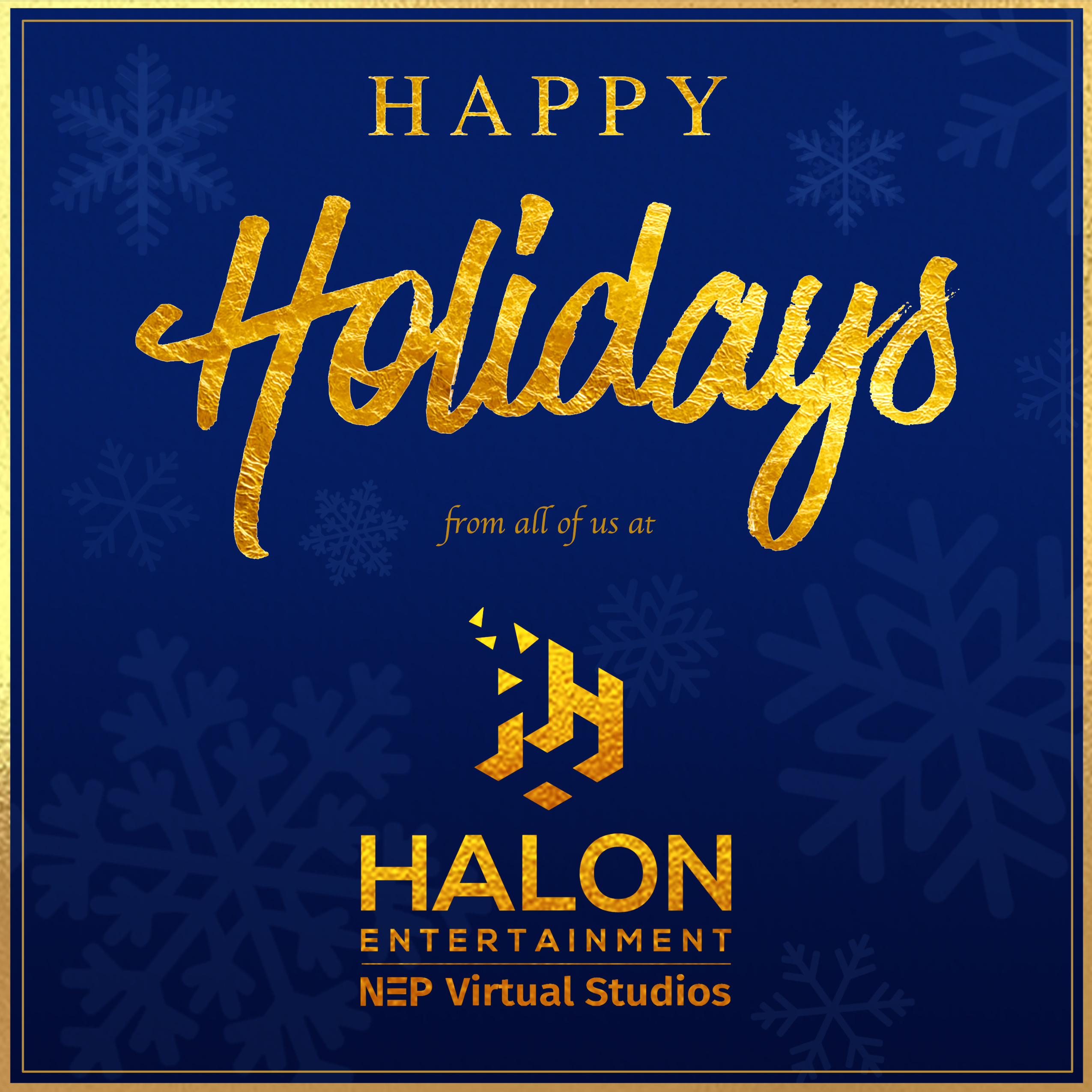 // Hybride
// Imaginary Forces
// Important Looking Pirates
// Industrial Light & Magic
// Platige Image
// Milk Visual Effects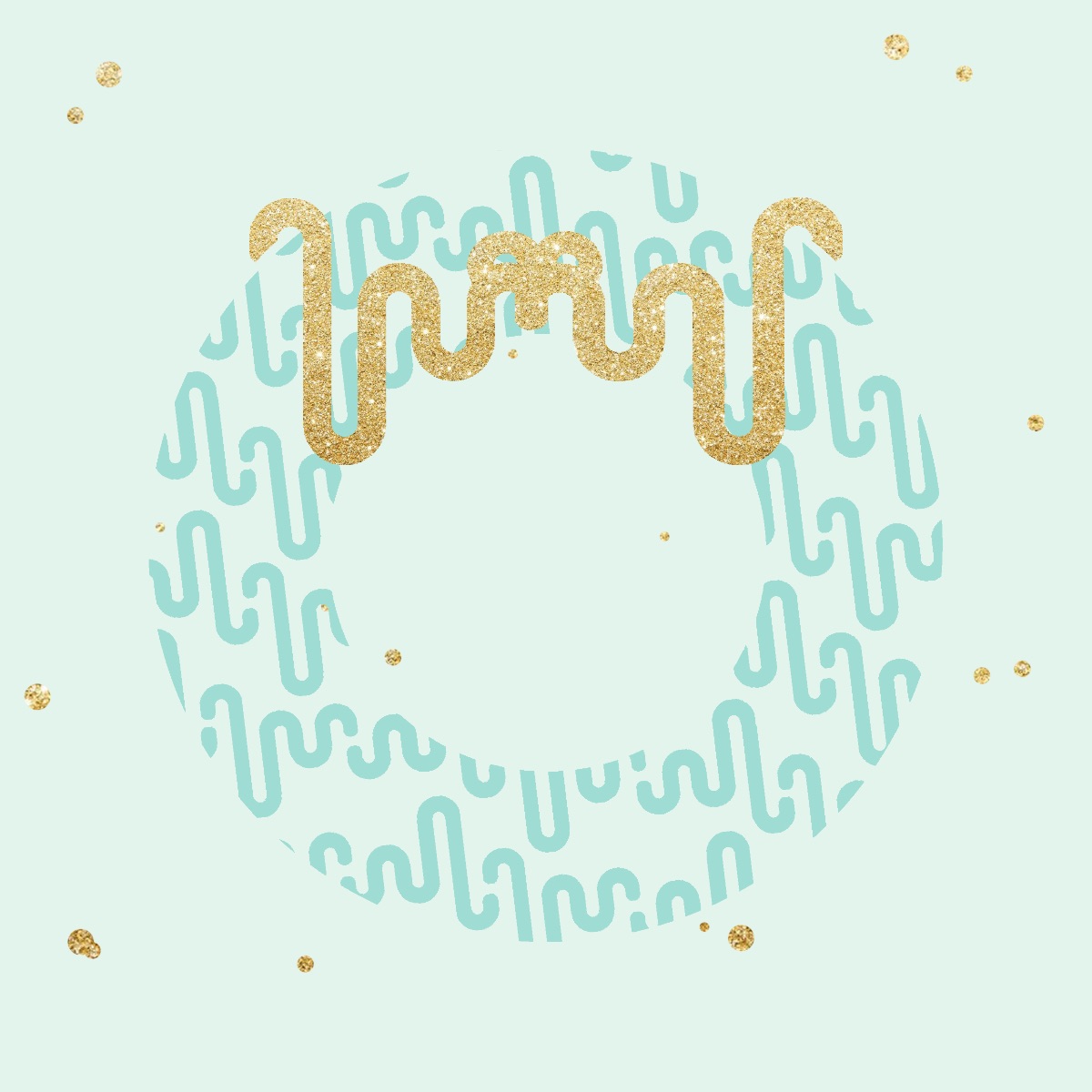 // MPC Film & Episodic
// NVIZ

// Perception
// Pixomondo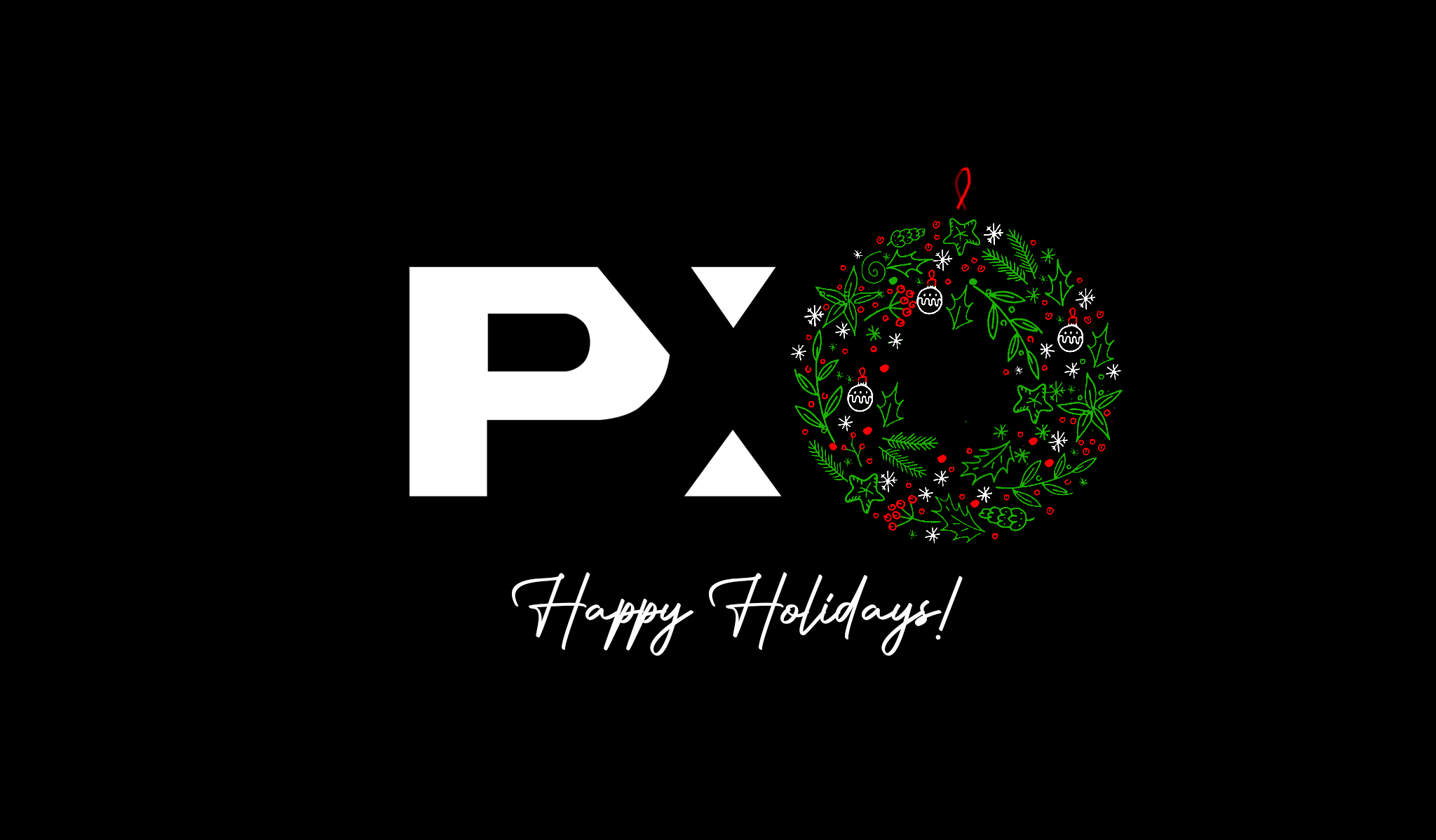 // Proof Inc.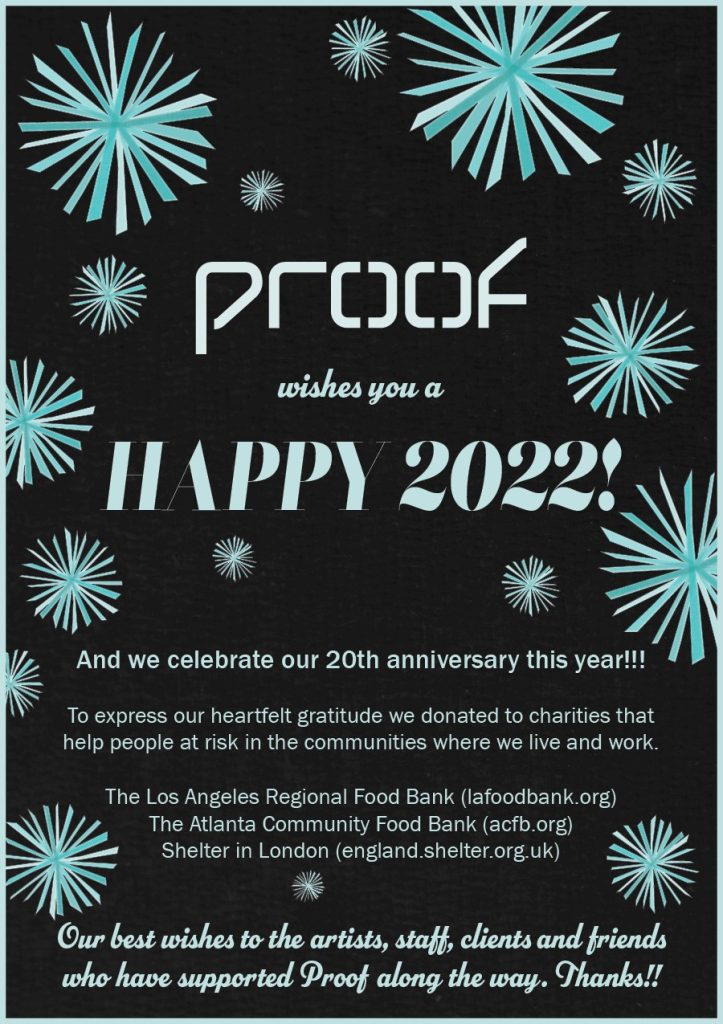 // Rising Sun Pictures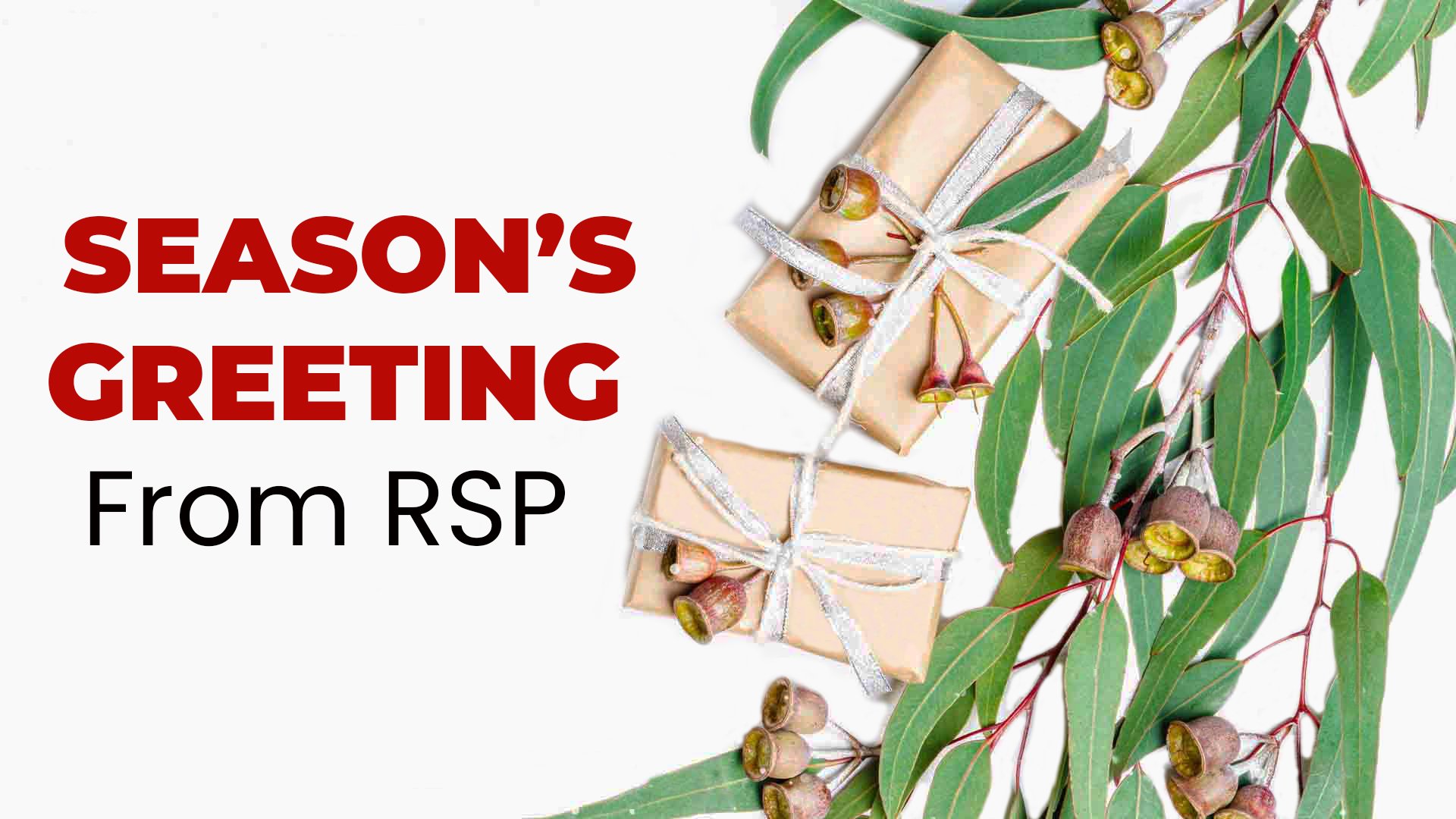 // Rocket Science VFX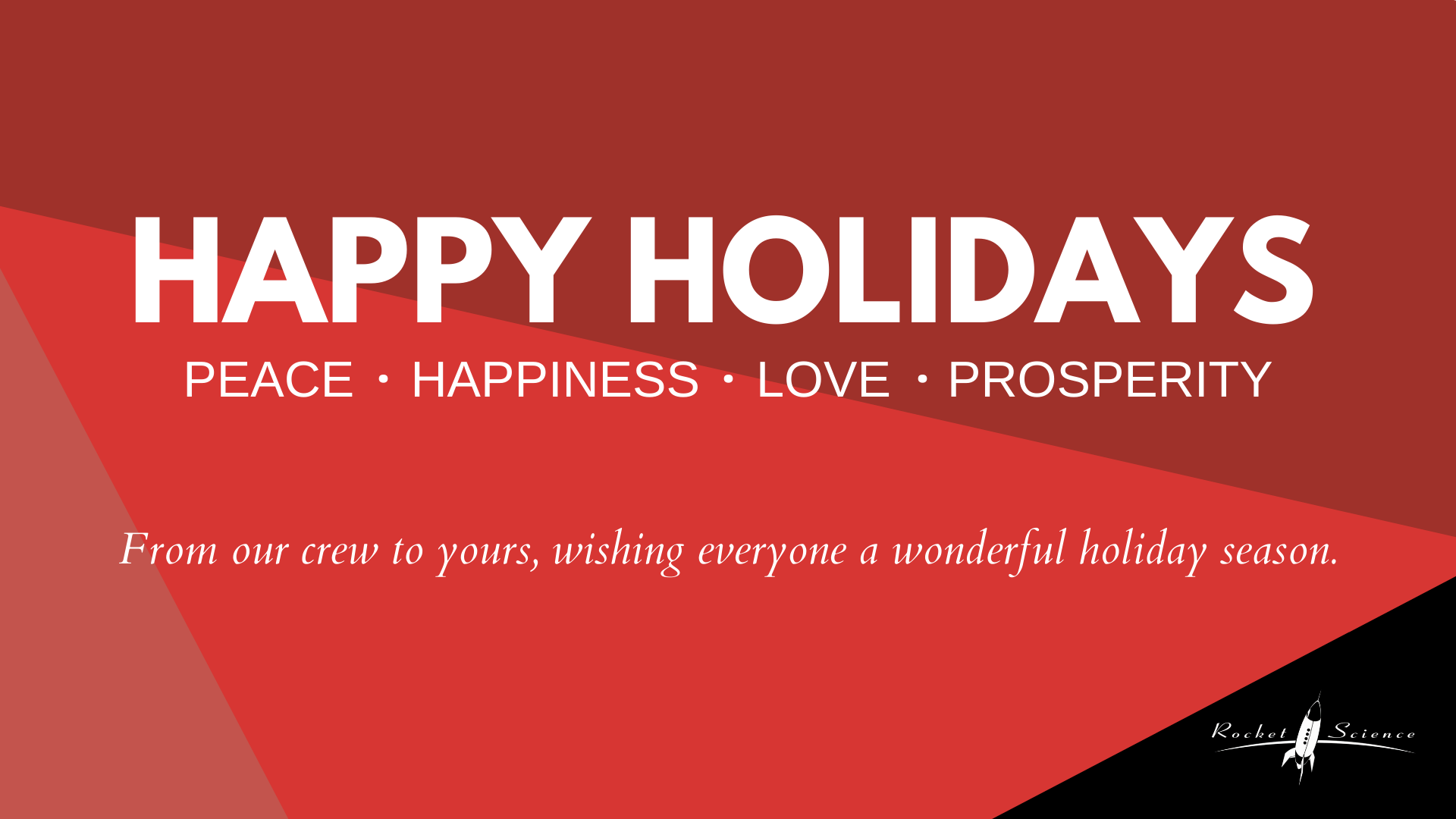 // Rodeo FX
// RVX
// Scanline VFX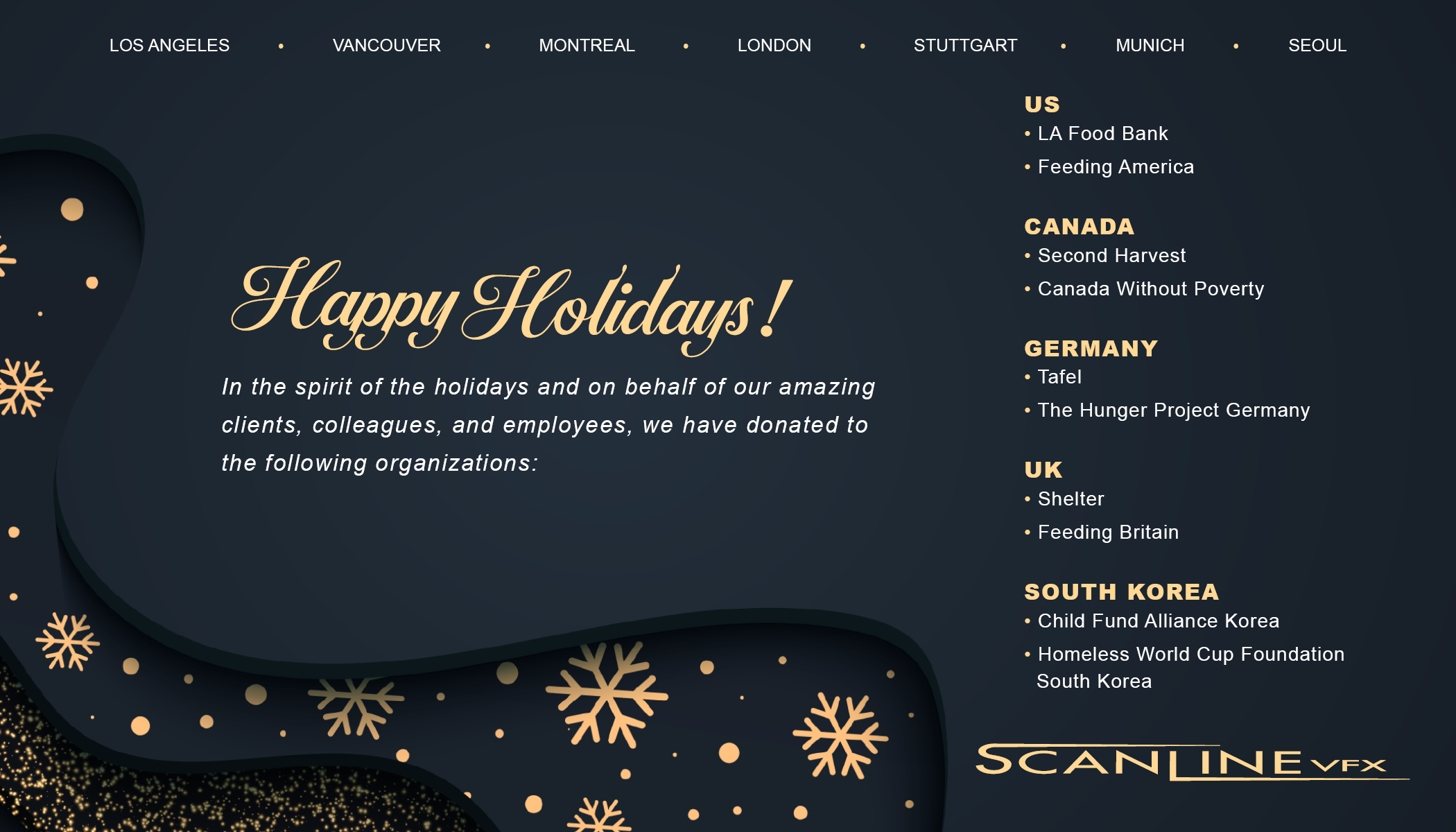 // Sony Pictures Imageworks
// Switch VFX & Animation
// Technicolor
// Territory Studio
// The Mill
// The Third Floor
// Union Visual Effects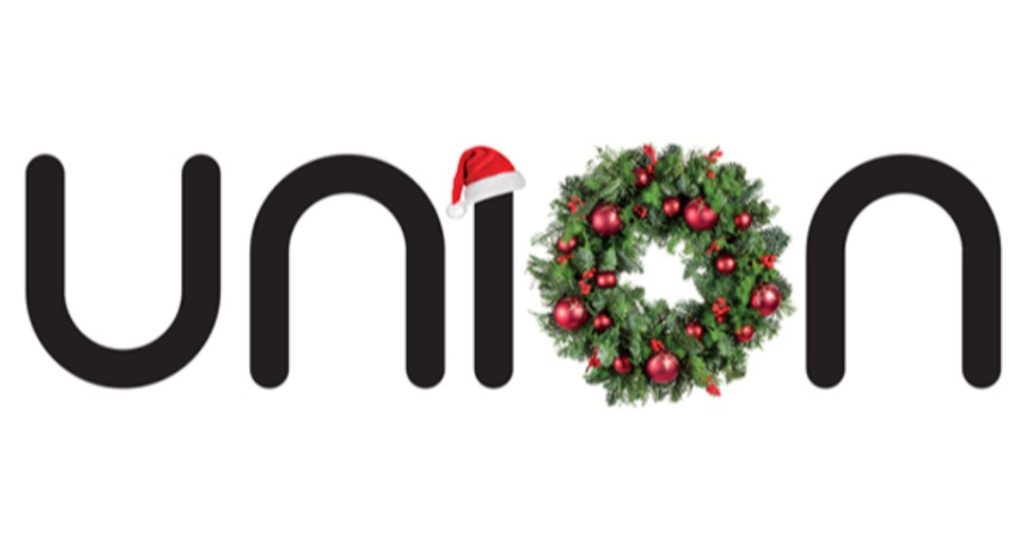 // UPP
// Wil Film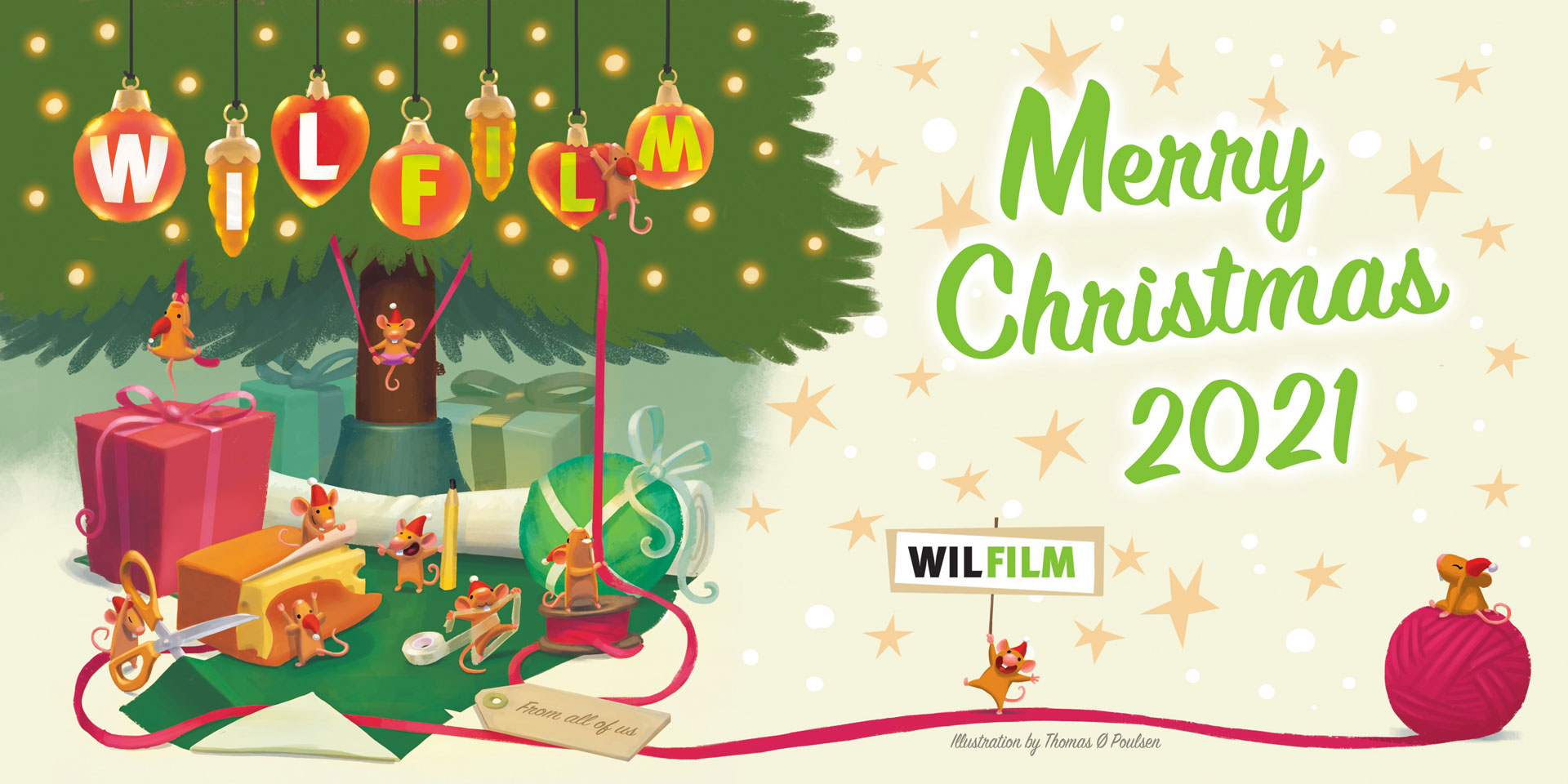 // Worldwide FX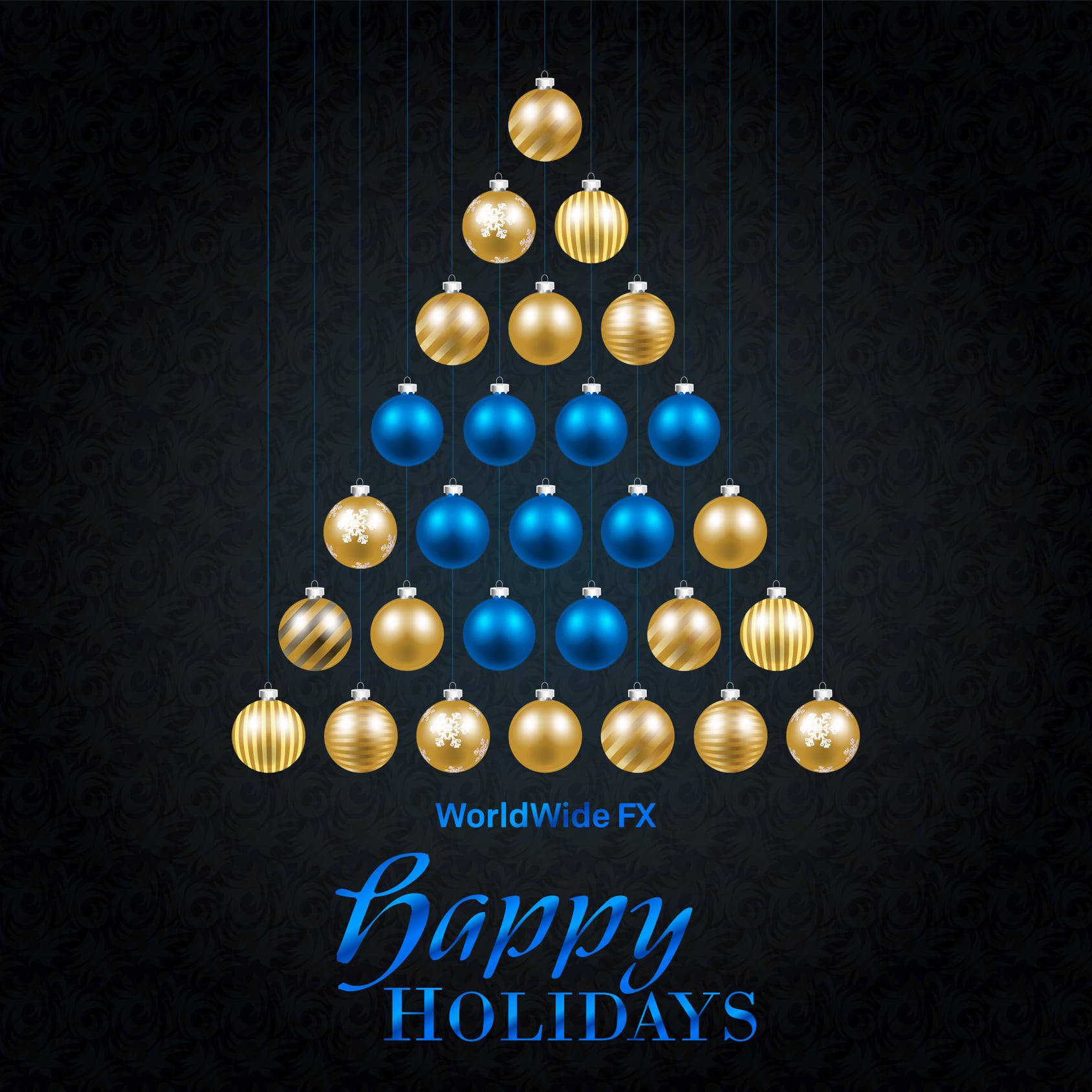 // Zoic Studios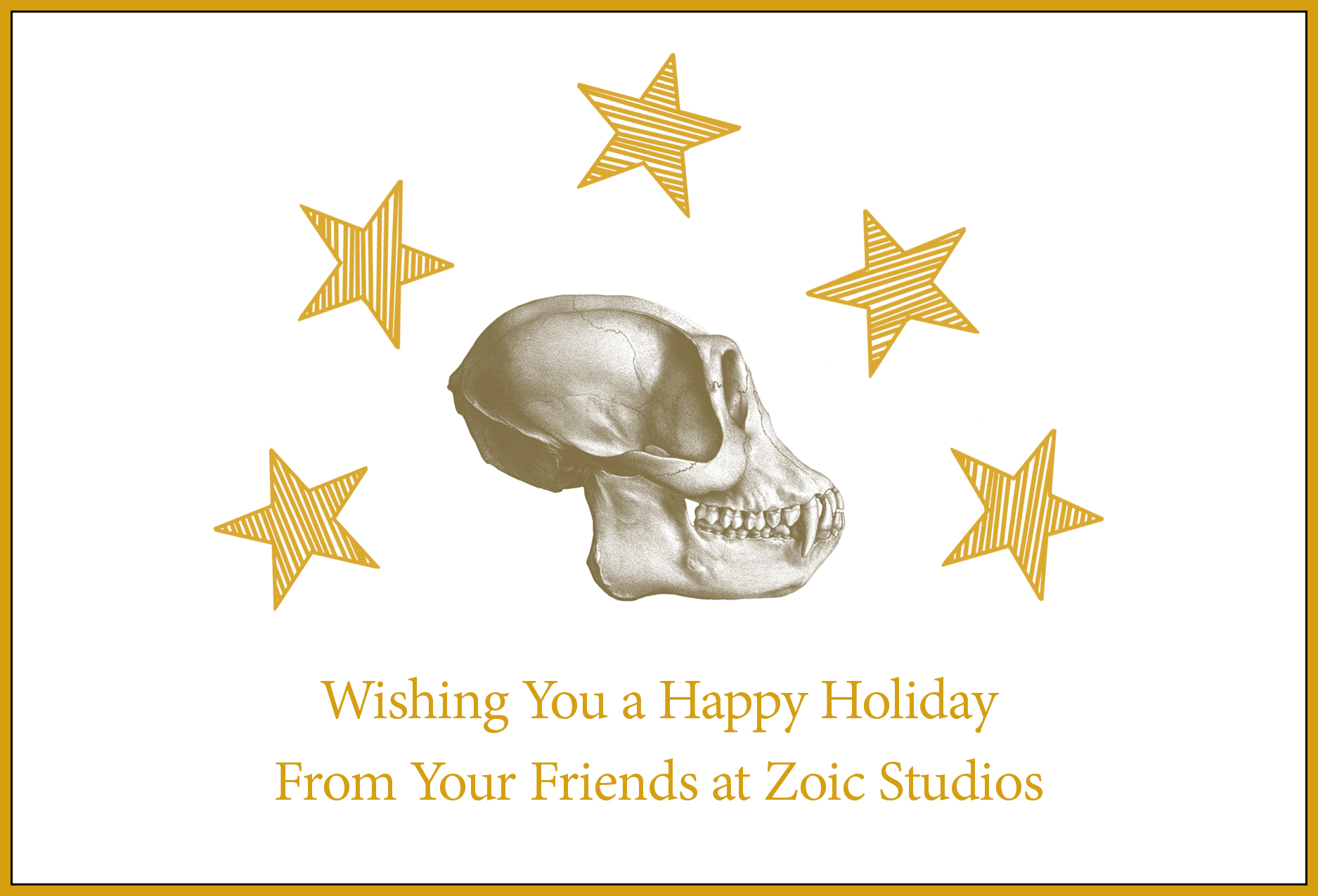 © Vincent Frei – The Art of VFX – 2021