In 2011, Raffael Dickreuter explained the work of Pixel Liberation Front on GREEN LANTERN. He has just finished a two years work on MAN OF STEEL and talks to us about his work on it and the use of the virtual camera.
How did you get involved on this show?
I started to work on the movie in January 2011 when the film was in early pre production at Warner Bros Studios lot. Pixel Liberation Front was hired to provide all previsualization for the show under Supervisor Kyle Robinson. We had a team on the movie for about a year and a half almost which included crews on location in Vancouver and Illinois.
It's your second Superman movie. What was your feeling to be back with this character?
I was at first not that excited as you hope every movie provides something new, but when I started to see the different costume, a more realistic and gritty approach and the opportunity to travel to Vancouver I changed my mind and got excited.
What have you done on this show?
I worked on the film as a previs and postvis designer as well as the virtual camera supervisor for the show. The movie used the virtual camera system I had developed and that was a great opportunity to develop on it further. By adding 3D stereo capabilities in realtime it pretty much pushed the computer to it's limit and it ended up dying in smoke.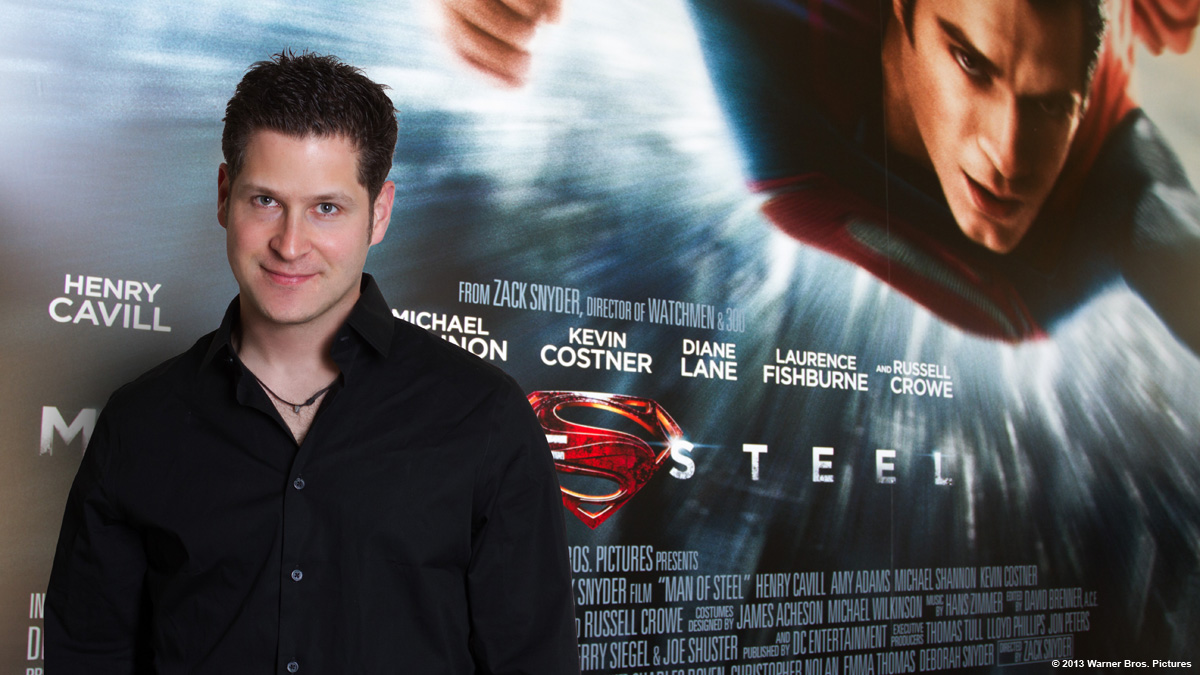 The director Zack Snyder liked the system and even had a second copy installed at his house. It was a great opportunity to see how the director and Production Designer Alex McDowell made creative decisions for the movie.
How was the collaboration with director Zack Snyder?
He is a nice and relaxed person so he was easy to work with and you didn't get too intimidated.
What were his expectations about the previs?
Previs is a very fluid collaboration these days between the director, vfx supervisor, art department and the previs team and you never know what turn it might take. You hope that is becomes very useful and people understand it's value. But you don't know for sure till late in the process where you can see how much it is being used.
Can you describe one of your typical day ?
A typical day is you show up at the studio lot, being in it at Warner Bros in LA or at Mammoth studios in Vancouver and you can see the production in full force. You are working on a previs sequence and in the meantime right underneath sets for the production of being built and not much later they are shooting the sequences. Being able to see some big alien spaceship sets definitely is quite unforgettable and refreshing when you see most of the stuff just in the computer early on.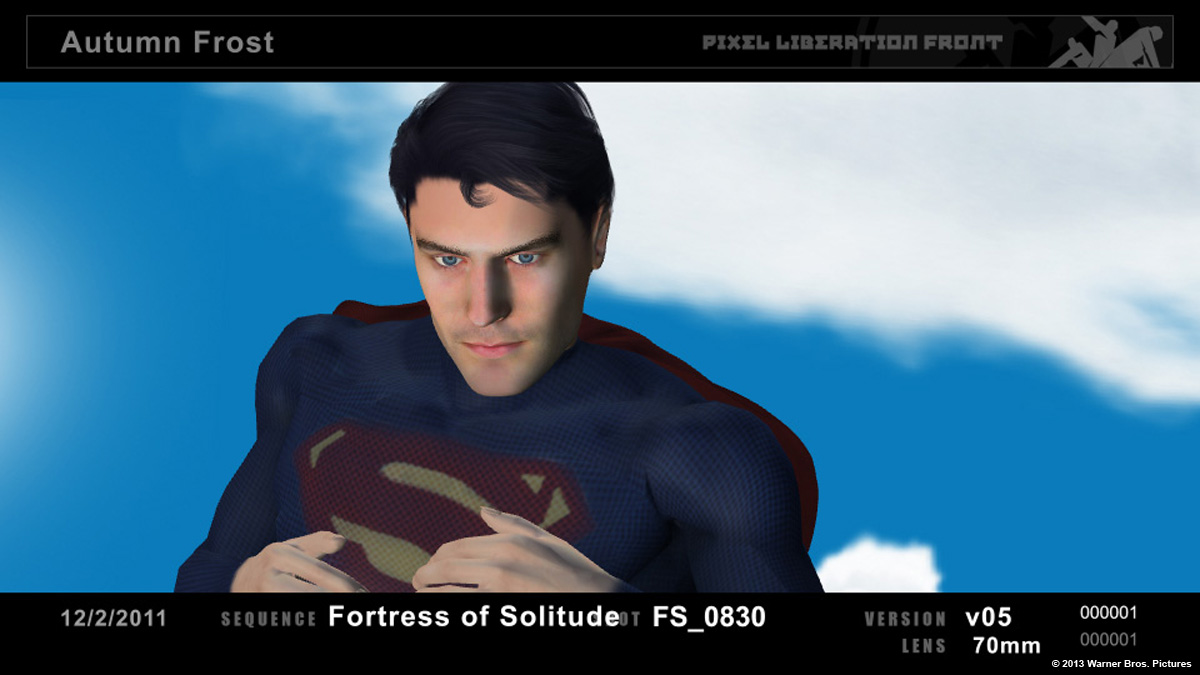 What kind of materials did you use on-set for the virtual camera?
The virtual camera is based on a system created inside MotionBuilder and hooked up to a 4 camera Vicon motion capture system. All connected to a Wacom screen with buttons which let's you adjust lens, scale, speed and position on the fly in realtime
Can you tell us more in details about the virtual camera?
I originally developed it for the movie GREEN LANTERN and I would have never guessed it would have gotten the chance to be used on two big movies. When you start out it's all very experimental and till it actually starts working usually nothing works at first (laughs). It was a great challenge and something It was great it came together and I was a great opportunity provided by PLF to make it all happen.
Once the previs is approved, how did you work with the VFX teams?
Previs and later Postvis shots get handed over to the VFX vendors to do the bidding and also to do the final shots. You pass along your scenes and shots and they take it from there. You provide them with whatever they need. But in the end they have to make it look real. That usually is a collaboration between the vendors, VFX Supervisor DJ DesJardin and Previs Supervisor Kyle Robinson.
How was the collaboration with ProductionVFX Supervisor John "DJ" Desjardin?
He is a positive person with lots of energy and great sense of humor, a nice guy to work with for sure.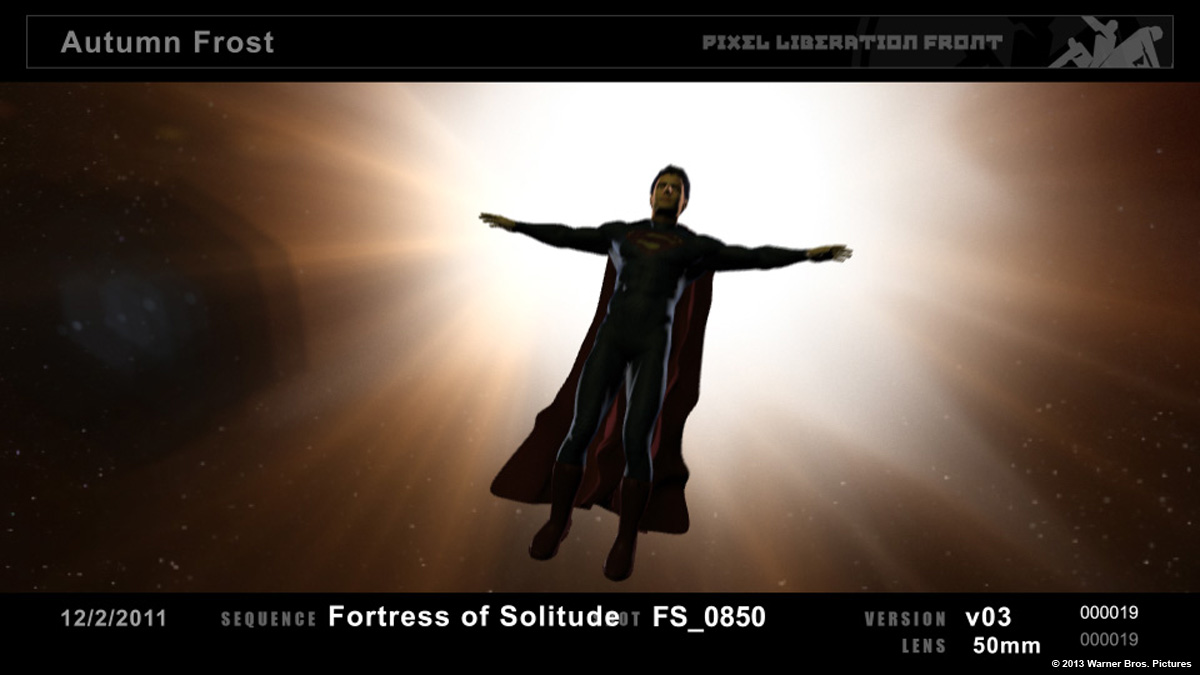 What was your part of freedom to suggest ideas and camera movements?
There are shots which are pretty clear cut sometimes from storyboards, then others are not at all and you need to come up with shots to tell the story or to fill the sequence. You are usually given the idea of the story beat and you try to come up with a shot that helps with that. You might also create many different version and depending on what the director wants in the end it will go one way or the other.
How did you create the various characters, vehicles and environments?
We had a large team on the show and also collaborated with the art department to get the right models. Some things we had to model from scratch. A core team of about five people which consisted of Kyle Robinson, Mary Manning, Michael « Skinny » Grawert, Diana Velasquez and myself stayed on for most of the movie and then was added with more team members during the production.
What was the biggest challenge on this project and how did you achieve it?
There were many challenges for sure, among them the exploding Oil rig sequence, the fight in mid air between Superman and General Zod, where they travel really large distances. The whole destruction of Smallville and flying around Krypton are other challenging sequences of the film.
What is your best moment on this show?
A moment I will never forget is when I was informed that Zack Snyder wanted to demo the virtual camera system to Producer Chistopher Nolan. Not wanting to let anyone down I just prayed that the system would not crash in that moment. And seeing those two film making heavyweights interact was fun to watch.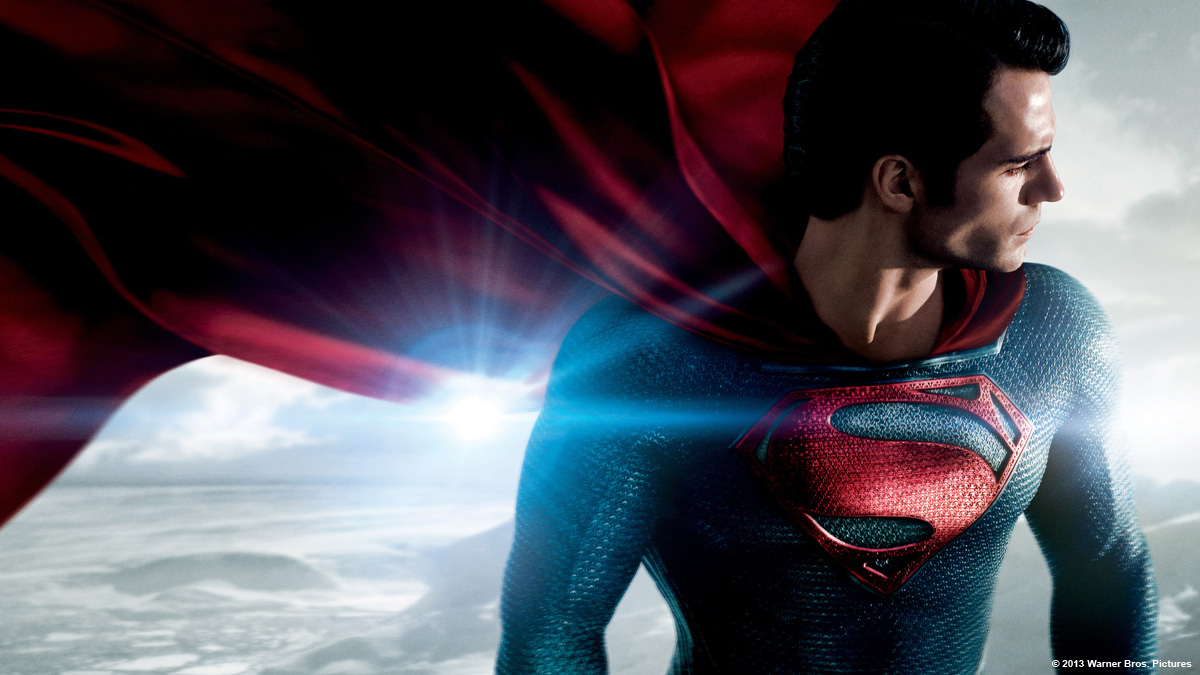 How long have you worked on this film?
In a total of about 14 months, from early pre production in LA, to on location in Vancouver and early post production again back in Los Angeles.
How many shots have you done?
I do honestly not know my personal shot count, but the PLF team output around 4200 previs shots including revisions for the entire movie.
What is your next project?
I am open to the next opportunity and will see what comes along. Besides film work I also do photography work and interactive touchscreen presentations, which makes it all an interesting mix of different areas and experiences.
A big thanks for your time.
// WANT TO KNOW MORE?
– Pixel Liberation Front: Official website of Pixel Liberation Front.
– Raffael Dickreuter: Website of Raffael Dickreuter.
© Vincent Frei – The Art of VFX – 2013