NOTE: Sorry, the video was removed by Double Negative! Hope that it will be back soon. In the meantime, you can see their showreel 2014.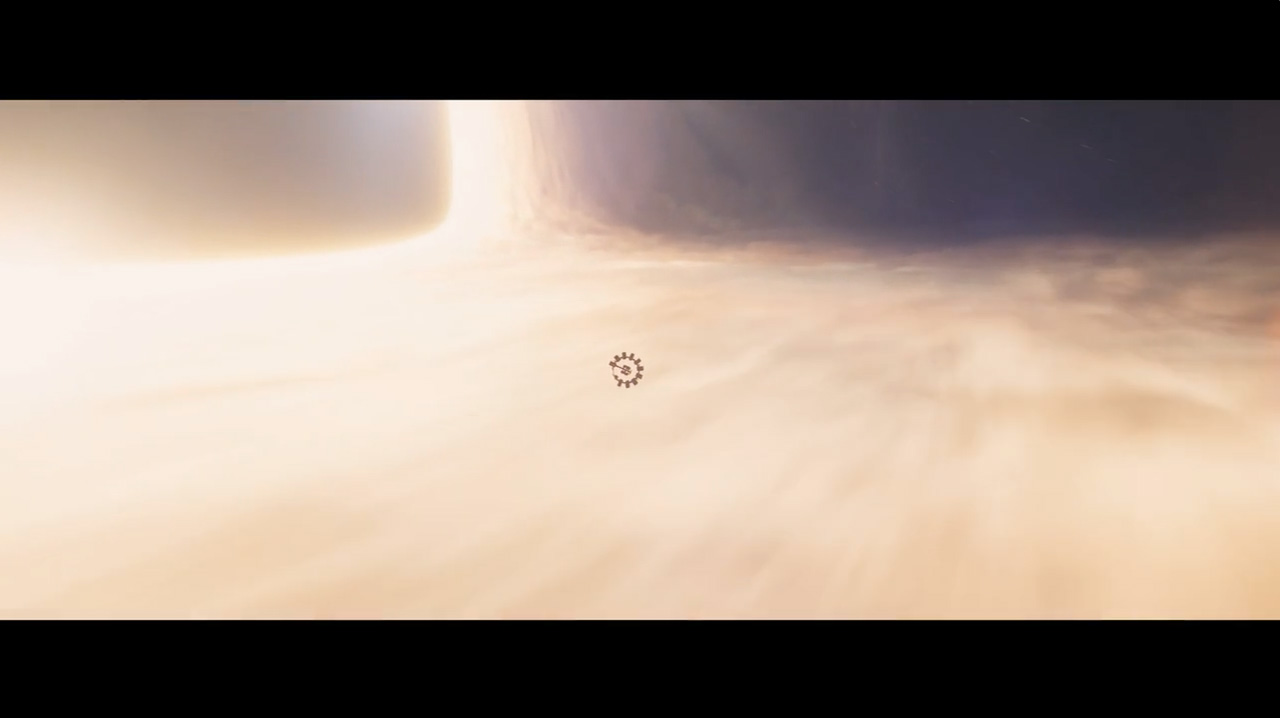 WANT TO KNOW MORE?
INTERSTELLAR: My interview of Paul Franklin, VFX Supervisor.
HERCULES: My interview of Peter Chiang, Overall VFX Supervisor.
FAST & FURIOUS 6: My interview of David Vickery, Overall VFX Supervisor.
THE WORLD'S END: My interview of Frazer Churchill, VFX Supervisor.
© Vincent Frei – The Art of VFX – 2015