Kirk Brillon joined Spin VFX in 2009 as a compositing artist. He works on numerous projects such as JOHN WICK, THE SHALLOWS, SUICIDE SQUAD and the series THE BORGIAS and GAME OF THRONES.
What is your background?
I first studied art and computer science, from there I worked in a multitude of careers in Graphic design, photography, pre-visualization, as well as some teaching. Slowly I worked my way into visual effects and have been here ever since. I have Supervised on REIGN, THE TWILIGHT SAGA: BREAKING DAWN, GAME OF THRONES and THE BORGIAS.
How did you get involved on this show?
The show was first introduced to me through Neishaw (Spin VFX President Neishaw Ali), I loved and worked on the first movie so, not only was I happy to work on the second, I had an idea of the type of work they needed done.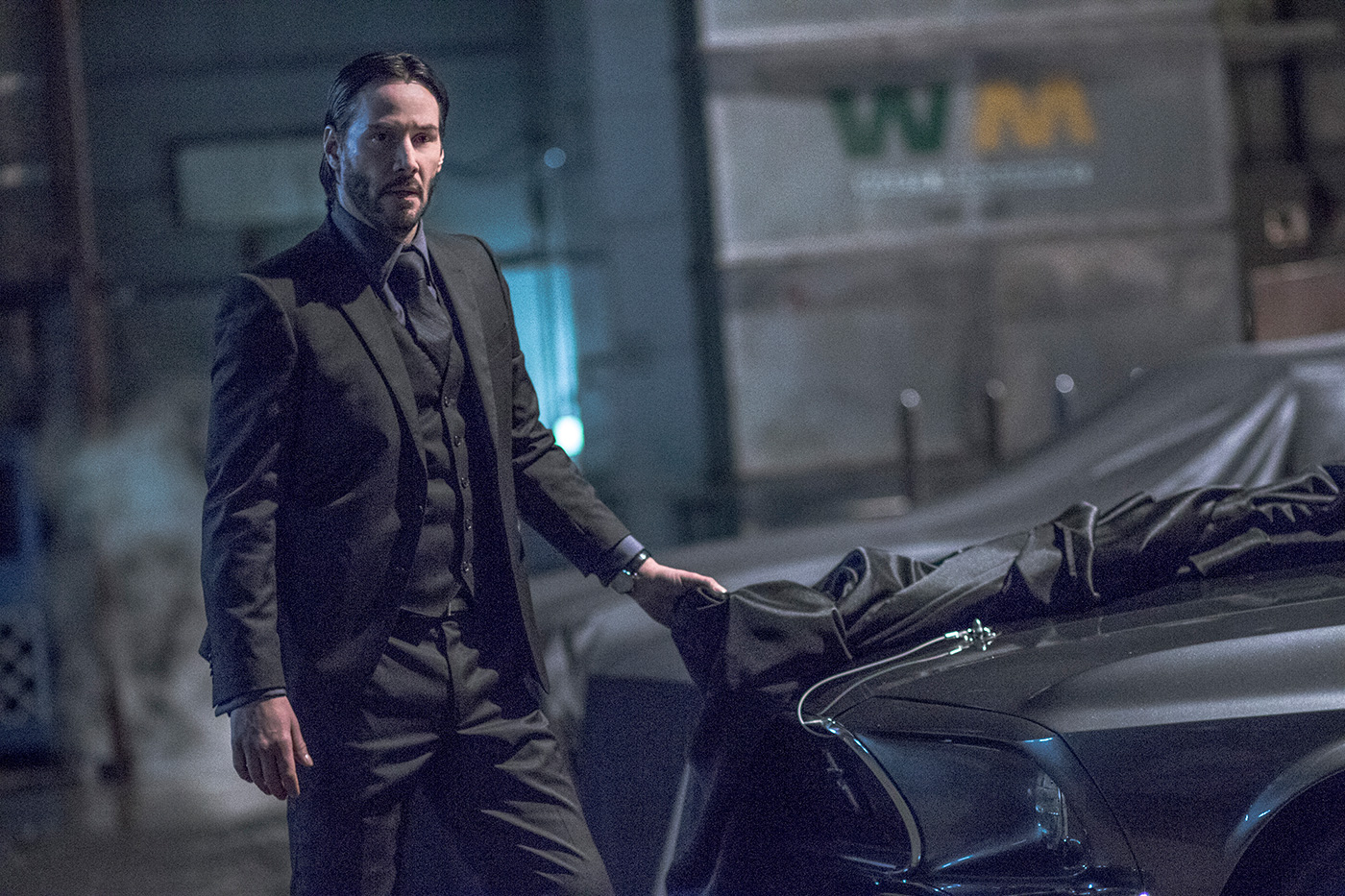 How was the collaboration with director Chad Stahelski and VFX Supervisor Paul Linden?
We didn't have direct contact with Chad Stahelski, our work was through Paul Linden. Paul is a great guy, he's easy to get along with, he knew what he wanted and was very clear with communication.
What were their approaches about the visual effects?
Both Chad and Paul had a great vision for the show but allowed us wiggle room to design what we thought would work and go from there
What are the sequences made by Spin VFX?
We created a few scenes in the beginning of the film during the taxi/garage sequence, there were others throughout the film as well. The main sequences that we did were when the assassins were alerted to the bounty on John Wick and they all try to kill him. This included the infamous pencil fight scene. We also did the fight between Cassian and JW when they were on the balcony in Rome.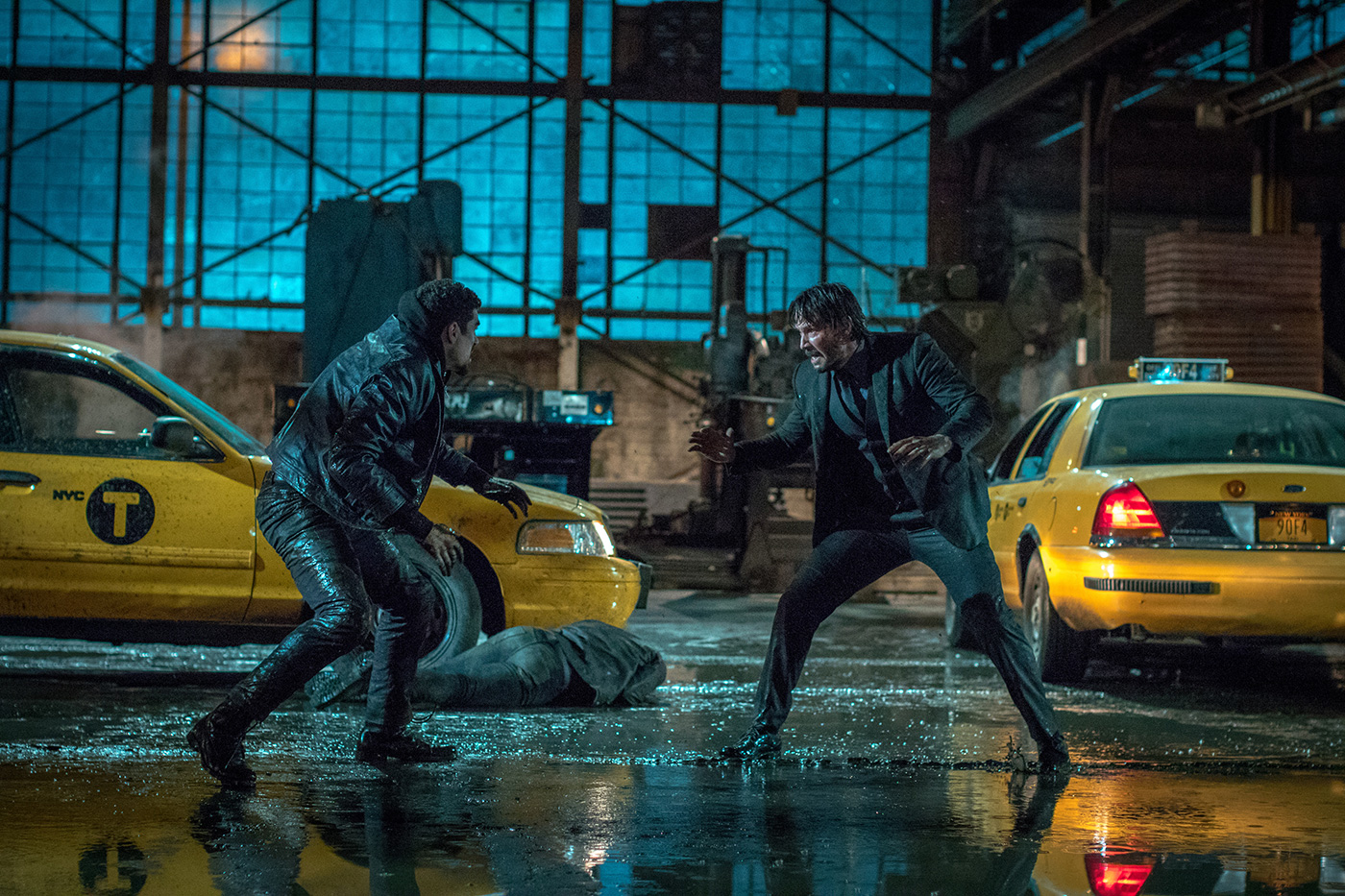 Can you explain in details about the Rome environment creation?
We were provided with a background image from production. In order to integrate the image with the numerous camera moves and change of perspective, we create a 2.5D matte painting projection.
The John Wick movies are bloody. How did you enhanced this gore aspect?
Almost every single shot with blood or gore was either enhanced or added in all together. We used elements from our 2D library as well as specifically created 3D effects for the more complicated shots.
Did you received specific indications or references for the gore aspect?
There were a small amount of clips provided that gave us a good direction of the blood and gore they were looking for.
There is also a lot of muzzle flashes. Where you able to re-use some of the footages from the first John Wick?
While we were able to reuse a few elements from the first movie, new designs had to be made as the guns used were different firearms than the ones introduced in the first movie.
How did you created these various muzzle flashes and bullets hits?
We have our own in house library of elements so we were able to use some as a base, then improvised with various smoke and sparks as the shots required.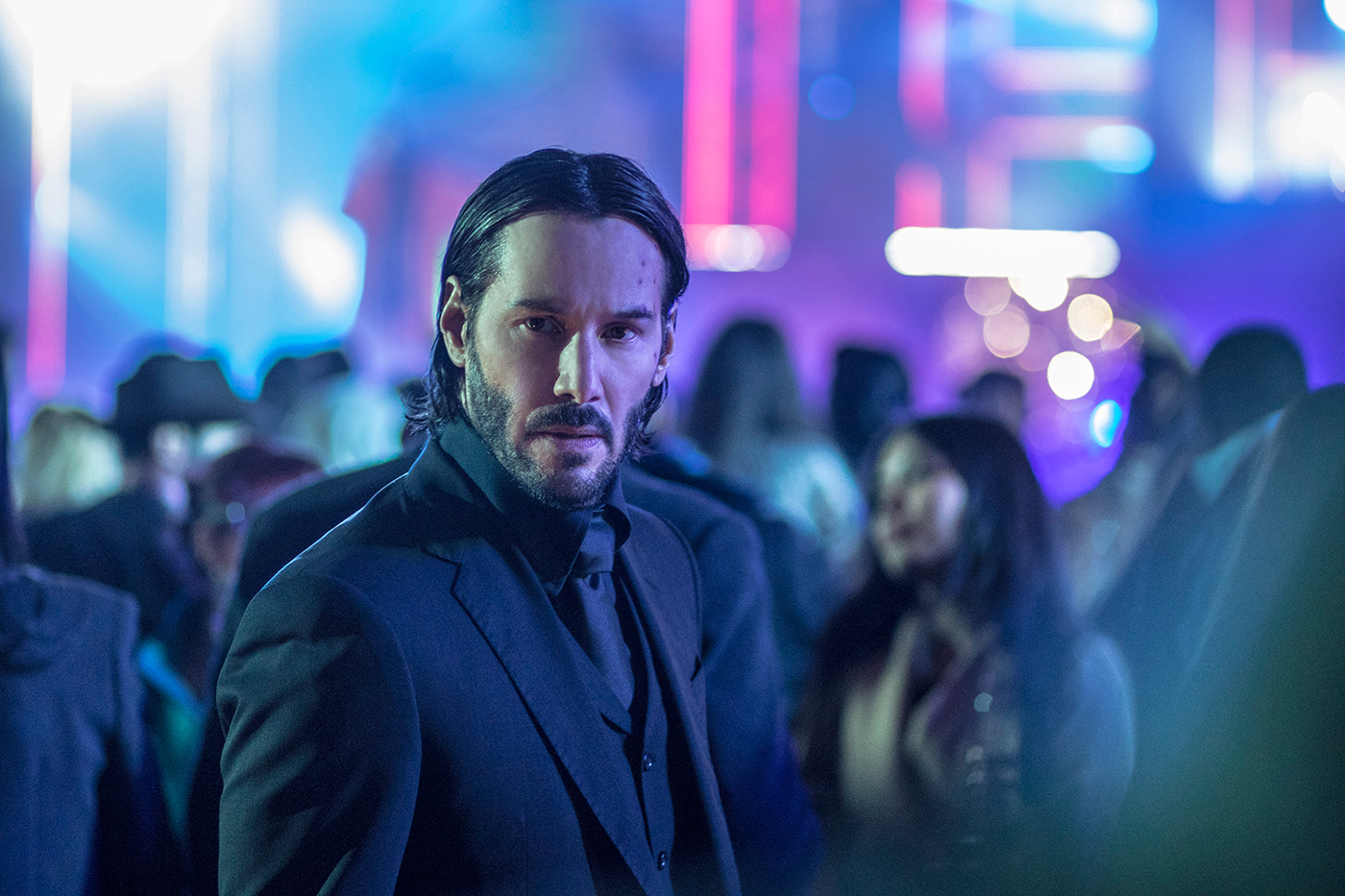 Can you tell us more about your work on the "pencil" sequence?
Spoilers, the pencil's not real! There was a small, short rubber pencil that Keanu uses throughout the sequence that we replaced with a CG pencil and added blood and gore. This required match moving and partial scene removal to create realistic connection to his hand and entry wounds.
Is there another invisible effects you want to reveal to us?
A lot of the artwork and some art installations in the movie had to be removed or replaced with work that had been cleared.
Was there a shot or a sequence that prevented you from sleep?
After working in visual effects for several years creating the impossible, the only sleep you lose is in the late hours of production.
What was the main challenge on this show and how did you achieve it?
The main challenge was making the blood and effects realistic. We achieved this by using subtle integration.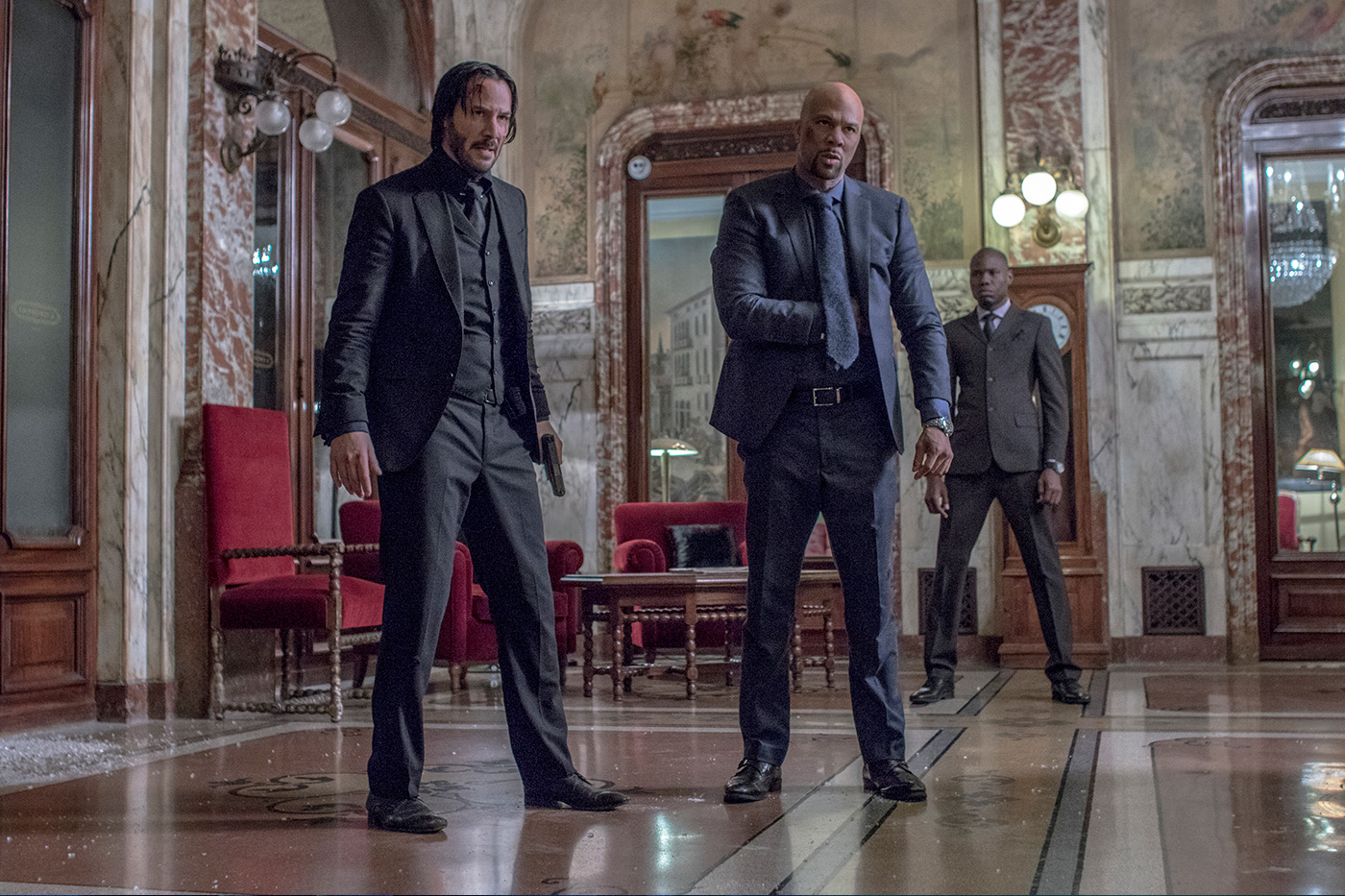 What do you keep from this experience?
I enjoyed working on the show and wish it great success and we're happy to hear there's a confirmed JOHN WICK 3. Chad Stahelski and VFX Supervisor Paul Linden were a great team to work with.
How long have you worked on this show?
We began looking into the sequences in September of 2016, and final shots were delivered in January 2017.
What's the VFX shots count?
Over 60.
What was the size of your team?
About 12.
What is your next project?
There are various projects I'm working on currently, though visual effects being what it is, it's not something I can openly discuss.
What are the four movies that gave you the passion for cinema?
I was heavily influenced by sci fi adventures in my younger years that continue to inspire me today. A few examples being STAR WARS, BLADE RUNNER, INDIANA JONES and TRON.
A big thanks for your time.
// WANT TO KNOW MORE?
– Spin VFX: Official website of Spin VFX.
© Vincent Frei – The Art of VFX – 2017