During his last visit Alessandro Cioffi told us about the work of Trixter on CAPTAIN AMERICA: THE FIRST AVENGER. Since then he has worked on films such as THE AVENGERS, MARVEL ONE-SHOT: ITEM 47 or CLOUD ATLAS.
Thanks to Pascal Chappuis who led this new audio podcast !
If you got some troubles to listen this podcast, here is the Soundcloud version:
Here are some concepts and final shots pictures :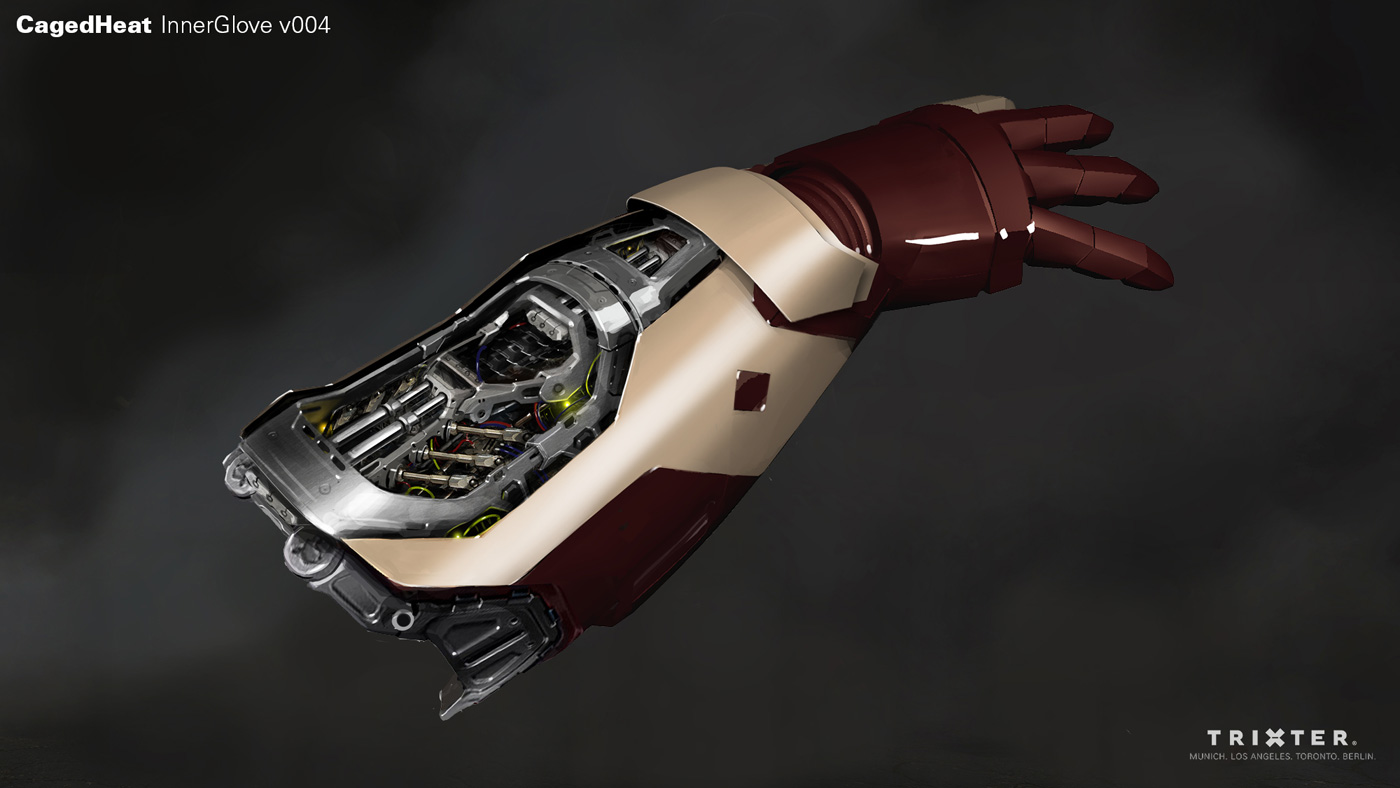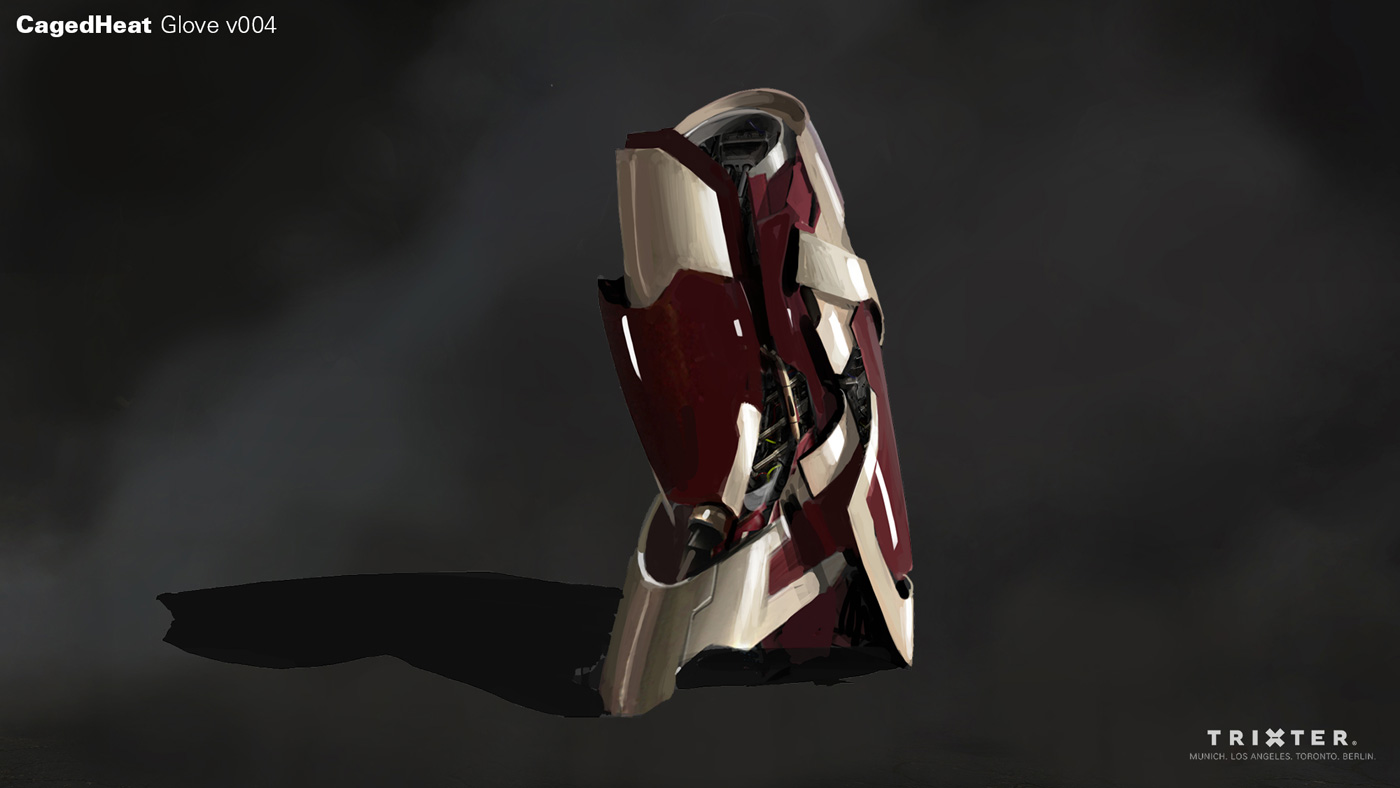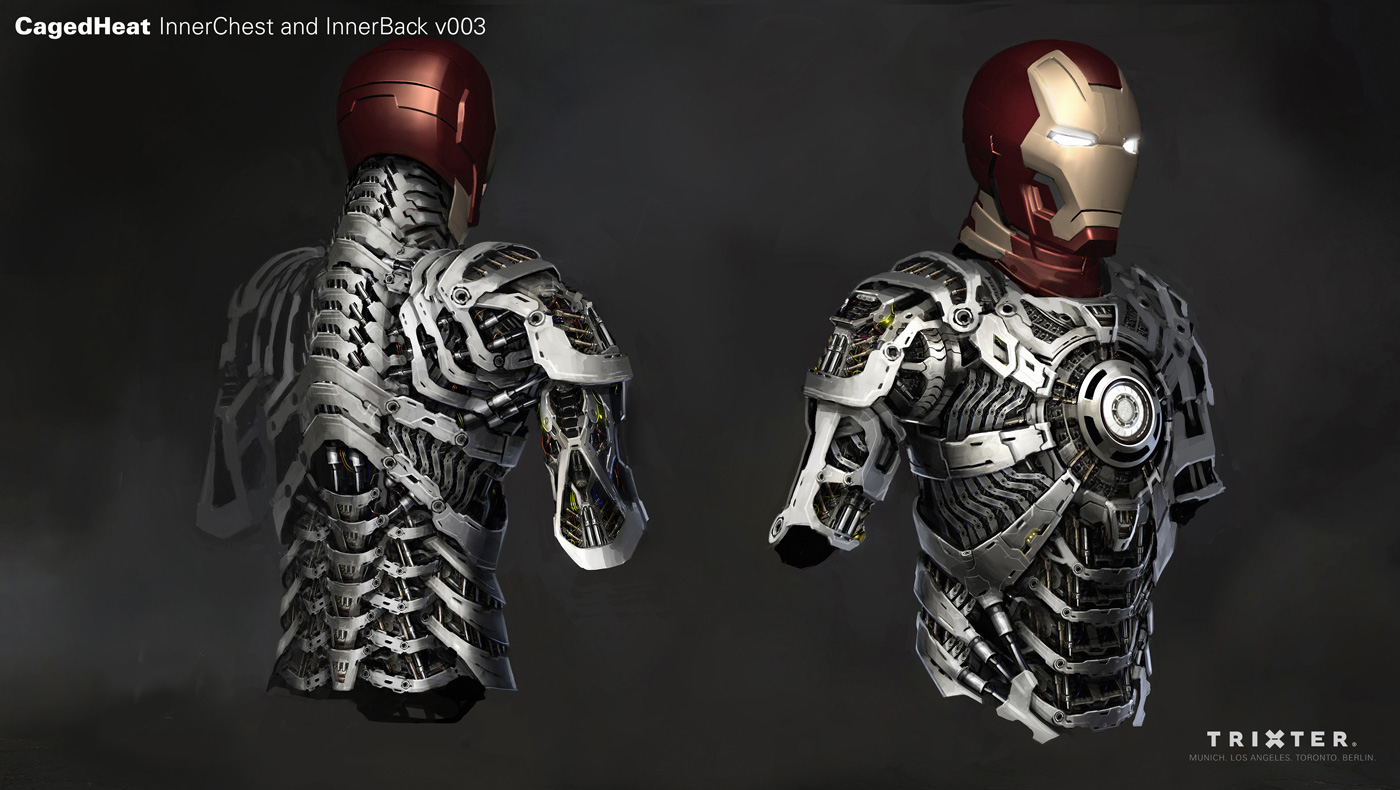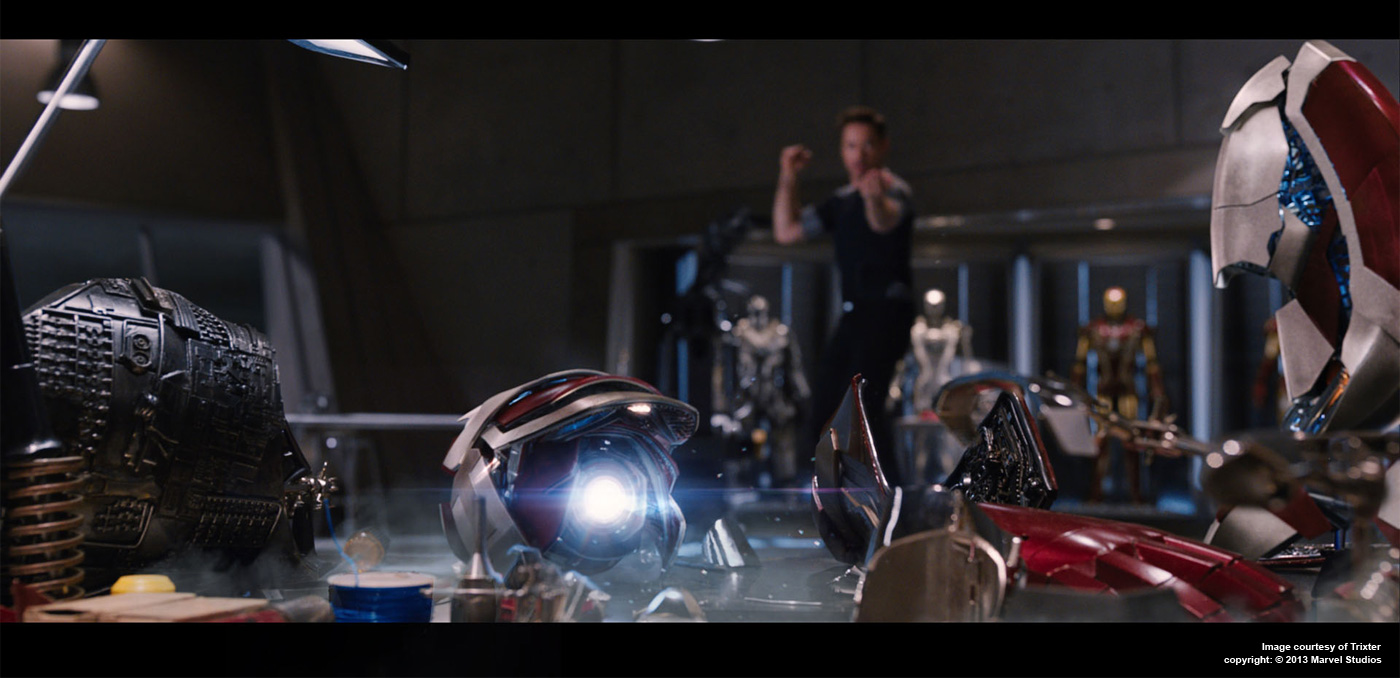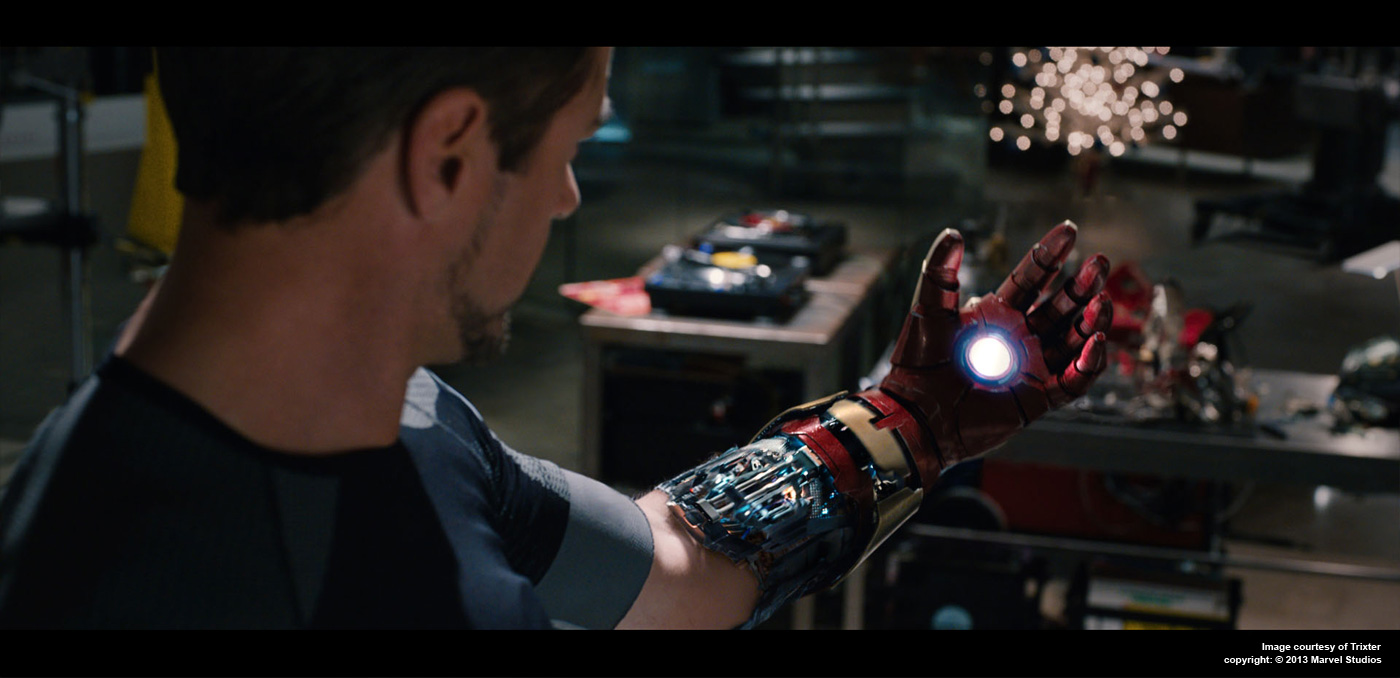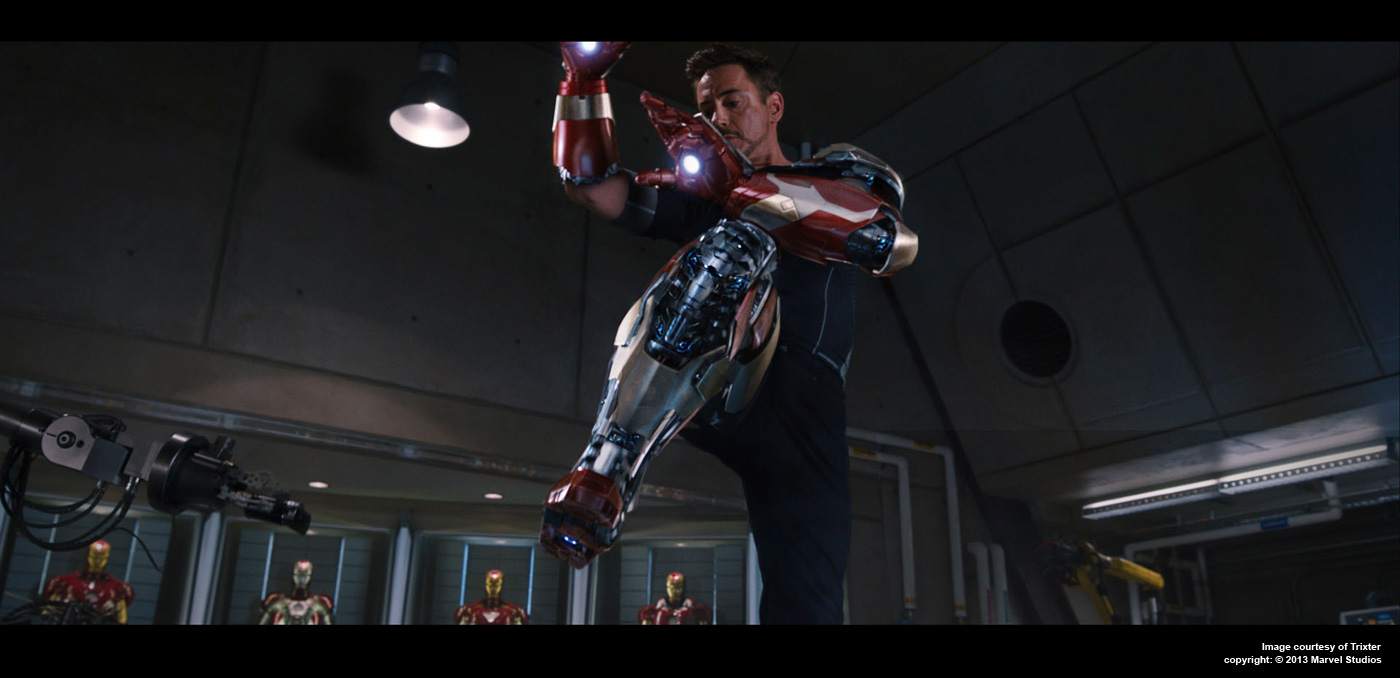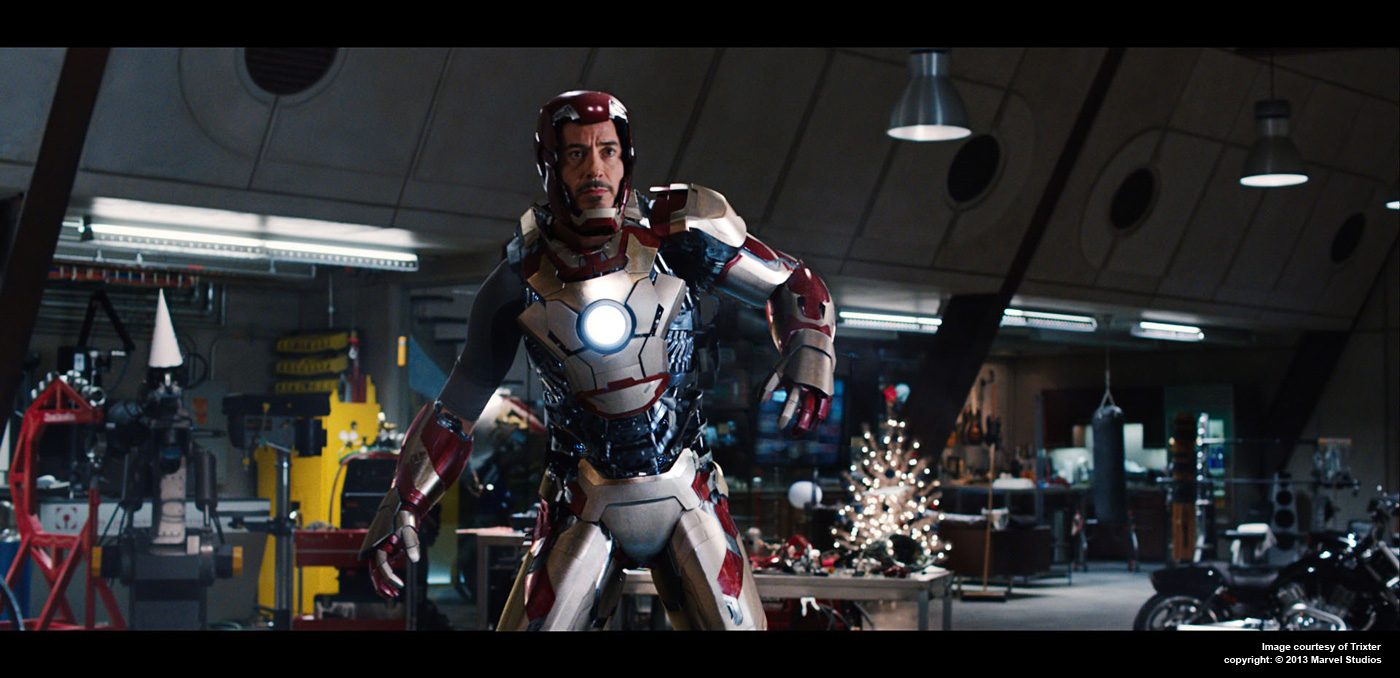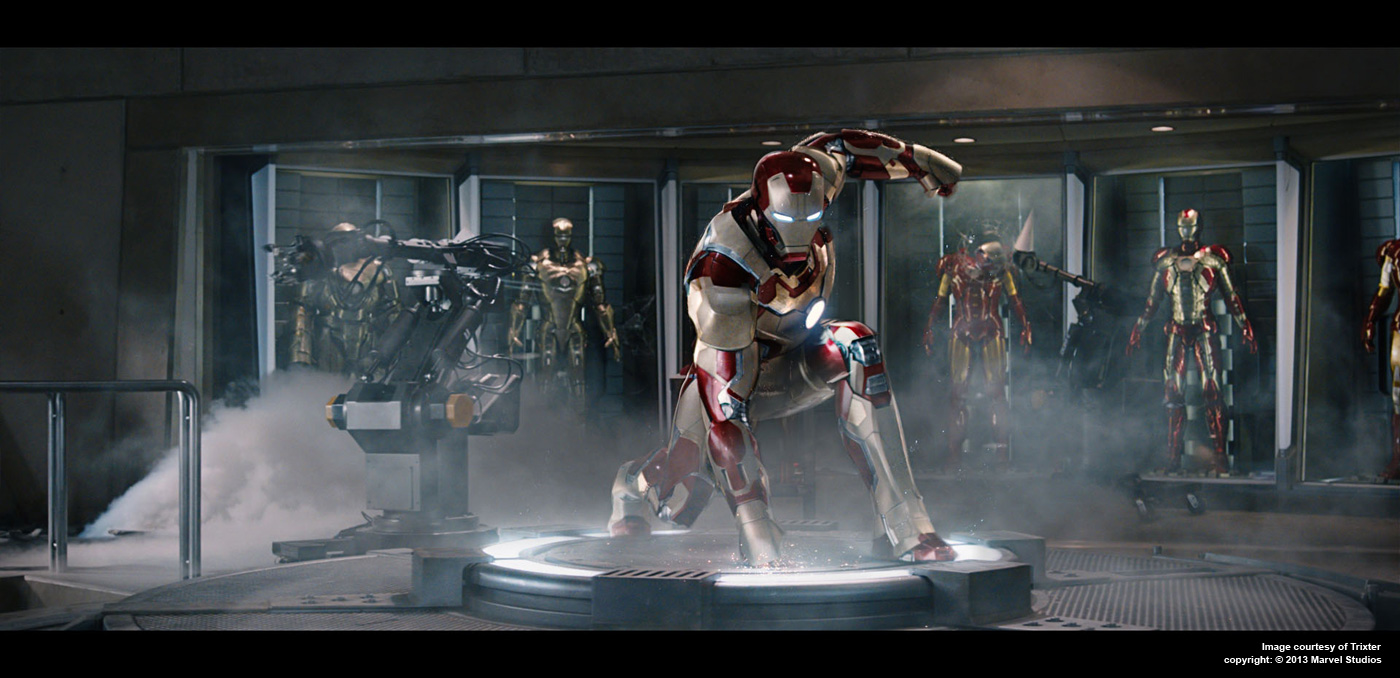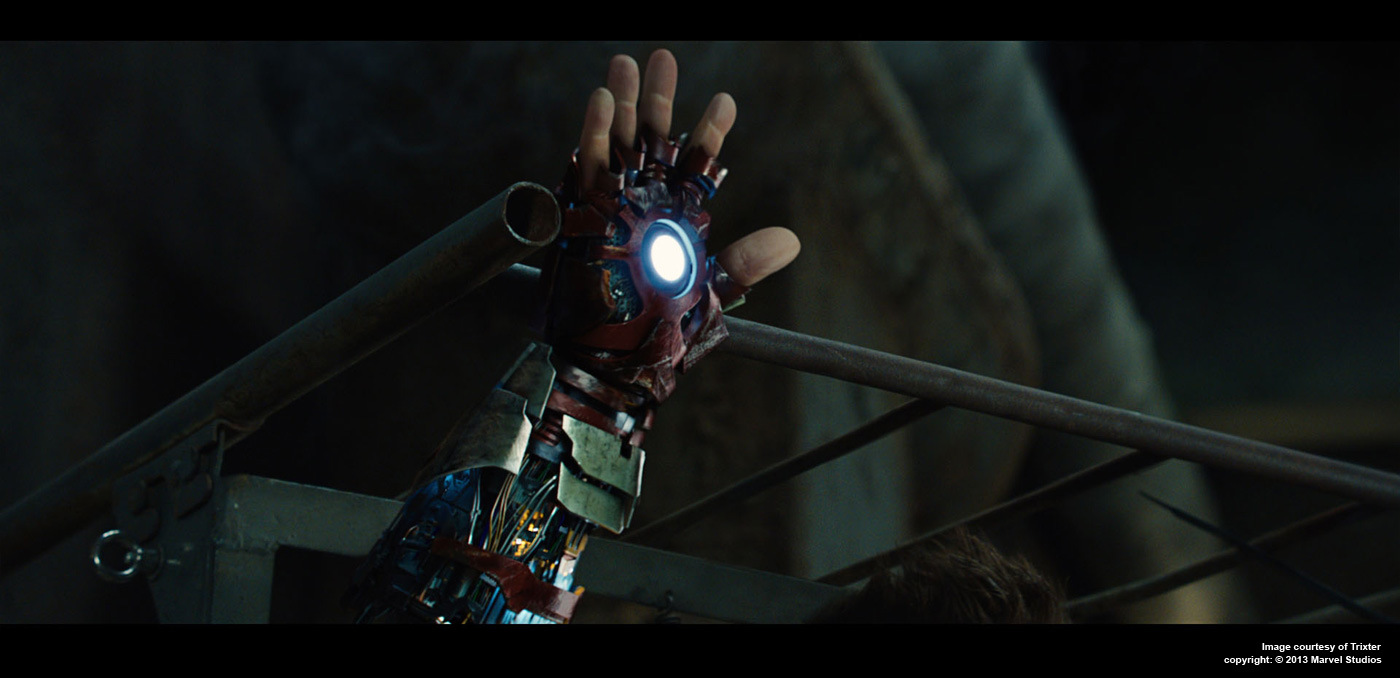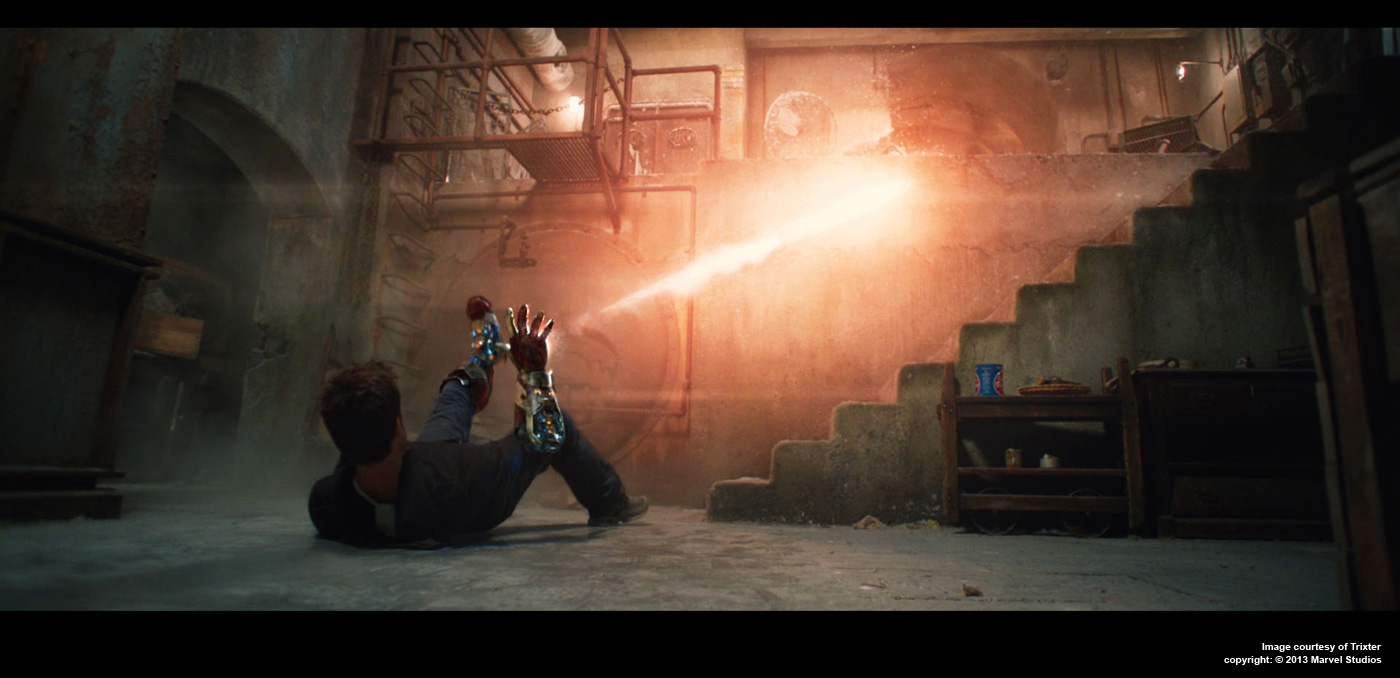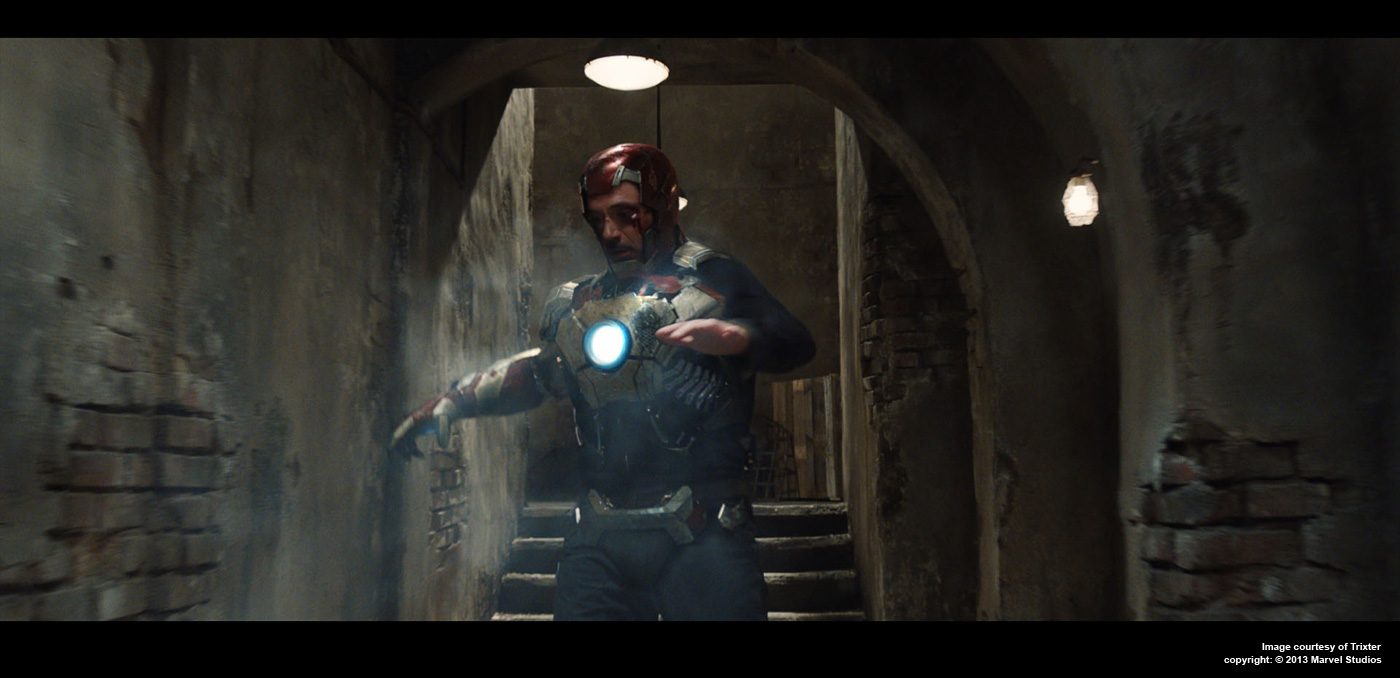 // WANT TO KNOW MORE?
– Trixter: Official website of Trixter.
– Pascal Chappuis: Official website of Pascal Chappuis.
© Vincent Frei – The Art of VFX – 2013