Here is the recap of my interviews of the week #8. So you won't miss any of them.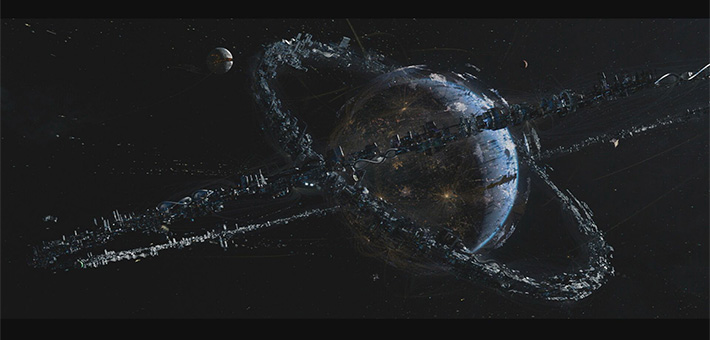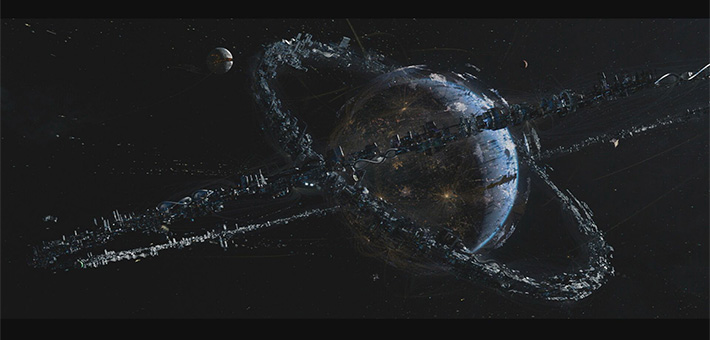 JUPITER ASCENDING: Simon Carr – VFX Supervisor – Method Studios
On last month, Simon Carr explained to us in detail his work on EXODUS: GODS AND KINGS. He speaks to us today about the impressive work of Method Studios on the new sci-fi movie by The Wachowskis, JUPITER ASCENDING.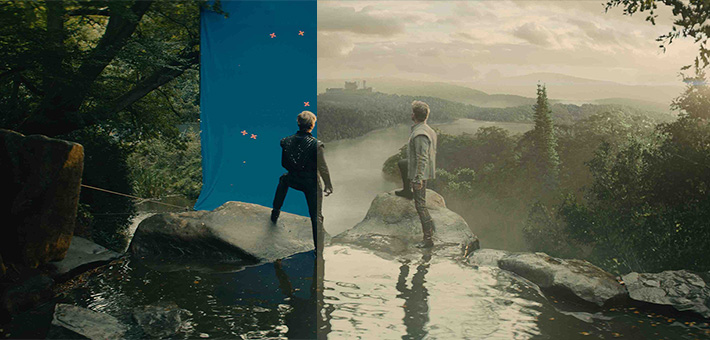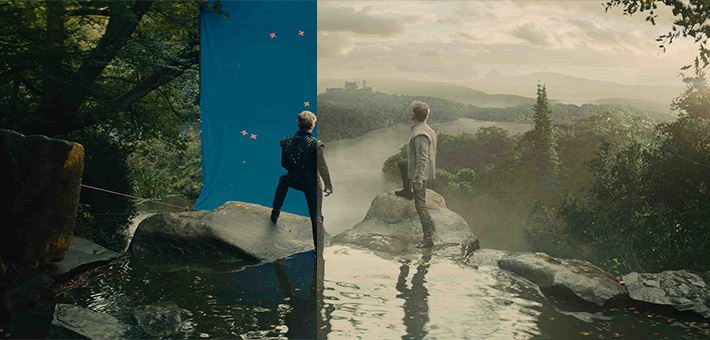 INTO THE WOODS: Christian Irles – VFX Supervisor – MPC
Christian Irles is working in visual effects for over 12 years. He worked at various studios such as Klon Films, Cinesite or MPC. His filmography includes films like POSEIDON, CLASH OF THE TITANS, JOHN CARTER or MAN OF STEEL.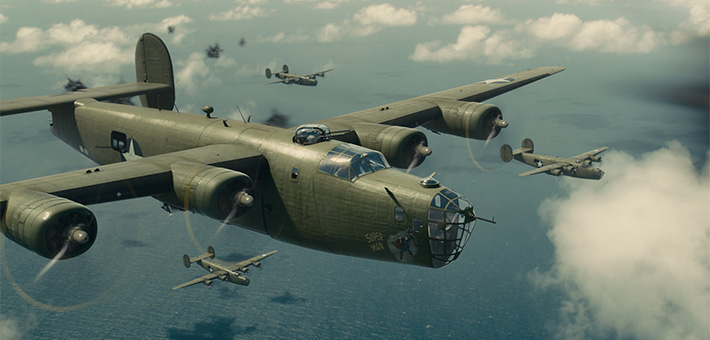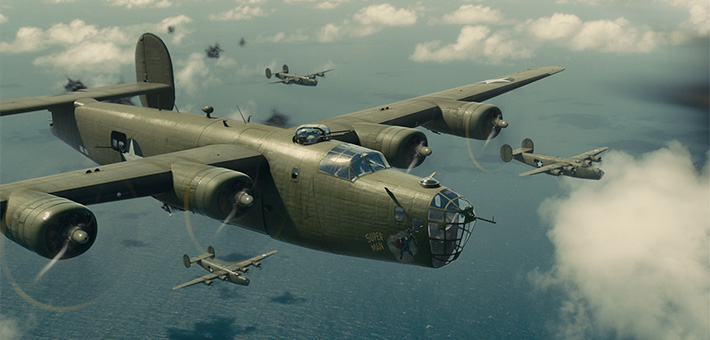 UNBROKEN: Matthew Rouleau – VFX Supervisor – Rodeo FX
Matthew Rouleau began his career in the visual effects in 2003. He worked at Buzz Image Group, The Embassy and joined the team of Rodeo FX in 2010. He has worked on films such as THE FOUNTAIN, DISTRICT 9, IRON MAN 2 and PACIFIC RIM.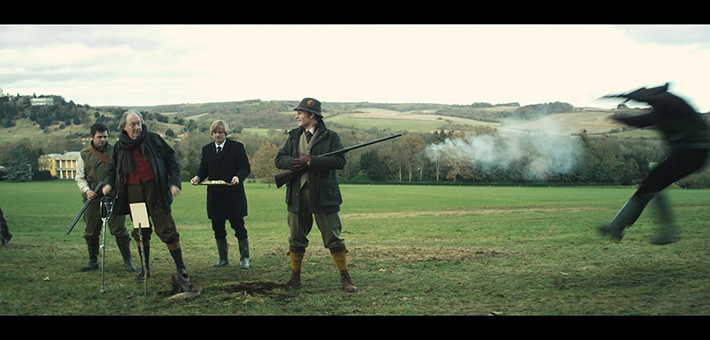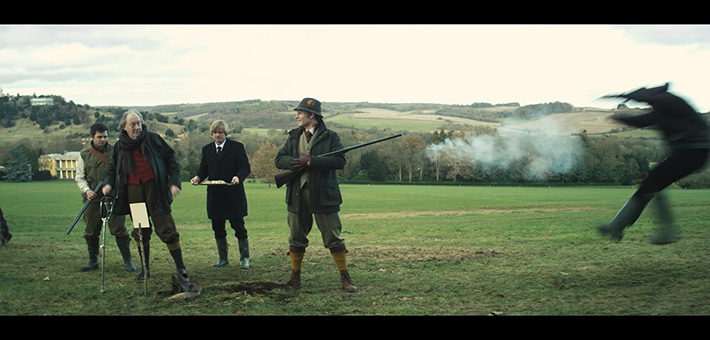 MORTDECAI: Marshall Krasser – VFX Supervisor – Prime Focus World
Marshall Krasser began his career in the VFX at ILM in 1994, he worked on films such as THE MUMMY, PEARL HARBOR, AVATAR or BATTLESHIP. In 2014, he joined Scanline VFX in Vancouver and then Prime Focus World. He has now joined Psyop Film & Television.
© Vincent Frei – The Art of VFX – 2015