Here is the recap of my interviews of the week #5. So you won't miss any of them.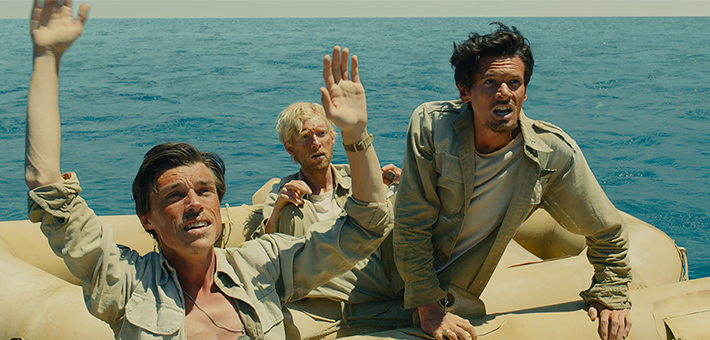 UNBROKEN: Bill George – VFX Supervisor – ILM
In 2013, Bill George had explained to us the work of ILM on G.I. JOE: RETALIATION. He talks to us today about its collaboration with Angelina Jolie for UNBROKEN.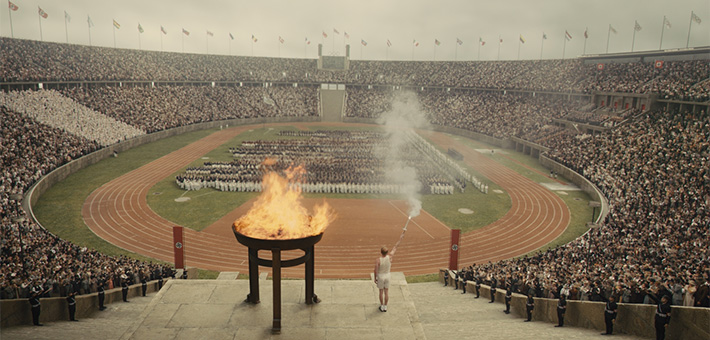 UNBROKEN: Philippe Theroux – VFX Supervisor – Hybride
Philippe Theroux started his career in the visual effects at Hybride in 1997. He has worked on all major projects of the studio such as SIN CITY, 300, THE HUNGER GAMES or AVATAR.
© Vincent Frei – The Art of VFX – 2015