Here is the recap of my interviews of the week #48. So you won't miss any of them.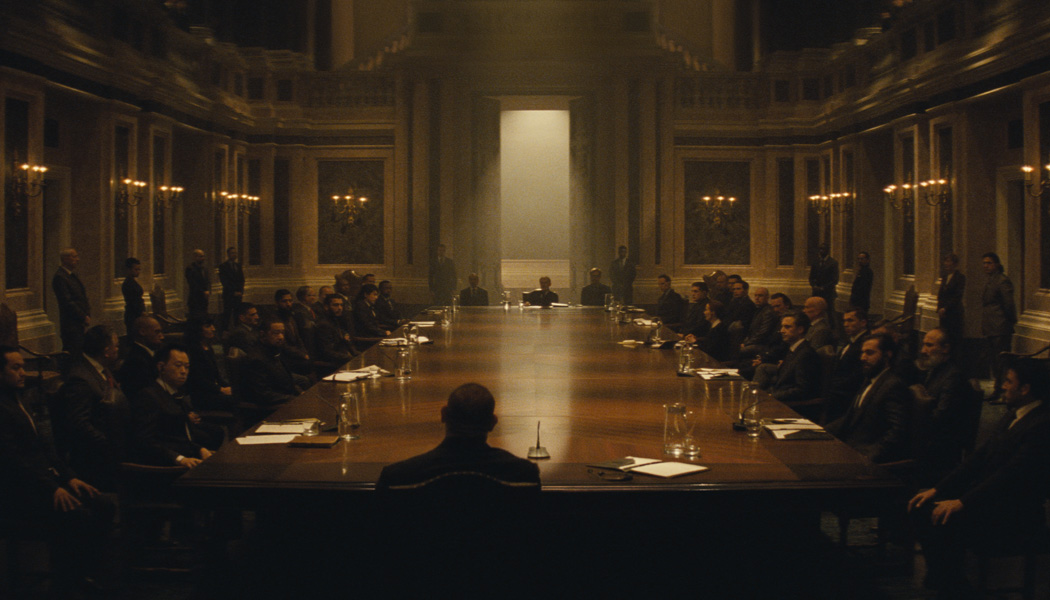 SPECTRE: Zave Jackson – VFX Supervisor – Cinesite
Zave Jackson start his career in visual effects in 2000 in the compositing. He joined Cinesite in 2006 and worked on many projects such as JOHN CARTER, SKYFALL, X-MEN: DAYS OF FUTURE PAST or THE MAN FROM U.N.C.L.E.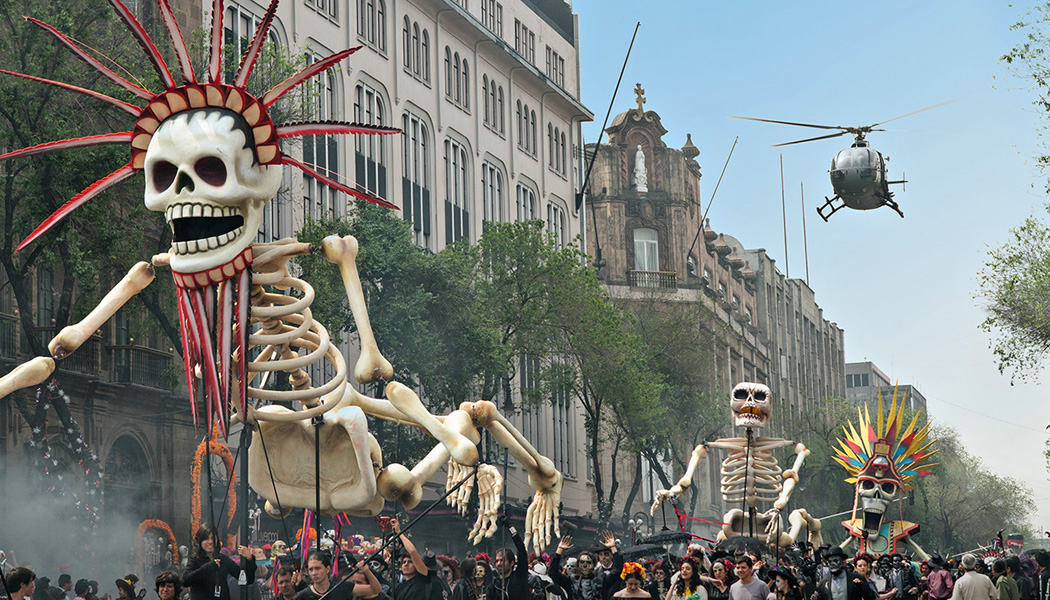 SPECTRE: Mark Bakowski – VFX Supervisor – ILM
In 2013, Mark Bakowski talked to us about the visual effects of Framestore on IRON MAN 3. He then worked on films like GRAVITY and JUPITER ASCENDING. He then joined ILM London to work on AVENGERS: AGE OF ULTRON. SPECTRE is his third James Bond film.
© Vincent Frei – The Art of VFX – 2015