Here is the recap of my interviews of the week #4. So you won't miss any of them.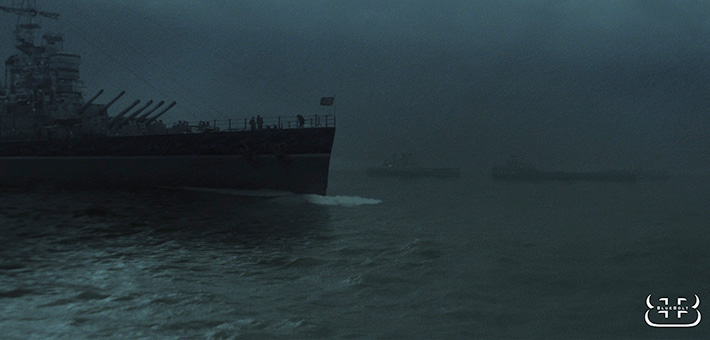 THE IMITATION GAME: Stuart Bullen – VFX Supervisor – BlueBolt
Stuart Bullen began his career in the VFX almost 10 years ago. He worked many years at MPC on projects such as THE WOLFMAN, GI JOE: THE RISE OF COBRA and QUANTUM OF SOLACE. He joined BlueBolt in 2010 and worked on films like THE IRON LADY, THE CLOUD ATLAS or MONUMENTS MEN.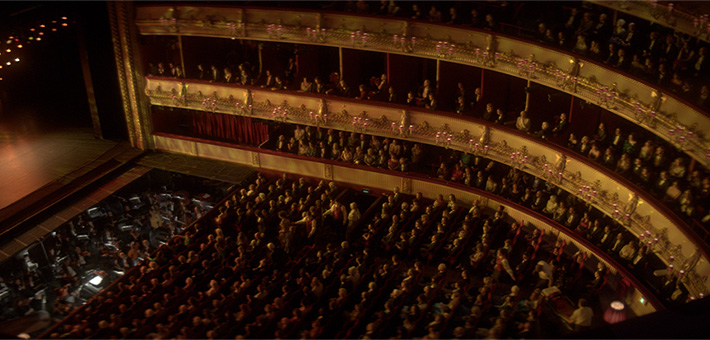 THE THEORY OF EVERYTHING: Adam Gascoyne – VFX Supervisor & Co-founder – Union VFX
In 2011, Adam Gascoyne explained to us the work of Union VFX on 127 HOURS. Then he worked on many projects such as THE WOMAN IN BLACK, TRANCE, PHILOMENA but also on LONDON 2012 OLYMPIC OPENING CEREMONY: Isles of Wonder.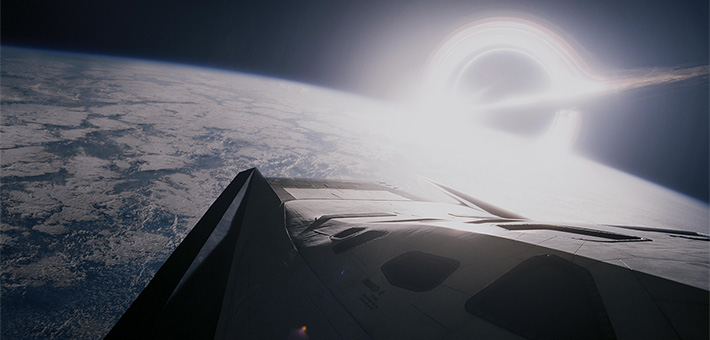 INTERSTELLAR: Paul Franklin – VFX Supervisor – Double Negative
In 2010, Paul Franklin had explained to us the Double Negative's work on INCEPTION. Two years later, he reworked with Christopher Nolan on the conclusion of his BATMAN trilogy. He reteamed with the director this year for INTERSTELLAR.
© Vincent Frei – The Art of VFX – 2014