Here is the recap of my interviews of the week #36. So you won't miss any of them.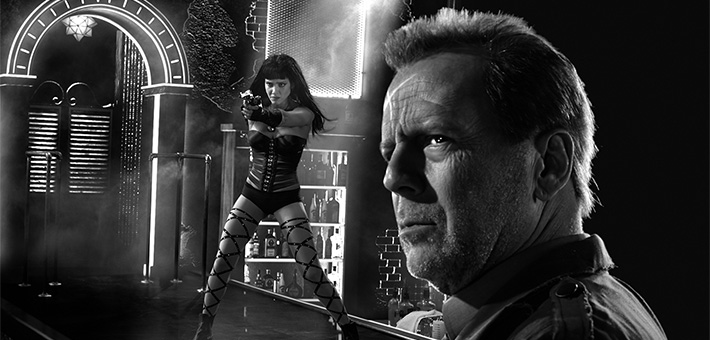 SIN CITY – A DAME TO KILL FOR: Merzin Tavaria – Co-Founder and Chief Creative Director – Prime Focus World
Merzin Tavaria co-founded Prime Focus World in 1995. He began his career as an editor. He then became VFX Supervisor and now holds the position of Chief Creative Officer at Prime Focus World.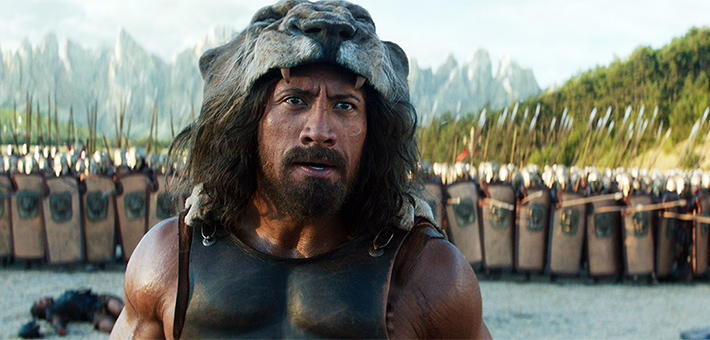 HERCULES: Simon Stanley Clamp – VFX Supervisor – Cinesite
Last year, Simon Stanley Clamp talked to us in details about the Cinesite's work on IRON MAN 3. He then supervised the visual effects of movies such as WORLD WAR Z, ROBOCOP and EDGE OF TOMORROW.
GUARDIANS OF THE GALAXY: Nicolas Aithadi – VFX Supervisor – MPC
During his last interview, Nicolas Aithadi explained in details the work of MPC on 47 RONIN. He is back with the space opera of Marvel, GUARDIANS OF THE GALAXY.
© Vincent Frei – The Art of VFX – 2014