Here is the recap of my interviews of the week #34. So you won't miss any of them.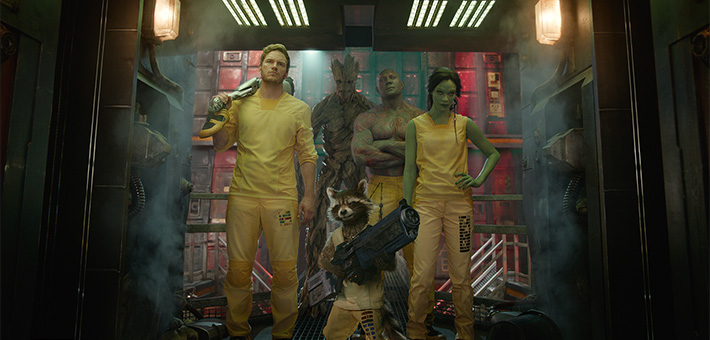 GUARDIANS OF THE GALAXY: Stephane Ceretti – Production VFX Supervisor
During his last visit, in 2011, Stephane Ceretti talked to us in details about his work on CAPTAIN AMERICA: THE FIRST AVENGER. He then worked on CLOUD ATLAS and THOR: THE DARK WORLD.
GUARDIANS OF THE GALAXY: Kyle McCulloch, VFX Supervisor & Mark Wilson, CG Supervisor – Framestore
Kyle McCulloch is in visual effects for over 15 years. He worked in many studios such as Curious Pictures, The Orphanage or ILM. He joined Framestore in 2009 and worked on films such as HARRY POTTER AND THE Deathly HALLOWS: PART 1 or GRAVITY.
Mark Wilson began his career in the VFX in 1999 at Passion Pictures. Then he joined Framestore in 2006 and worked on films like AVATAR, LINCOLN or GRAVITY.
© Vincent Frei – The Art of VFX – 2014