Here is the recap of my interviews of the week #32. So you won't miss any of them.
TERMINATOR GENISYS: Pete Bebb – VFX Supervisor – Double Negative
Pete Bebb began his career in the VFX on PITCH BLACK at Double Negative in 2000. He worked on many projects such as DIE ANOTHER DAY, BATMAN BEGINS, THE BOURNE ULTIMATUM or The Dark Knight. As a VFX supervisor, he took care of the effects of films like INCEPTION and THE DARK KNIGHT RISES.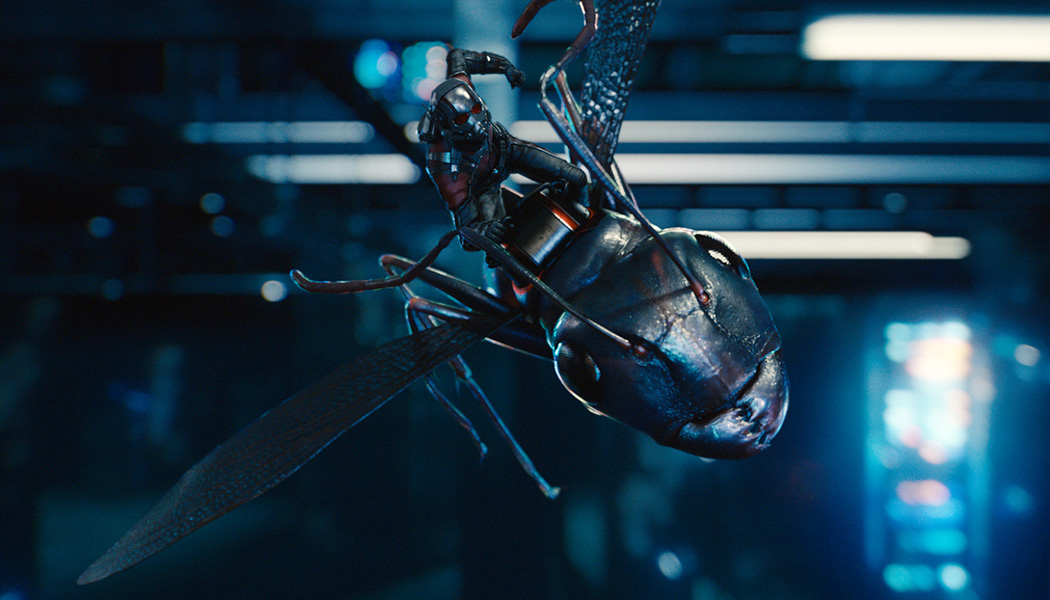 ANT-MAN: Jake Morrison – Production VFX Supervisor
Jake Morrison began his career in visual effects for feature film in the late 90s. He has worked on many projects, such as LORD OF THE RINGS: THE TWO TOWERS, THE MATRIX RELOADED, 300 and IRON MAN 2. He has worked for Marvel Studios as additional VFX supervisor for THOR, 2nd Unit VFX supervisor for THE AVENGERS and Production VFX Supervisor for THOR 2: THE DARK WORLD.
© Vincent Frei – The Art of VFX – 2015