Here the recap of my interviews of the week #31. So you won't miss any of them.
LUCY: François Dumoulin – VFX Supervisor – Rodeo FX
Francois Dumoulin is in the VFX industry for more than 16 years. He is one of the founders of Parisian studio La Maison where he worked on films like THE MAN WITHOUT A HEAD, DEMONLOVER, LES ENFANTS DE TIMPELBACH or UPSIDE DOWN. He joined Rodeo FX in 2012 and worked on projects such as NOW YOU SEE ME, THE HUNGER GAMES: CATCHING FIRE or PACIFIC RIM.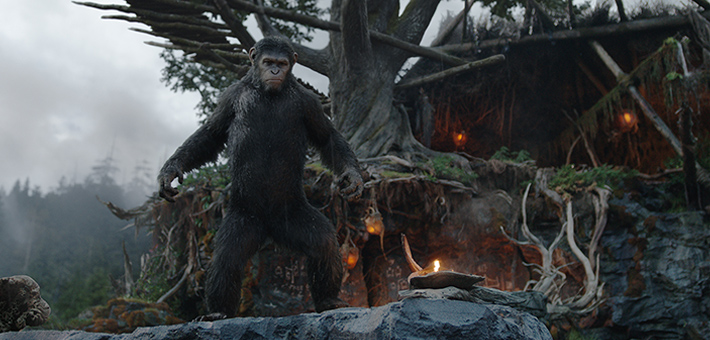 DAWN OF THE PLANET OF THE APES: Daniel Barrett – Animation Supervisor – Weta Digital
Daniel Barrett has worked in the animation world for nearly 10 years. He joined Weta Digital for BRIDGE TO TERABITHIA. He then worked on projects such as AVATAR, RISE OF THE PLANET OF THE APES or MAN OF STEEL.
© Vincent Frei – The Art of VFX – 2014