Here is the recap of my interviews of the week #31. So you won't miss any of them.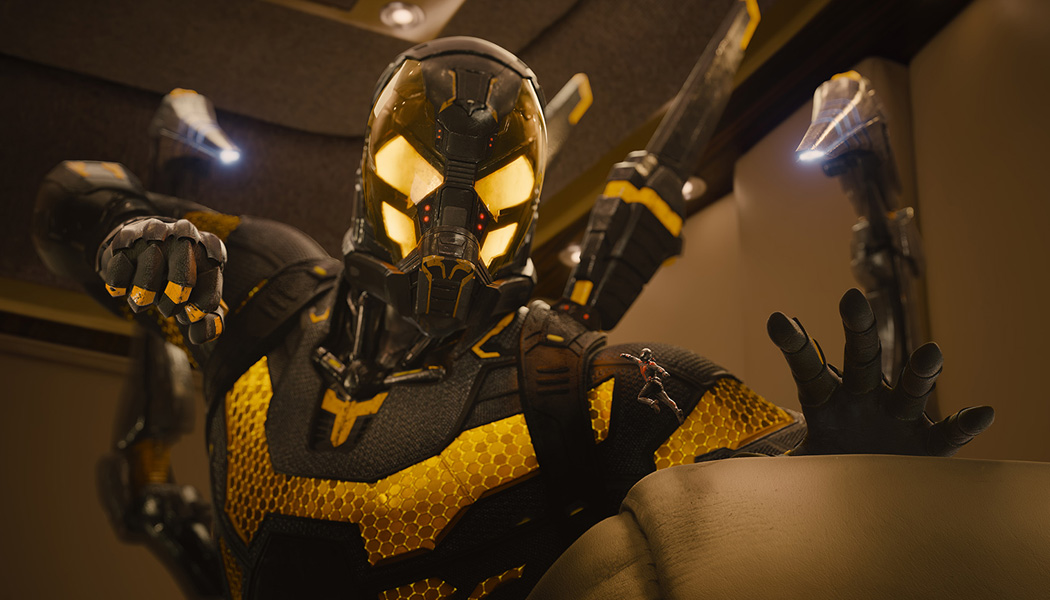 ANT-MAN: Alex Wuttke – VFX Supervisor – Double Negative
Alex Wuttke has worked at Jim Henson's Creature Shop before joining Double Negative in 2002. He worked on films such as THE CHRONICLES OF RIDDICK or BATMAN BEGINS. As a VFX supervisor he took care of the effects for movies like QUANTUM OF SOLACE, 2012 and 2 THOR: THE DARK WORLD.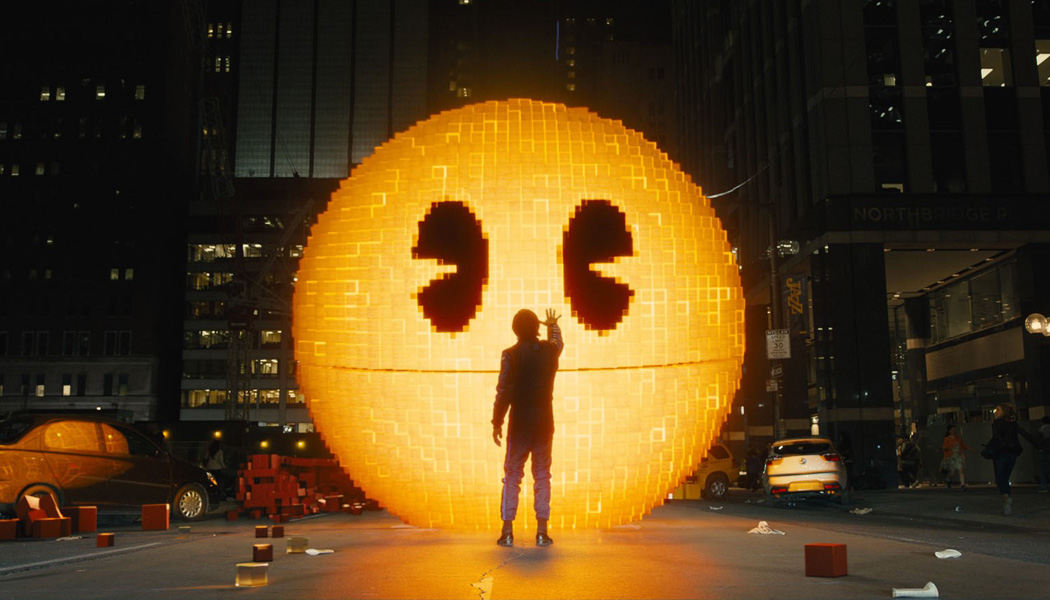 PIXELS: Marten Larsson – VFX Supervisor – Digital Domain
Marten Larsson have joined Digital Domain in 2004 as technical director. He worked on many projects such as THE MUMMY: TOMB OF THE DRAGON EMPEROR, 2012, TRANSFORMERS: DARK OF THE MOON or ENDER'S GAME. He talks to us today about his experience as VFX Supervisor on PIXELS.
© Vincent Frei – The Art of VFX – 2015