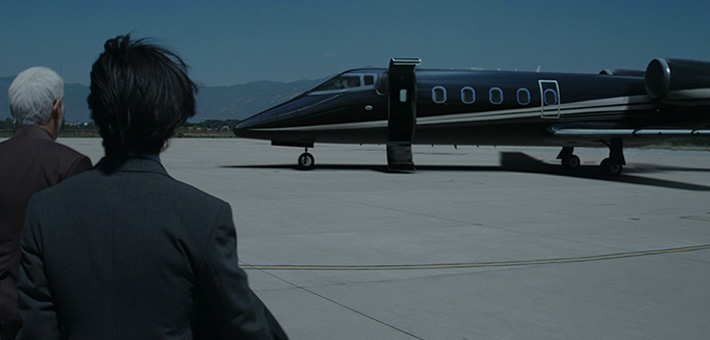 MAN OF TAI CHI: Christopher Bremble – Founder & Chief Executive Officer – Base FX
Christopher Bremble have more than 20 years of experience in the film industry. In 2003, he came to Beijing to complete post-production and visual effects on his second film DEEP RESCUE. In 2003, After its completion, he re-assembled the film's visual effects team and launched Base FX. He worked then on many project such as THE PACIFIC, LOOPER or BROADWALK EMPIRE.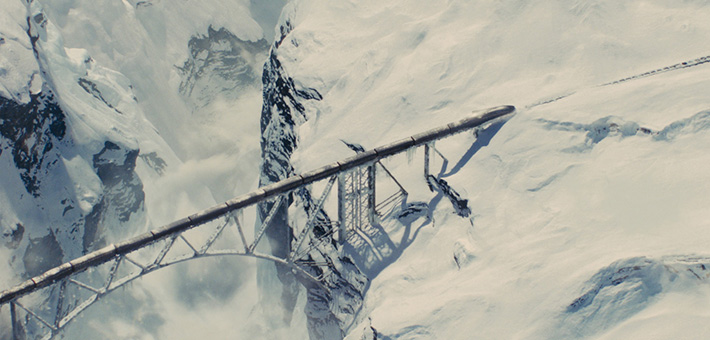 SNOWPIERCER: Michel Mielke – VFX Supervisor – Scanline VFX
In 2004, Michel Mielke started as VFX-Producer at Scanline, working on projects like 2012, PIRATES OF THE CARIBBEAN: ON STRANGER TIDES or Marvel's THE AVENGERS. In 2012, he became VFX Supervisor, for projects like LOOPER and SNOWPIERCER. He's now Head of Production since spring 2013, supervising all inhouse producers and taking care the daily business.
© Vincent Frei – The Art of VFX – 2014