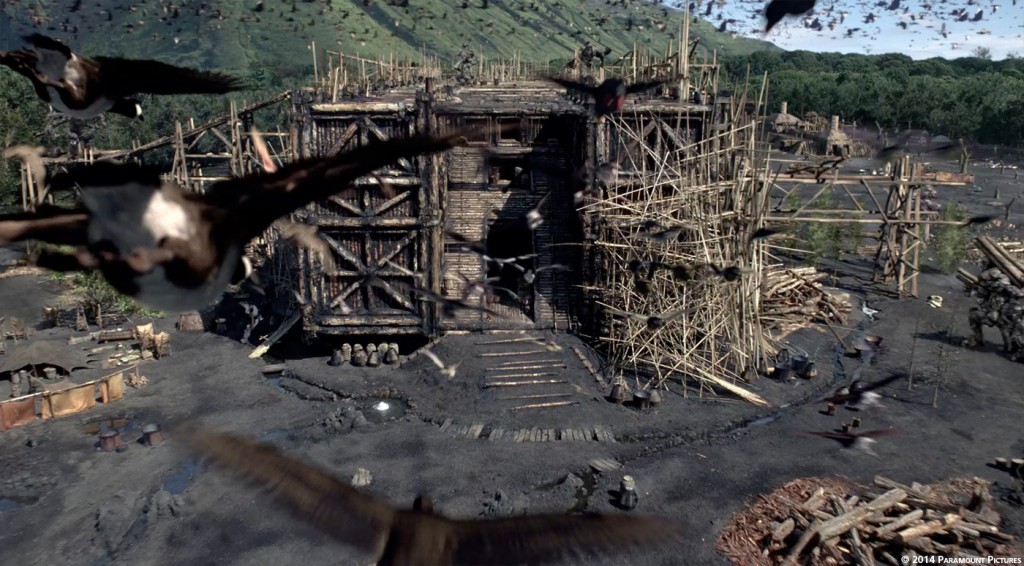 NOAH: Dan Schrecker – VFX Supervisor – Look Effects
Since his last interview here, Dan Schrecker worked on several projects such as THE SECRET LIFE OF WALTER MITTY and GODS BEHAVING BADLY. NOAH is the occasion to work again with director Darren Aronofsky since BLACK SWAN.
LONE SURVIVOR: Jesper Kjolsrud (VFX Supervisor) & Bernhard Kimbacher (Compositing Supervisor) – Image Engine
In 2011, Jesper Kjolsrud had explained in details the work of Image Engine for THE THING. He then supervised the effects R.I.P.D.
As one of Image Engine's longest serving crewmembers, Bernhard Kimbacher has contributed to many of the company's projects, including DISTRICT 9; THE TWILIGHT SAGA: ECLIPSE; THE THING; BATTLESHIP and ELYSIUM. He joined Jesper on set in New Mexico as Plate Supervisor for LONE SURVIVOR and was also the Compositing Supervisor.
BRICK MANSIONS: Martin Lipmann – VFX Supervisor – Vision Globale
Martin Lipmann began his career in visual effects more than 10 years ago as a Flame assistant. He has worked in many studios around the world and has participated on projects such as HARRY POTTER AND THE PRISONER OF AZKABAN, 300, SNAKES ON A PLANE or MR. NOBODY.
© Vincent Frei – The Art of VFX – 2014