GODZILLA: Jim Rygiel – Production VFX Supervisor
Jim Rygiel began his career in VFX in 1980 at Pacific Electric Pictures. Then he joined Boss Film Studios and worked on numerous films such as THE LAST STARFIGHTER, ALIEN 3, BATMAN RETURNS or STARSHIP TROOPERS. Lately, he took care of the effects for THE AMAZING SPIDER-MAN. He has won three Oscars for Best Visual Effects, one for each film of the LORD OF THE RINGS trilogy.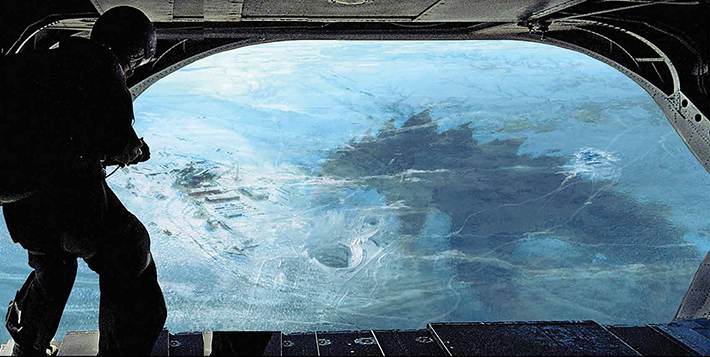 GODZILLA: The Art of Destruction – Mark Cotta Vaz – Titan Books
Titan Books have released this beautiful book about the creation of GODZILLA. After an introduction by director Gareth Edwards, the author Mark Cotta Vaz explains in details the journey that brings this new version of Godzilla on big screens.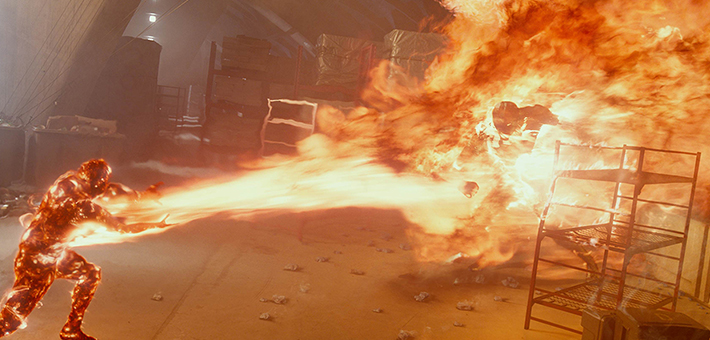 X-MEN – DAYS OF FUTURE PAST: Richard Stammers – Production VFX Supervisor
In 2010, Richard Stammers had explained to us the work of MPC on ROBIN HOOD, he then oversaw the effects of PROMETHEUS and THE COUNSELOR. Today he explains his work on his first superhero movie.
© Vincent Frei – The Art of VFX – 2014