Here is the recap of my interview of the week #38. So you won't miss any of them.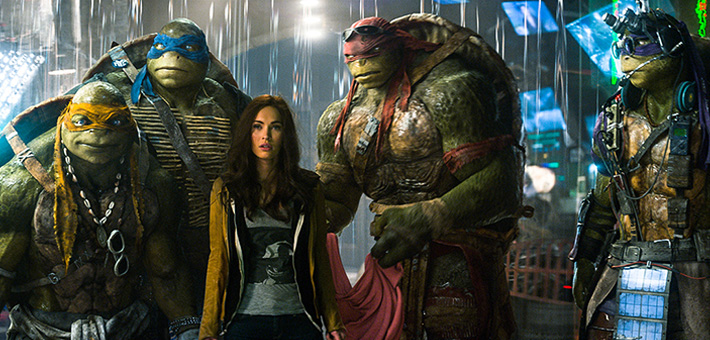 TEENAGE MUTANT NINJA TURTLES: Pablo Helman – VFX Supervisor – ILM
Before joining ILM in 1996, Pablo Helman has worked on films like APOLLO 13 or INDEPENDENCE DAY. At ILM, he worked on films such as MEN IN BLACK, DEEP IMPACT or SAVING PRIVATE RYAN. As VFX Supervisor he took care of movies like TERMINATOR 3: RISE OF THE MACHINES, WAR OF THE WORLDS, INDIANA JONES AND THE CRYSTAL SKULL or BATTLESHIP.
© Vincent Frei – The Art of VFX – 2014