Oh yes! The masterpiece of Ridley Scott, BLADE RUNNER, is going back to big screens thanks to the BFI!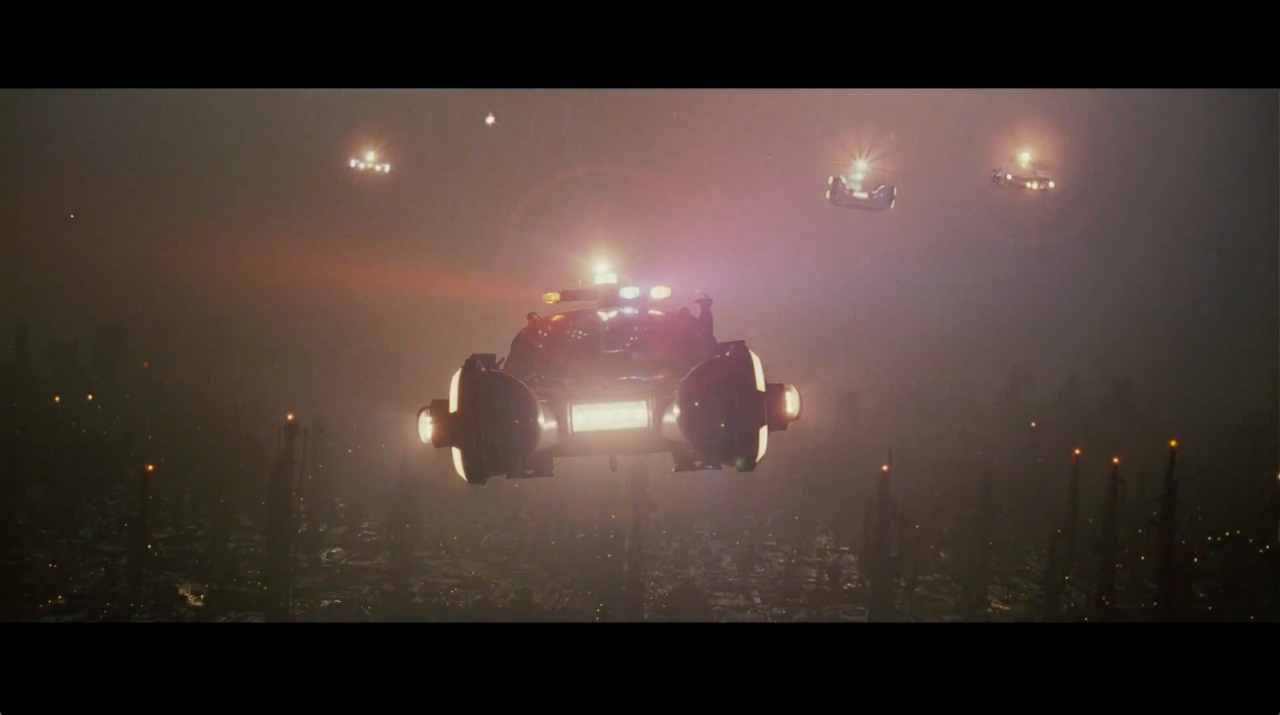 The Production VFX Supervisors were Douglas Trumbull and Richard Yuricich.
Director: Ridley Scott
WANT TO KNOW MORE?
BFI: All the details about this new release of BLADE RUNNER on BFI website.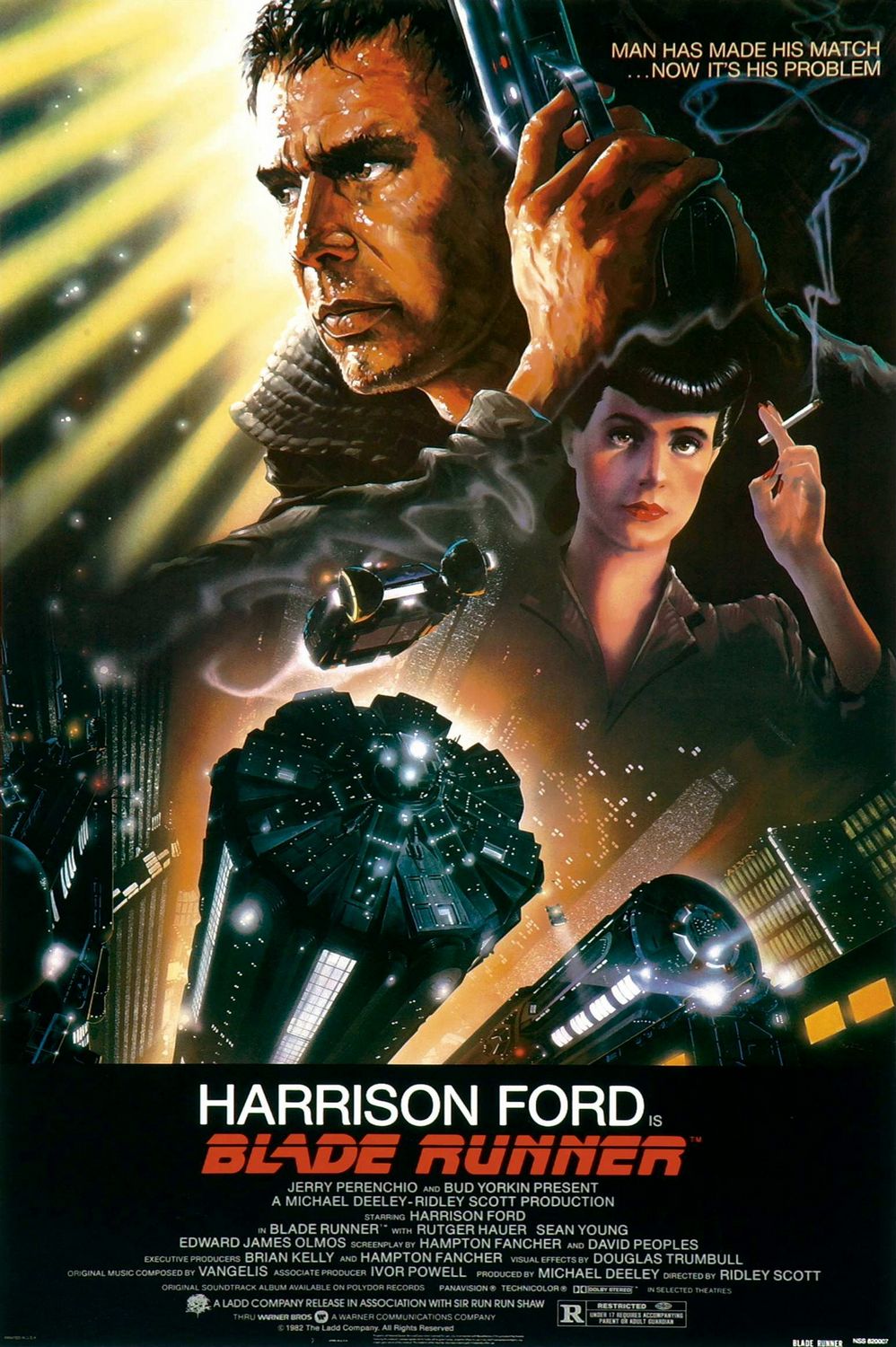 © Vincent Frei – The Art of VFX – 2015