Mathilde Tollec entered at BUF in 2004. She became visual effects supervisor on the film RICKY and she has just ended the supervision of AVATAR.
– Hi Mathilde, can you explain us your course?
After a degree S, I studied computer graphics during 4 years in Supinfocom Valenciennes.
After the getting my certificate, I postulated in BUF.
– How did you arrive to BUF and what films did you supervise there?
Lasting during my third year in Supinfocom, I made my training period at BUF, I right away loved this company, that's why I went back to it next year.
On my arrival at BUF I worked first during 1 years on advertising, then on films: « 2046 », « MY ANGEL », « BATMAN BEGINS », « HARRY POTTER AND THE GOBLET OF FIRE ». I supervised some advertising and then some sequences on films such as « SILENT HILL », « THE PRESTIGE » and « BABYLON AD ». Finally, I supervised the film « Ricky » directed by François Ozon.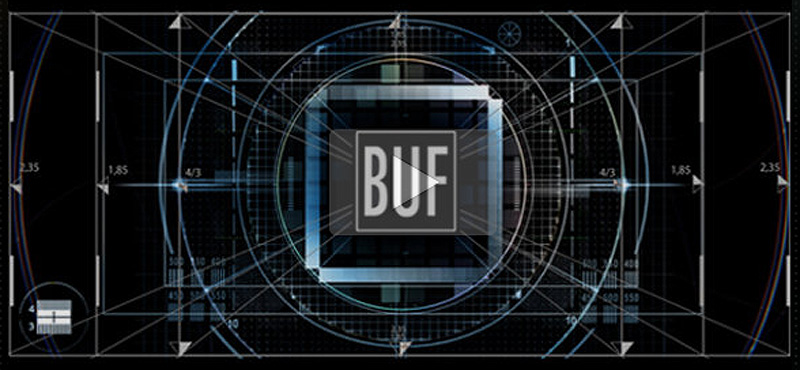 – Was there a competition between the supervisors at BUF to know which would be in charge of AVATAR?
No.
– How did BUF to work on one of the films most expected from these last years?
BUF often works on American movies and has an office in Los angeles.
– Which sequences have you done?
We made 3 sequences on AVATAR: the transfer tunnels (these are the psychical tunnels by which Jake and the others pass to join their avatars) and two sequences at the very beginning of the film on the Earth (which are in the director' s cut which you will see in the dvd) on whom we made set extensions.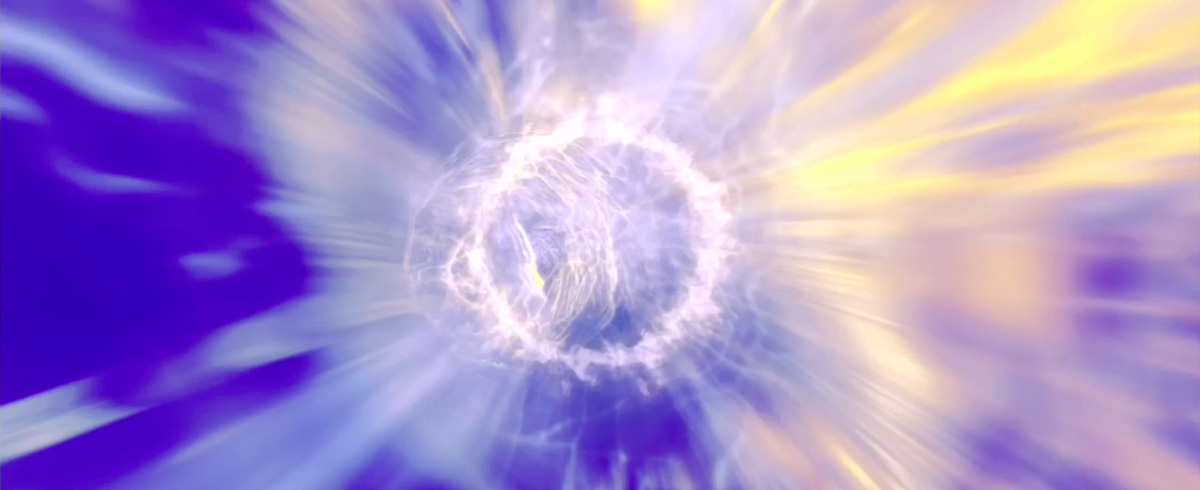 – How was the conception of those « tunnels »? Did the team of James Cameron has already design them?
For tunnels, the team of James Cameron gave us a brief and some references of previous films, and of our sides, we made of numerous tests of designs and speed which allowed us arriving in final result without forgetting the relief which adds another dimension! It is only in stereo that they can realize that the tunnel is formed in reality of several tunnels of different diameters made by organic matter such as of neurones and of networks of veins, but also flux of energy, rings and of stripes light. One of the challenge was to make all that legible in spite of the very big speed and motion blur that it draws away.
– How was the Earth seen by James Cameron?
The earth seen by James Cameron is the the opposite of Pandora, the men destroyed all nature, it is overcrowded and overpolluted, people are made to carry air respirators to go for a walk on the street, streets and sky are saturated with advertising and holograms. The air trains replaced cars.
– Is it not too frustrating that some sequences are cut from the final edit?
No, it often arrives that the edit evolves in the course of post production. Furthermore this part of our job will be visible in the Director's cut.
– Did the relief cause you some worries?
No, not particularly, our pipeline is very flexible and easily adaptable, more other stereos projects took place in BUF at the same time, therefore this was not for us unknown territory. The team of James Cameron has very well explained to us the stereo techniques and the problems of stereo was bet together between all others VFX vendors, Chuck Comisky the stereo supervisor was always very precise. But making a stereo shot is a longer and more complicated process than a mono shot.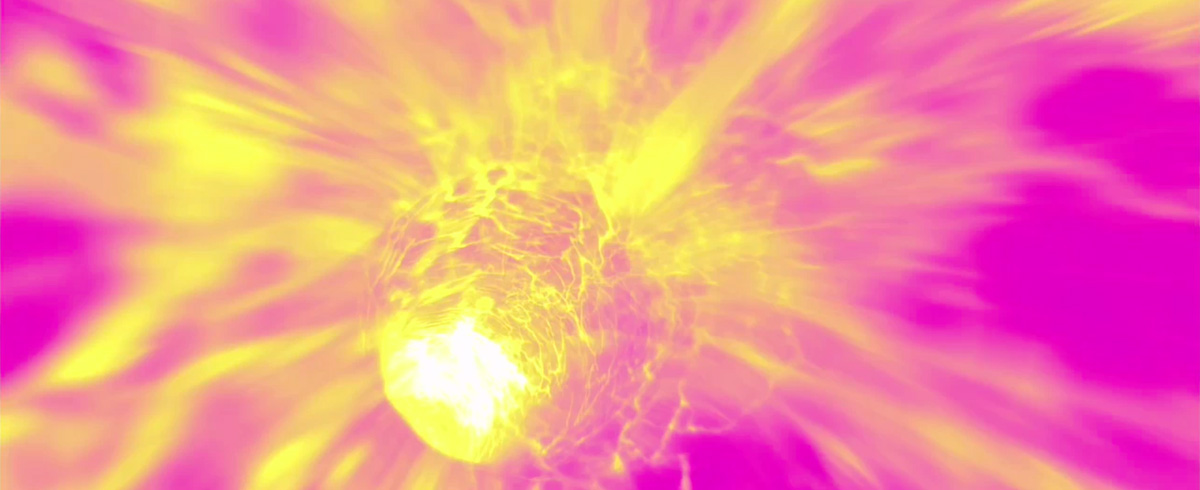 – What is your software pipeline?
At BUF, we work only with in-house softwares. The research team and development is very present on films to answer our needs.
– How long you worked on this film?
We worked 9 months on the film.
– What was the size of your team??
As usual the size of the team evolves between the beginning and the end of the production, but we have about 20 persons.
– The movie is now finished, what feeling did you keep of this experience?
It was a very intense and very rewarding experience.
Even if this was intense and difficult, all team was happy to participate on this show and form with the stereo techniques.
– What is your next plan?
Go on holiday.
© Vincent Frei – The Art of VFX – 2010