Breakdown & Showreels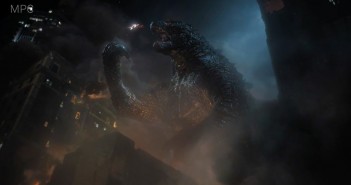 Interesting behind the scenes video by MPC about their work on the Fiat "Godzilla" commercial: © Vincent Frei – The…
Movie & Games Trailers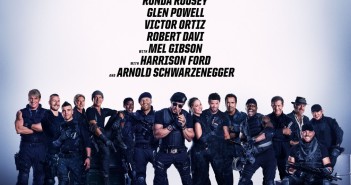 Here is a third trailer charged in action for THE EXPENDABLES 3: The VFX are made by: Prime Focus World…
Commercials & Music Video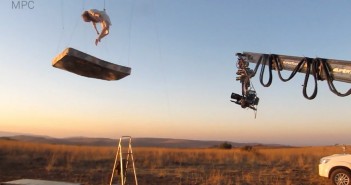 Here is a nice behind the scenes by MPC about their work on this Ikea commercial, Beds: And here is…
Book Reviews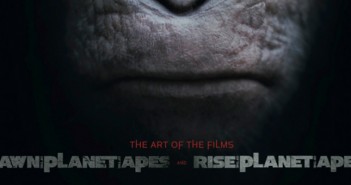 This new book by Titan Books is dedicated to the behind the scenes for both new films of PLANET OF THE APES, each part features a large number of on-set pictures, illustrations and concept arts.
Short Film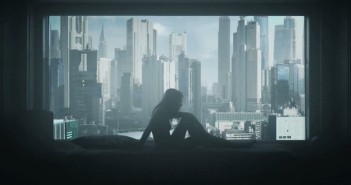 PROJECT 2501 is an impressive and beautiful video by Ash Thorp about his homage to GHOST IN THE SHELL: ©…
Awards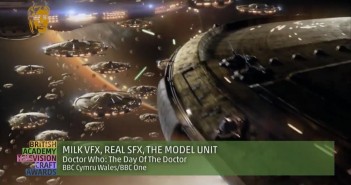 The BAFTA Television Craft Awards ceremony was held last night. Congratulations to Milk Visual Effects for their BAFTA! WANT TO…
Conference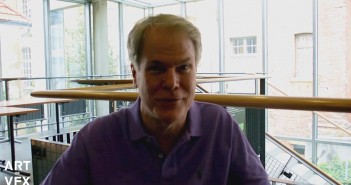 Few weeks ago, the 2014 edition of Imaging the Future was held in Neuchatel, Switzerland. On this occasion, I met the VFX legend Scott Squires and ask him some questions about his impressive career.
Studios News
Technicolor have announced their plans to expand the teams of MPC Montreal. In the next six months, they will ramp…