I'm wishing you Happy Holidays and a Merry Christmas!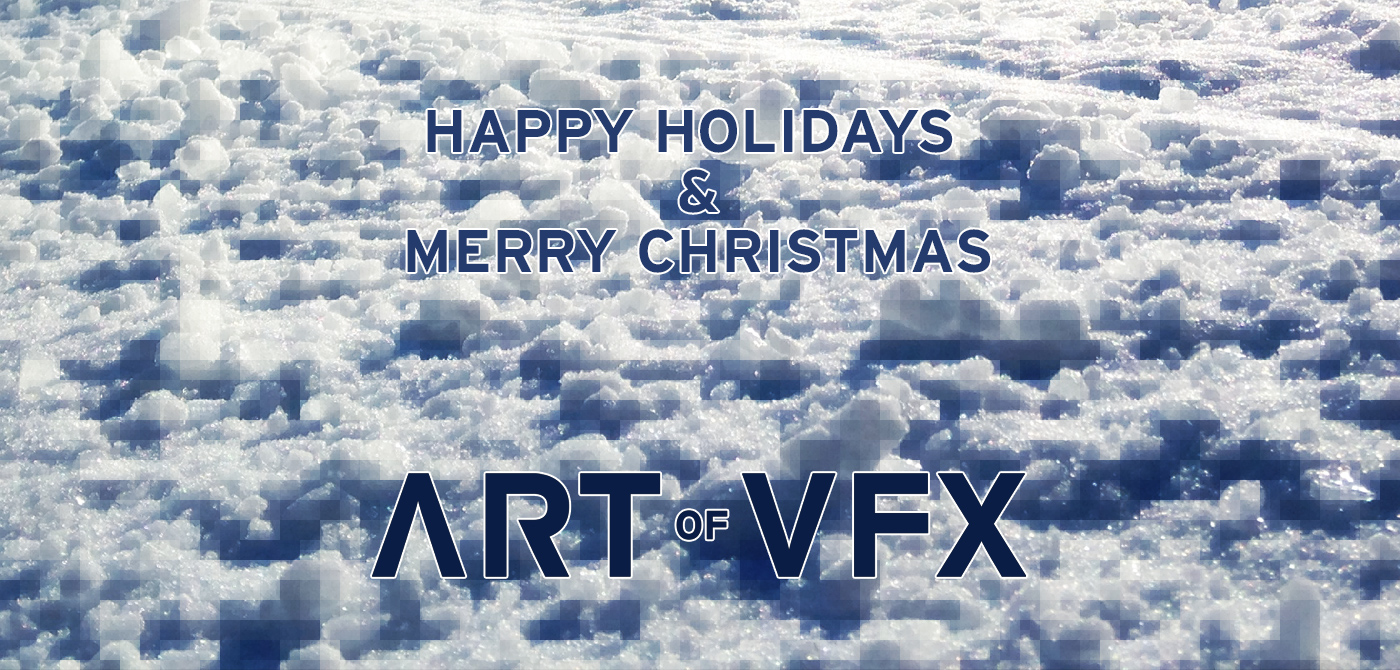 and a Happy New Year!
As last year, here is a nice compilation of holiday cards from the VFX studios !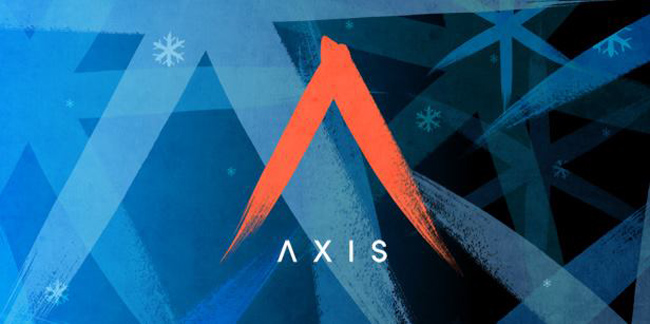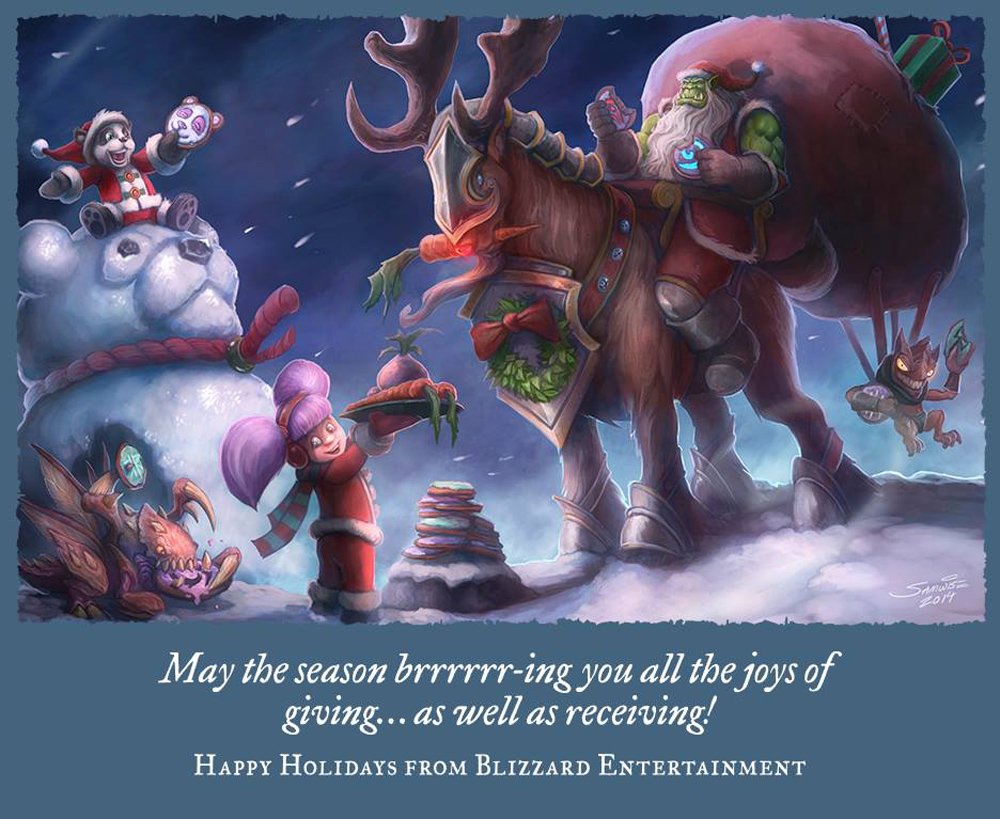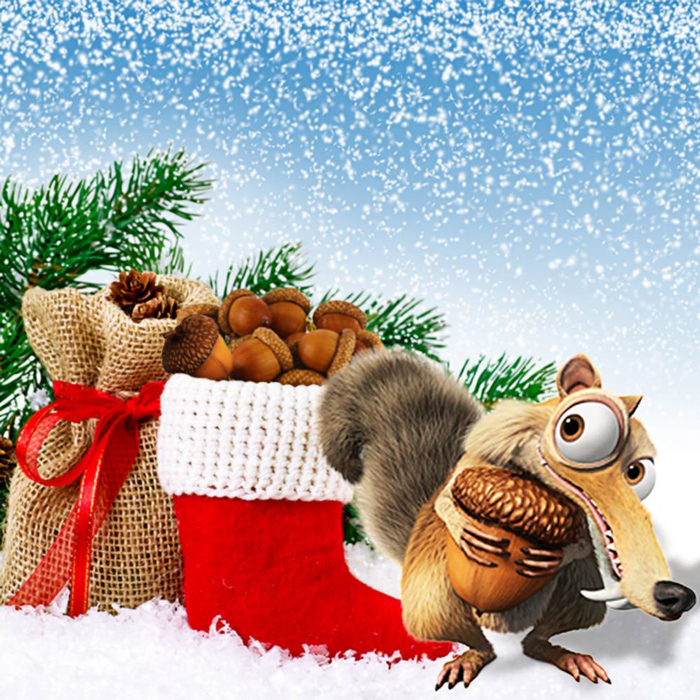 // CGF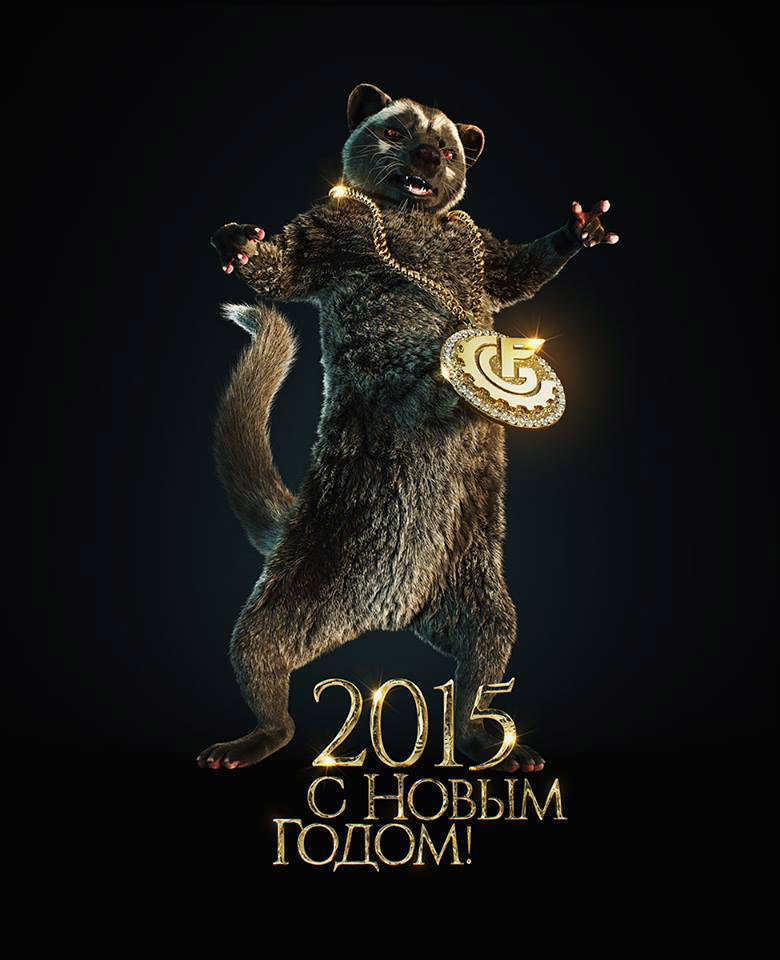 // Chroma VFX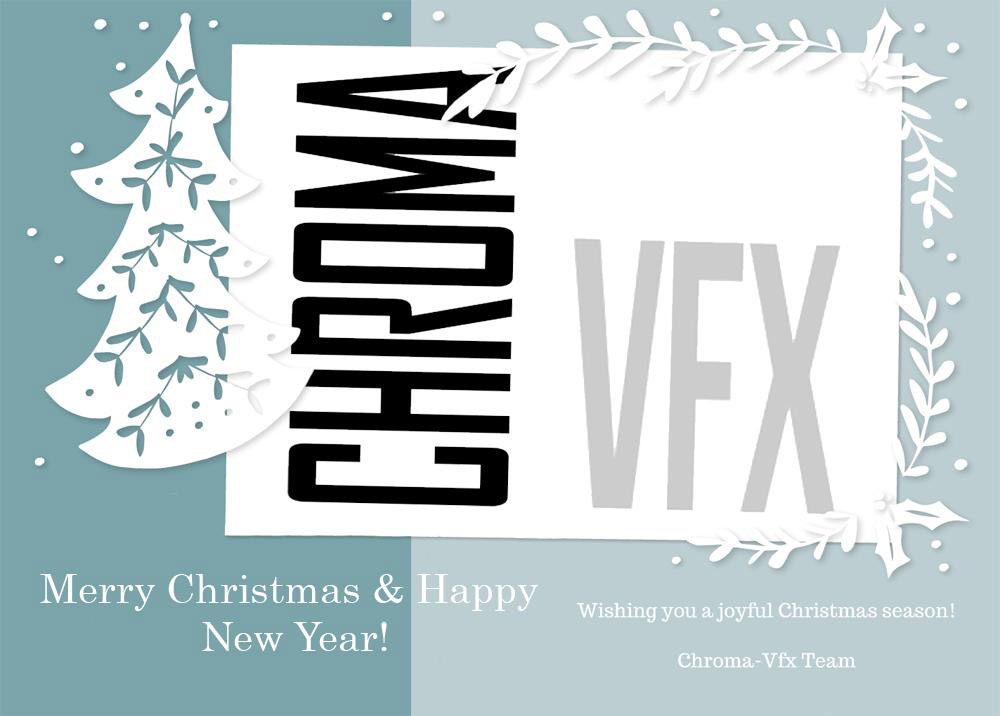 // Deluxe Entertainment Services Group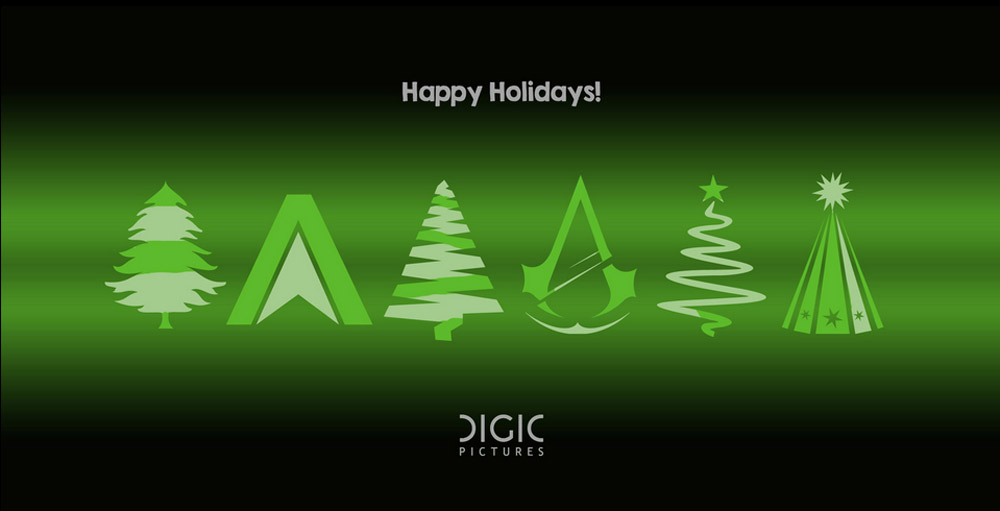 // Digital Dimension & Meduzarts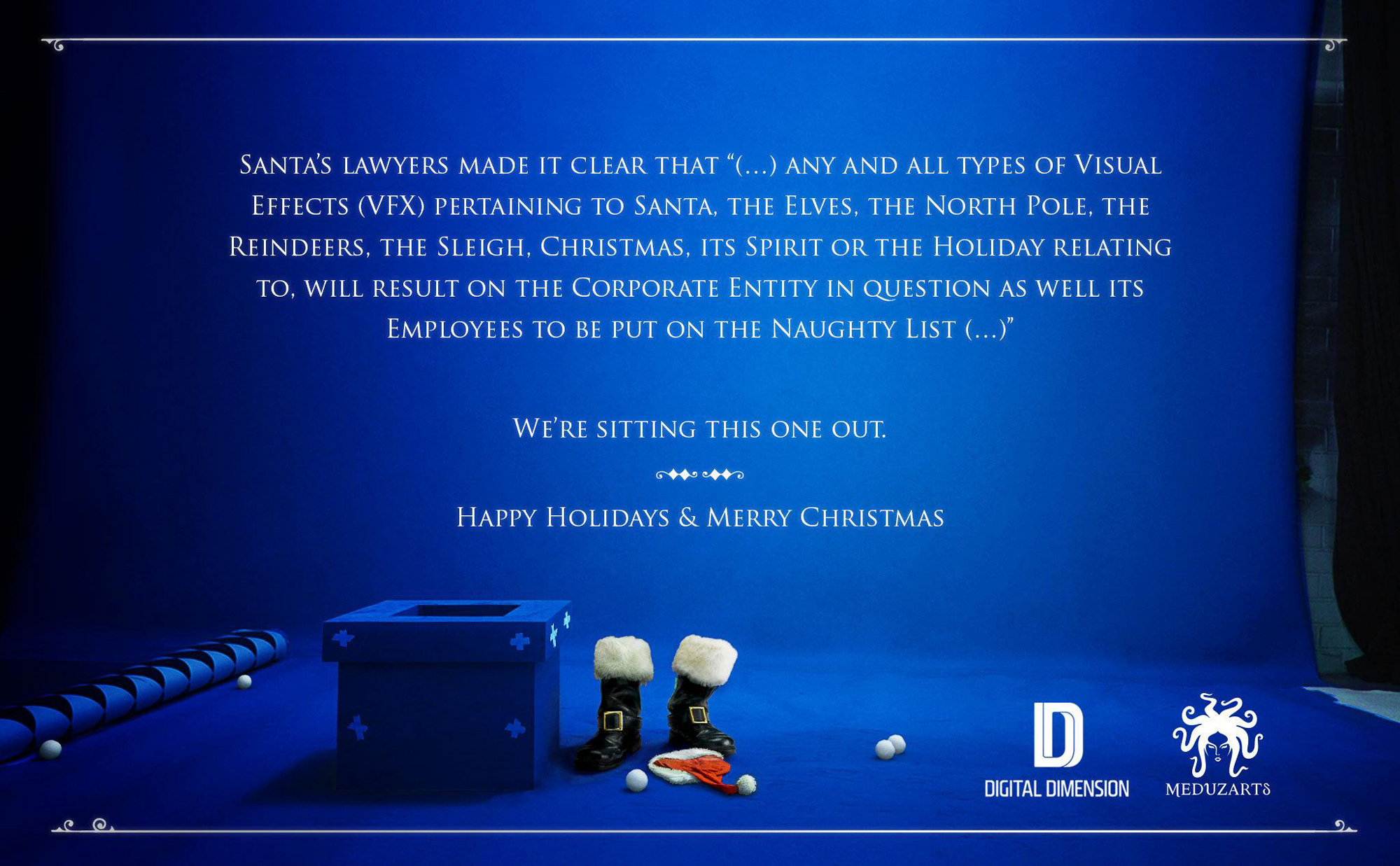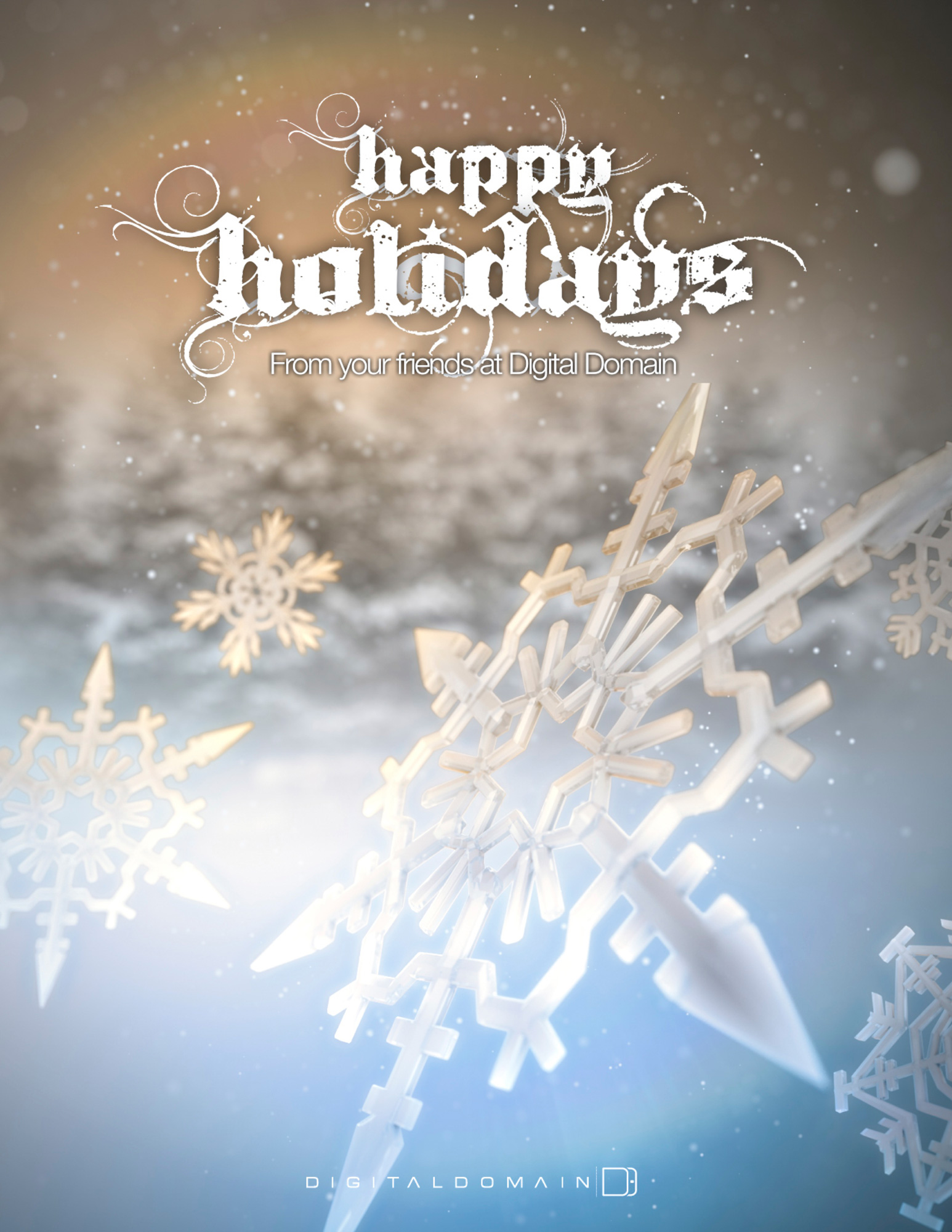 // Glassworks
// Hybride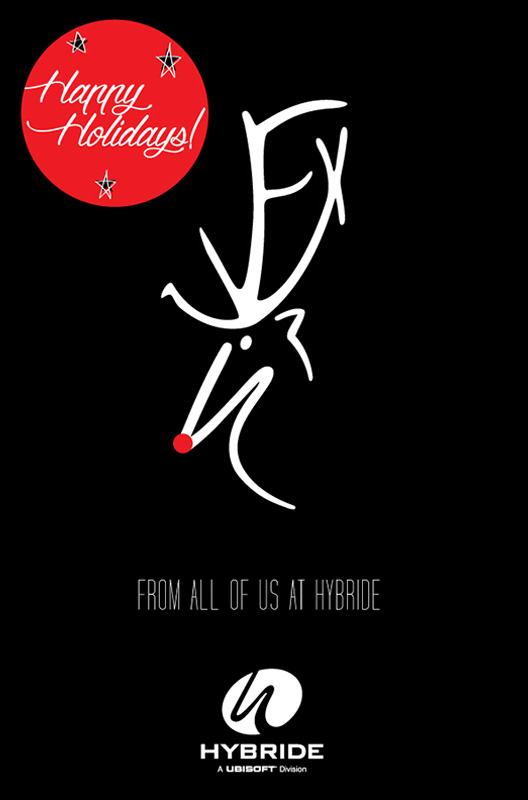 // Illumination
// Iloura
// Lucasfilm (click on the picture to watch it)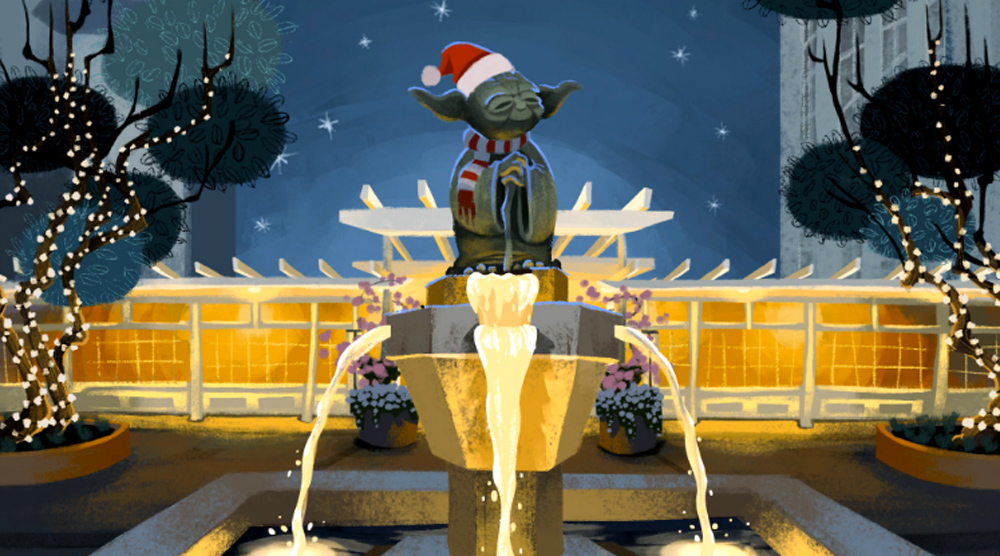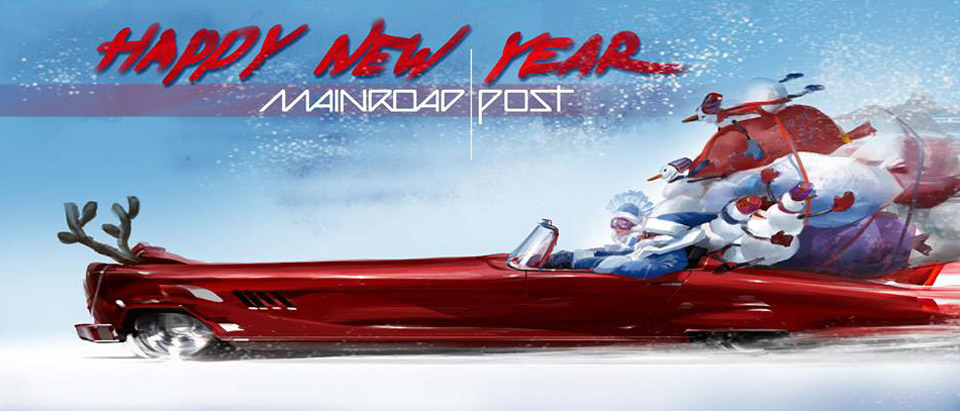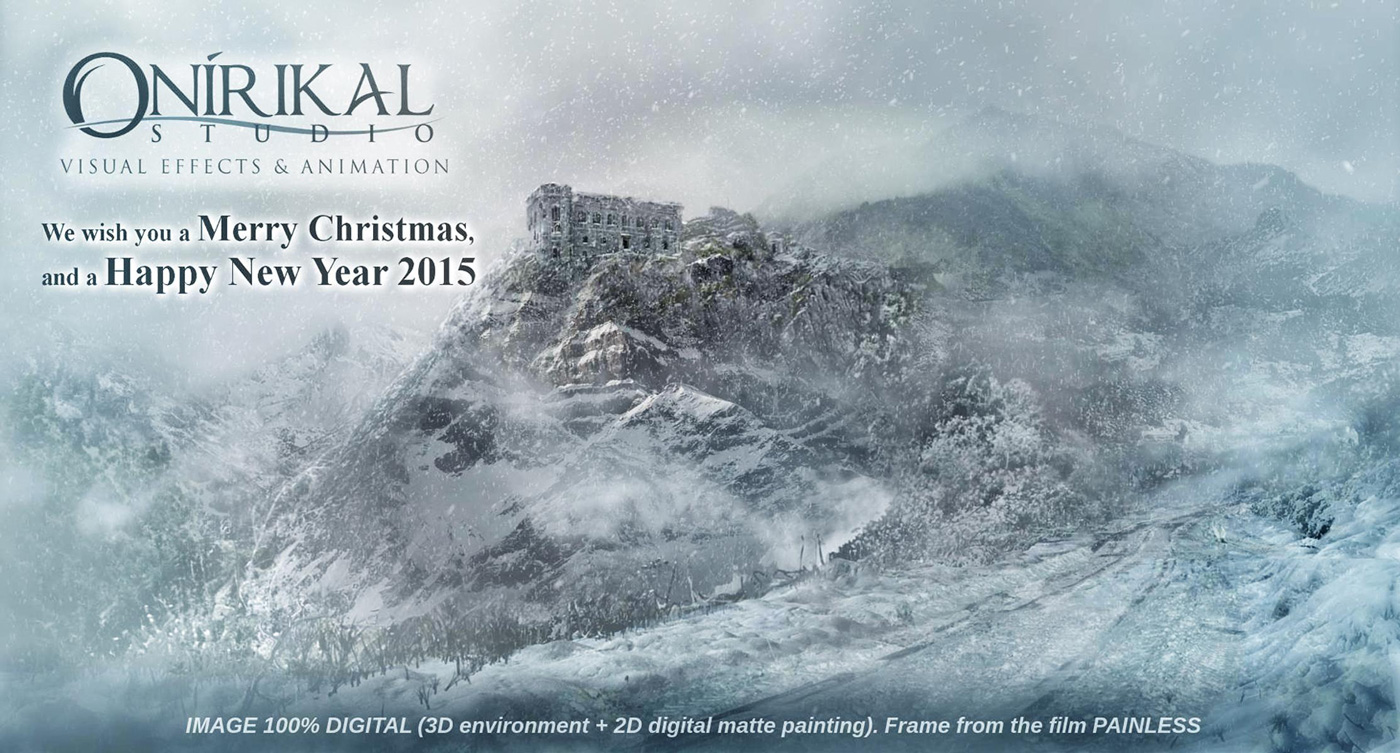 // Pixomondo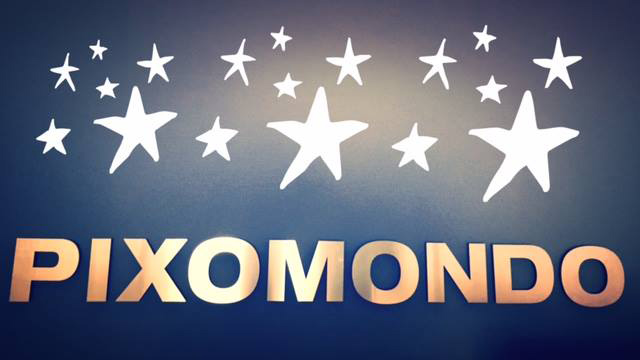 Collect the gifts in Xmas Burst Game
Enjoy this year's Christmas with Xmas Burst – a game straight from Platige.
Click and enjoy! http://xmas2014.platige.com/
Merry Christmas!
// Postmodern
// Psyop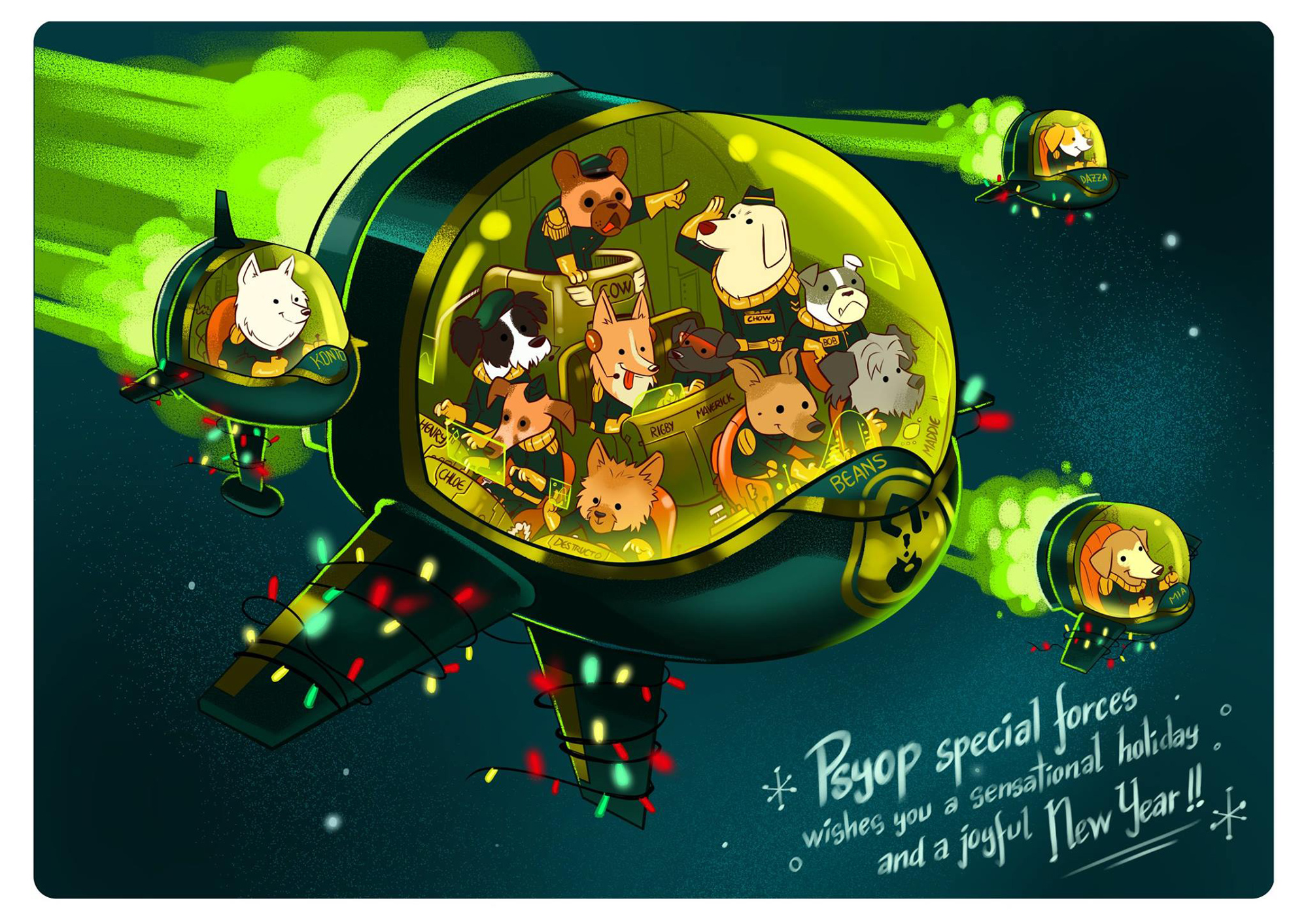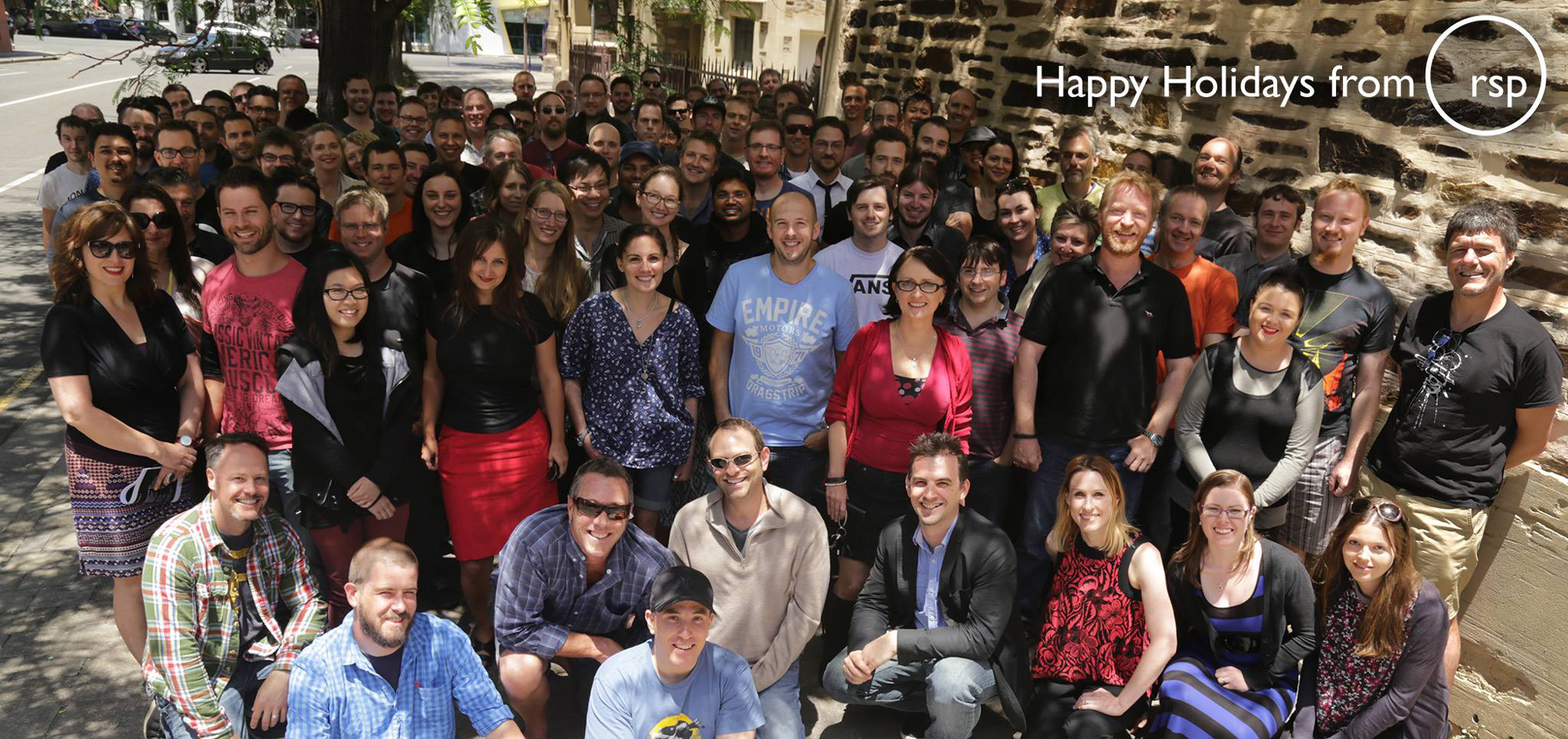 // Rodeo FX
// Scanline VFX
// SHED
// Phil Tippett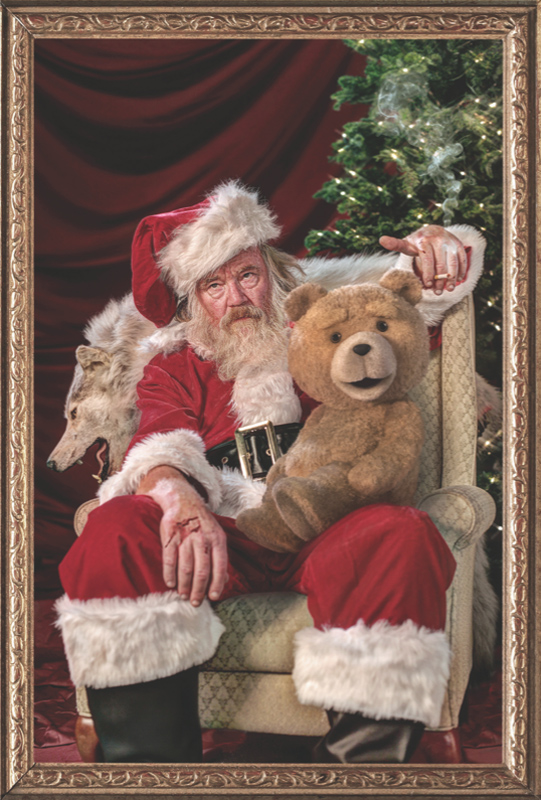 // Trixter

// Walt Disney Animation Studios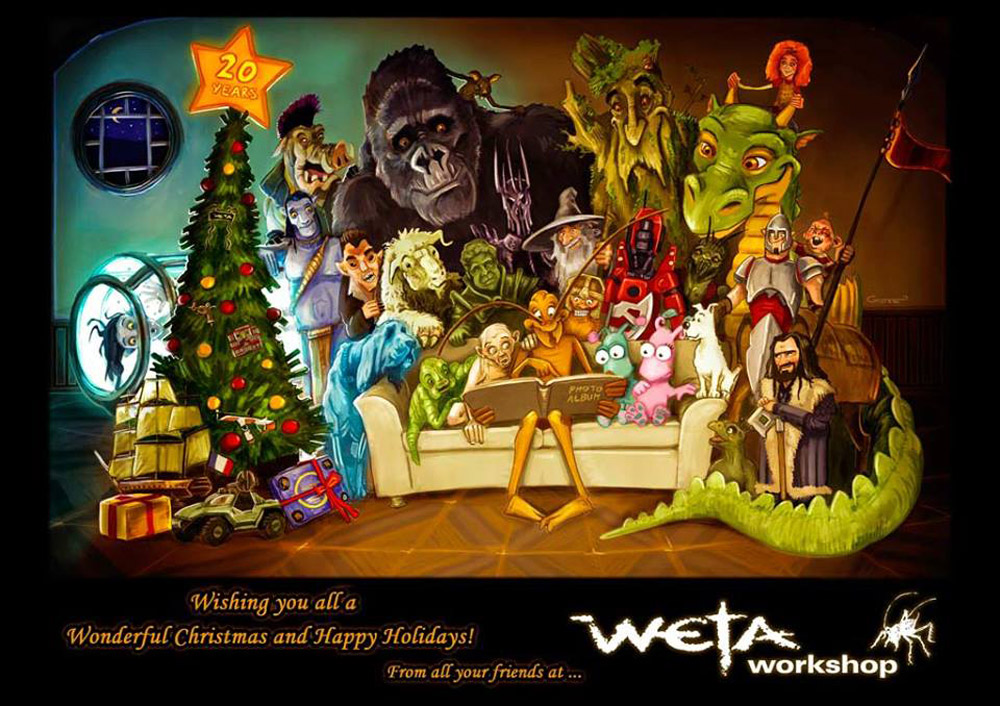 // Zoic Studios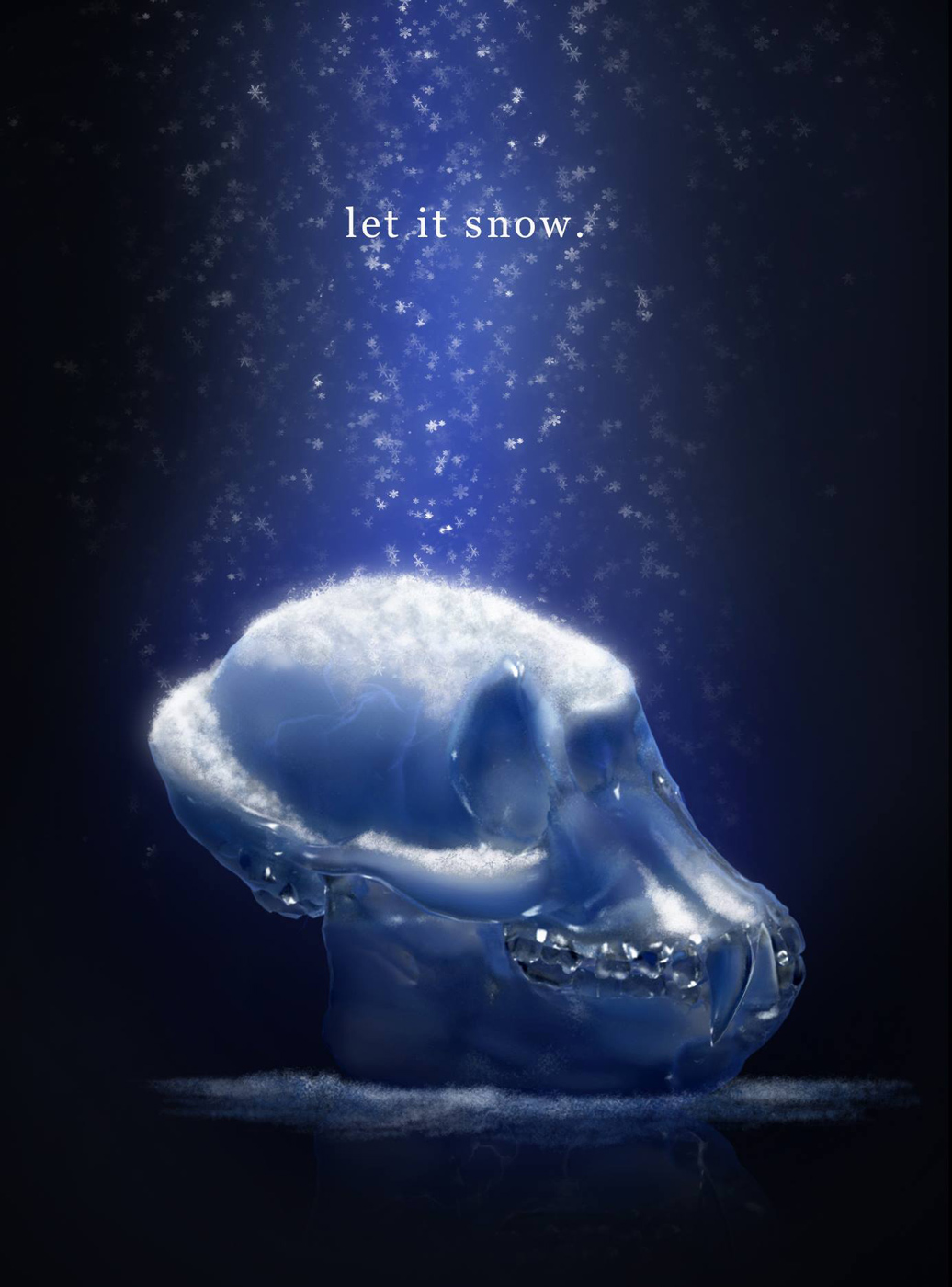 © Vincent Frei – The Art of VFX – 2014