Patrick Clair and Elastic did it again. Watch their beautiful opening credits for the Season 2 of TRUE DETECTIVE: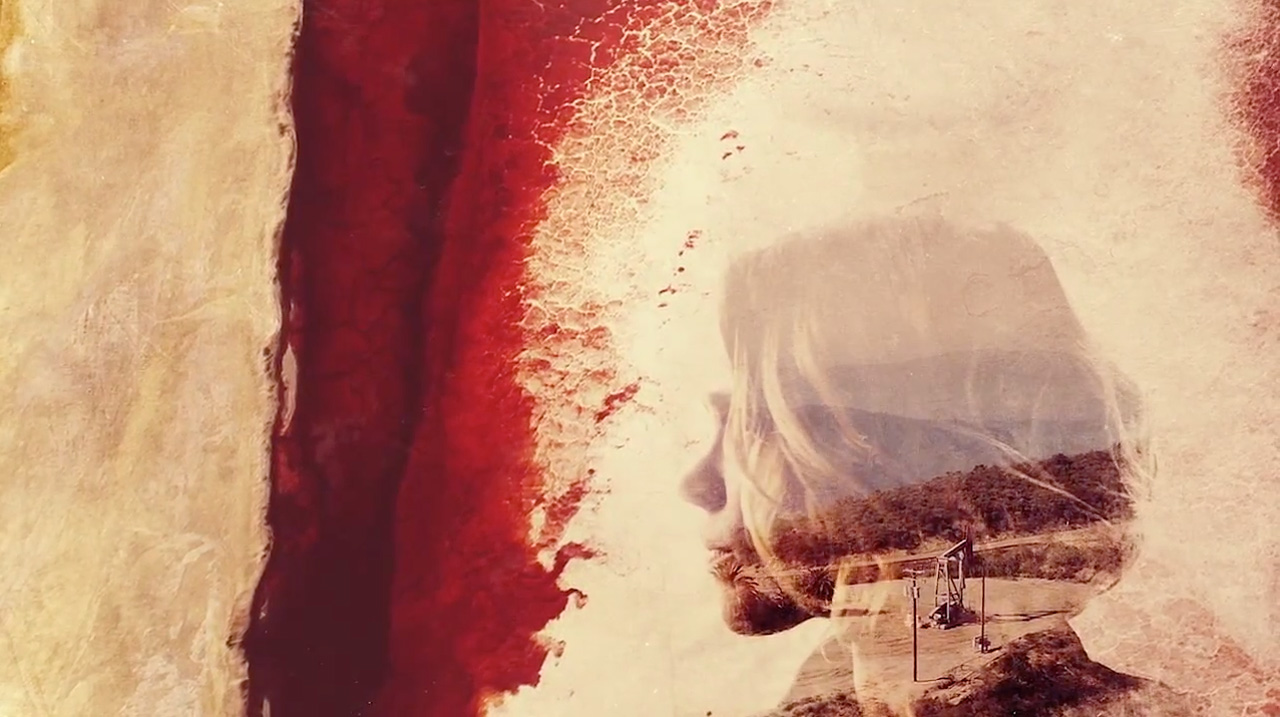 CREDITS
Produced by:
Elastic
Creative Director:
Patrick Clair
Lead Animation and Compositing:
Raoul Marks
Animation and Compositing:
David Do
Design:
Patrick Clair
Paul Kim
Kevin Heo
Jeff Han
Associate Producer:
Danny Hirsch
Producer:
Carol Collins
Executive Producer:
Jennifer Sofio Hall
WANT TO KNOW MORE?
Antibody: Dedicated page about TRUE DETECTIVE Season 2 on Antibody website.
© Vincent Frei – The Art of VFX – 2015