Excellent trailer for THE UMBRELLA ACADEMY!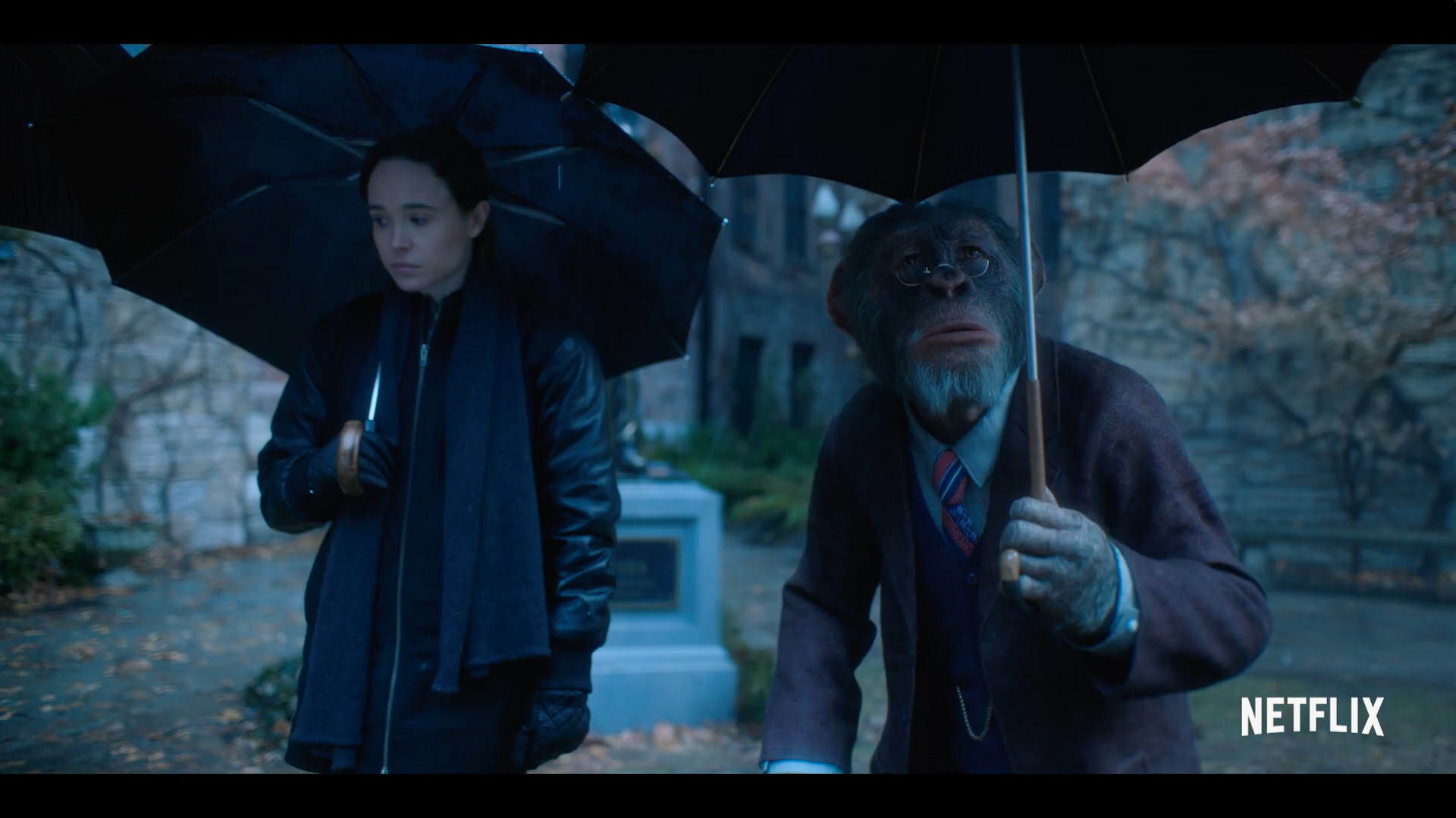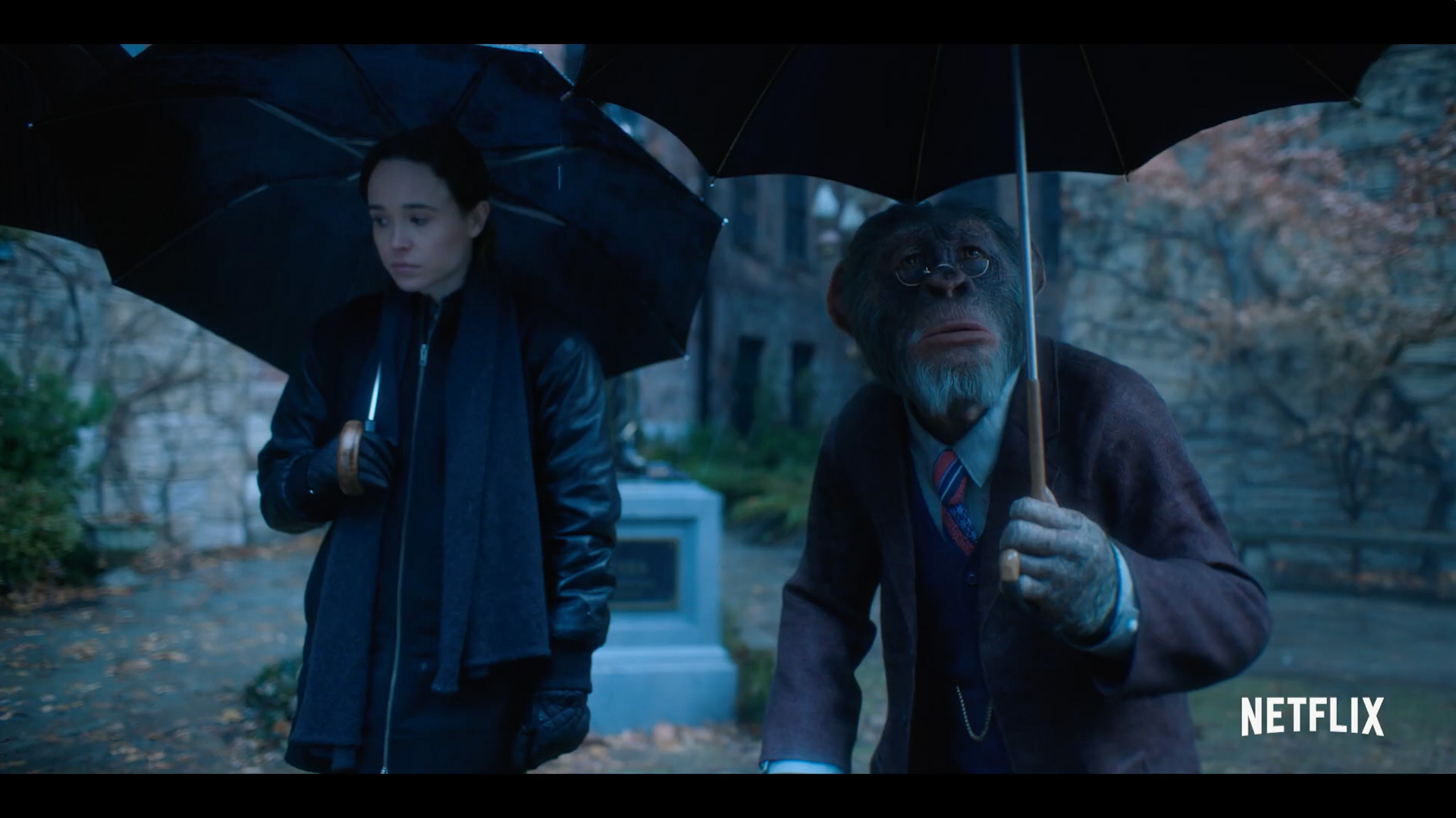 The VFX are made by:
Weta Digital (VFX Supervisor: Chris White // VFX Producer: Libby Hazell)
Spin VFX (VFX Supervisor: Jeff Campbell // VFX Producer: Carrie Richardson)
Folks (VFX Supervisor: Laurent Spillemaecker // VFX Producer: Sébastien Bergeron)
Method Studios
Deluxe VFX
Digital Film Tree
The Production VFX Supervisor is Everett Burrell.
The VFX Producer is Steve Dellerson and the VFX Production Manager is Misato Shinohara.
Creator: Jeremy Slater
Release Date: February 15, 2019 (Netflix)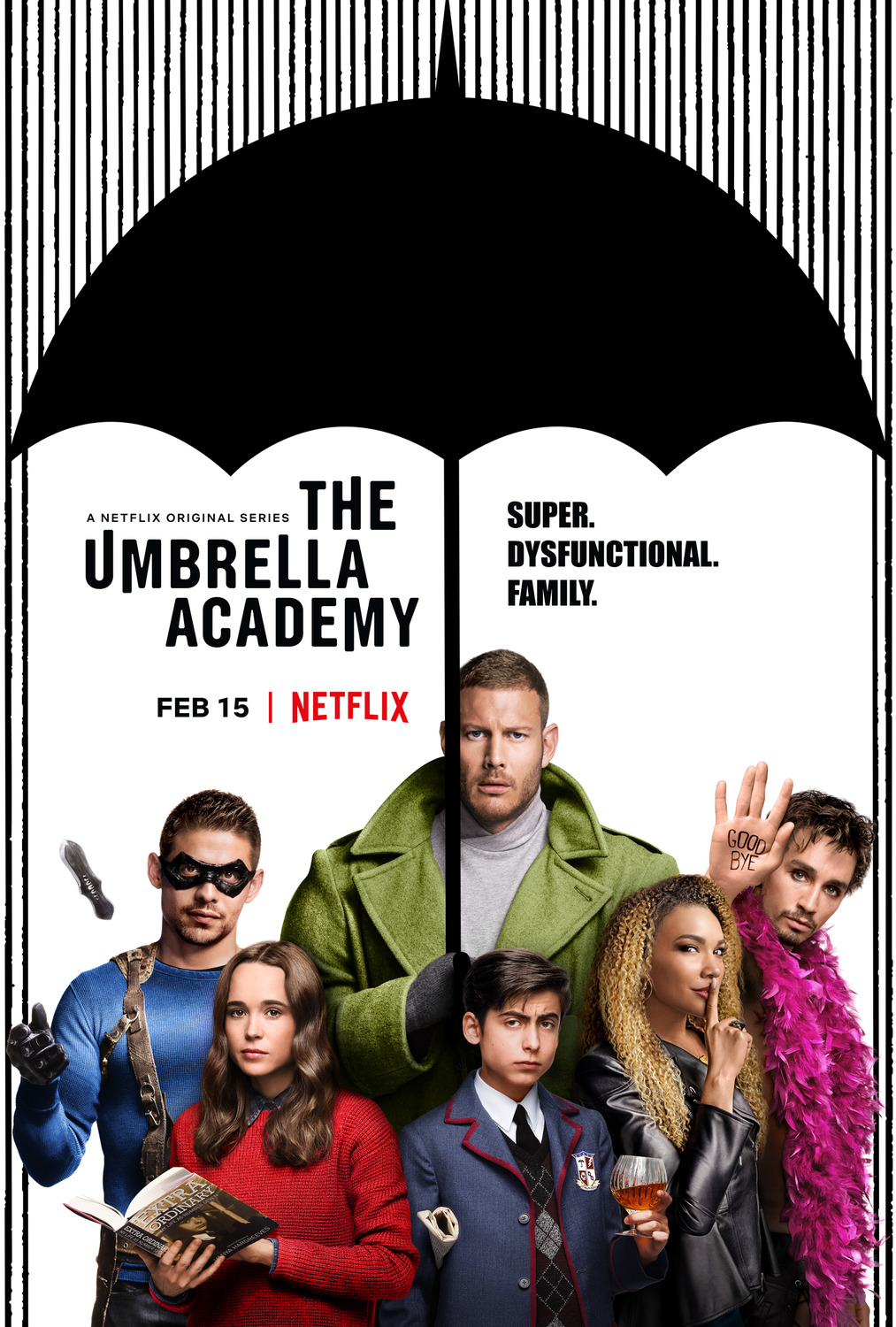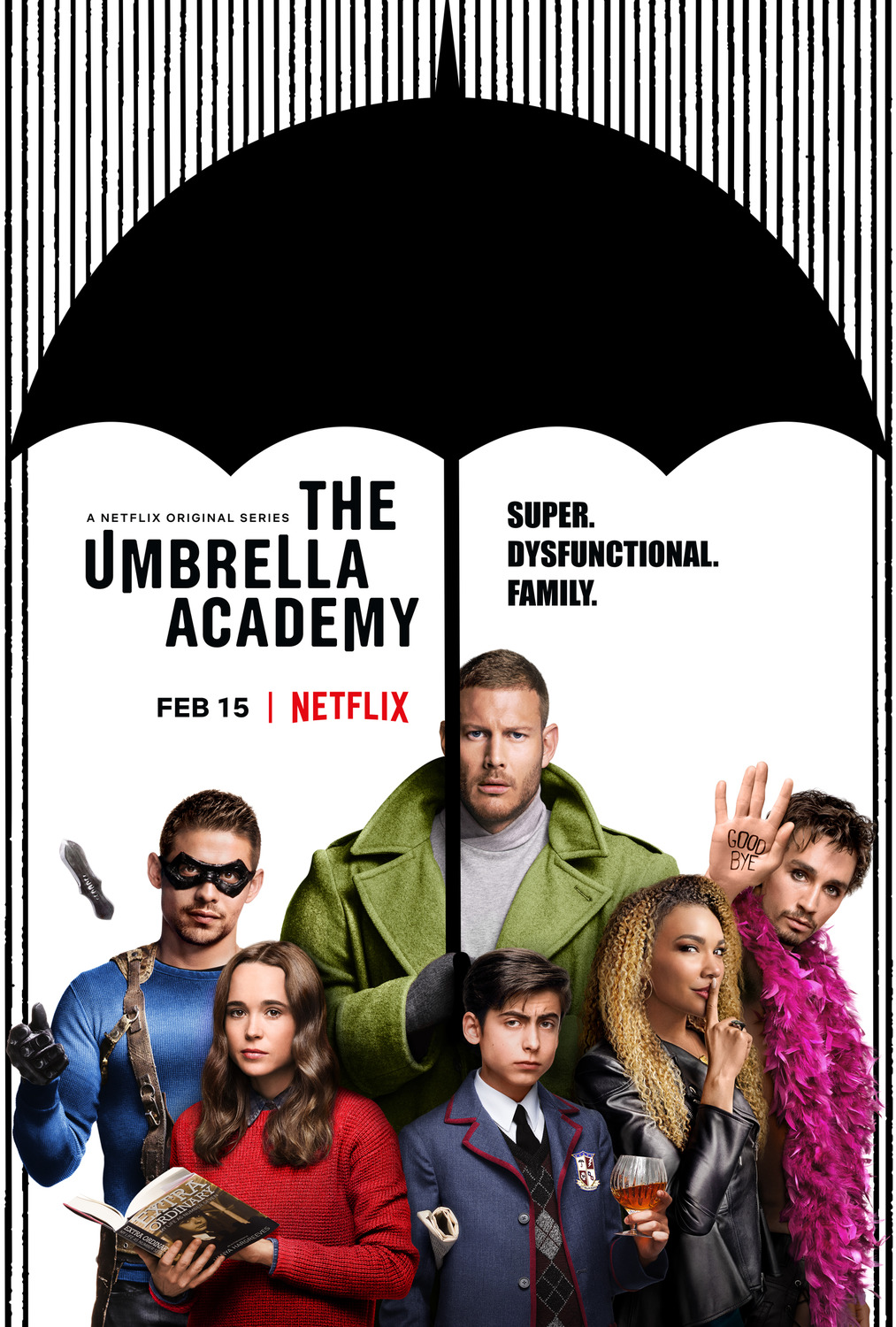 © Vincent Frei – The Art of VFX – 2019