DNEG created a lot of sequences such as the desert village battle, Ahmanet's tomb, Henry Jekyll's transformations into Hyde or the sandstorm in London for this new version of THE MUMMY: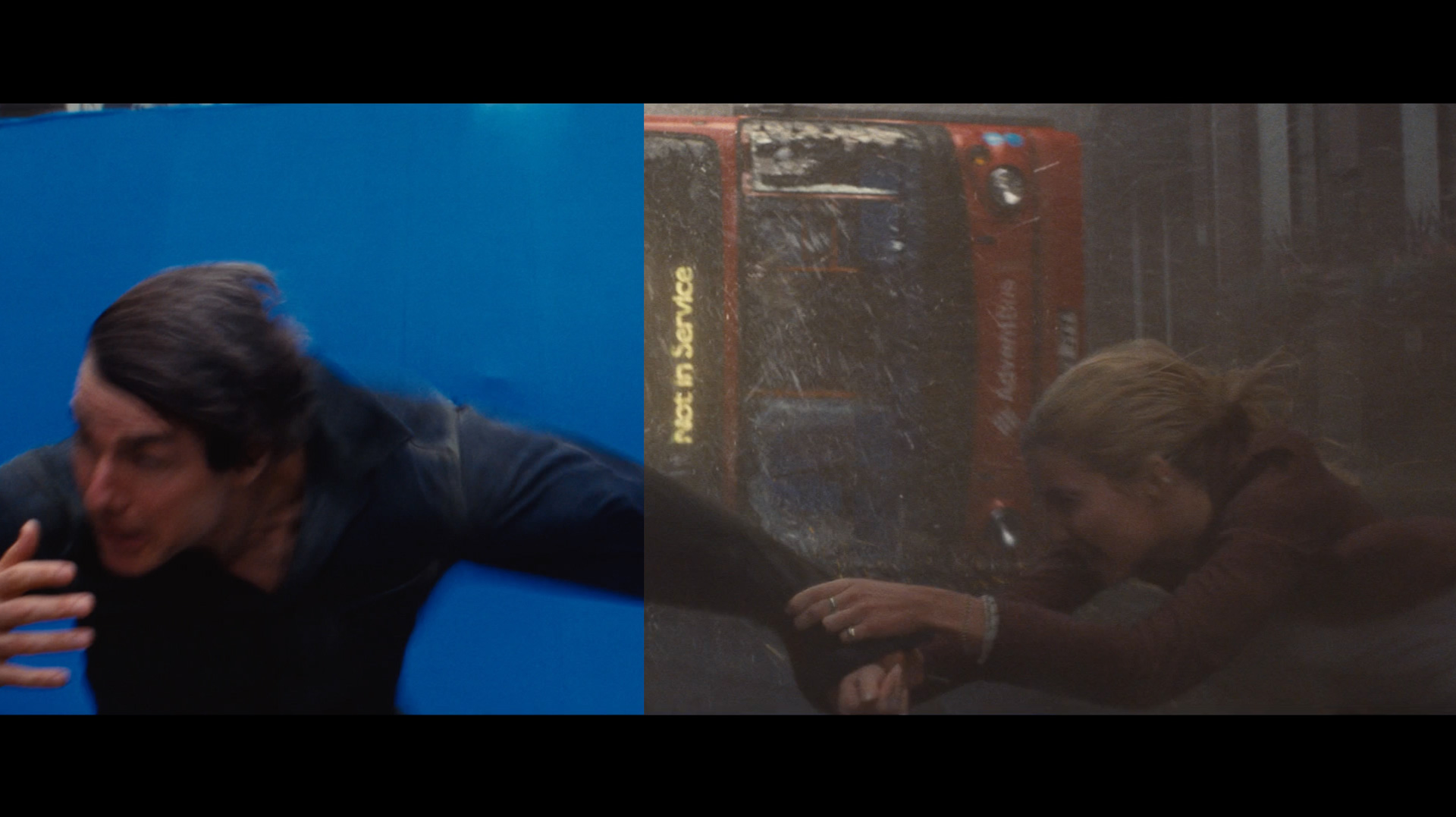 WANT TO KNOW MORE?
DNEG: Dedicated page about THE MUMMY on DNEG website.
Darren Poe: My interview of Darren Poe, VFX Supervisor at DNEG.
© Vincent Frei – The Art of VFX – 2018