Technicolor have released this interesting page about the great work of MPC on THE LION KING featuring Overall VFX Supervisor Rob Legato and MPC VFX Supervisors Adam Valdez & Elliot Newman: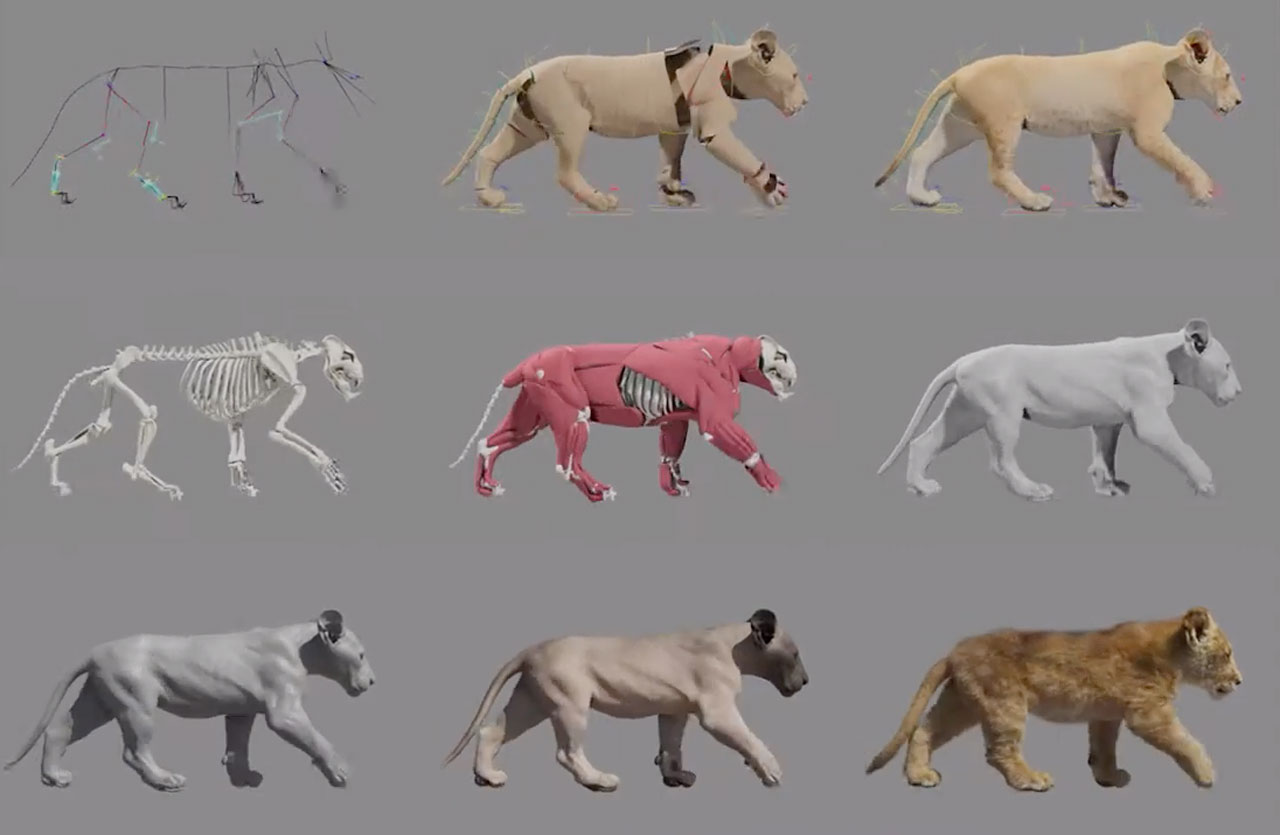 WANT TO KNOW MORE?
MPC: Dedicated page about THE LION KING on MPC website.
Elliot Newman: My interview of Elliot Newman, VFX Supervisor at MPC, about THE LION KING.
© Vincent Frei – The Art of VFX – 2019